Kate Moir was 17 years old when she was kidnapped and repeatedly raped by a couple who would become known as Australia's worst serial killer duo: Catherine and David Birnie.
Moir accepted a lift home from the couple on November 9, 1986 after a night out with friends. She soon sensed danger and was kidnapped at knifepoint.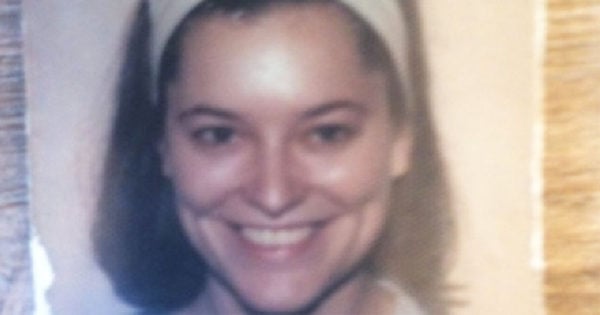 Moir - now 47 - has shared harrowing details of her abduction for the first time on television for Channel Seven's new crime show, Murder Uncovered.
Moir revealed she asked her captors,  "Are you going to rape me or kill me?" when she was abducted.
The reply was: "We'll only rape you if you're good."
Catherine and David Birnie had already murdered four women - Sussannah Candy, 15, Denise Brown, 21, Mary Neilson, 22, and Noelene Patterson, 31 - in the four weeks before they abducted Kate Moir.
She was to be their fifth victim.