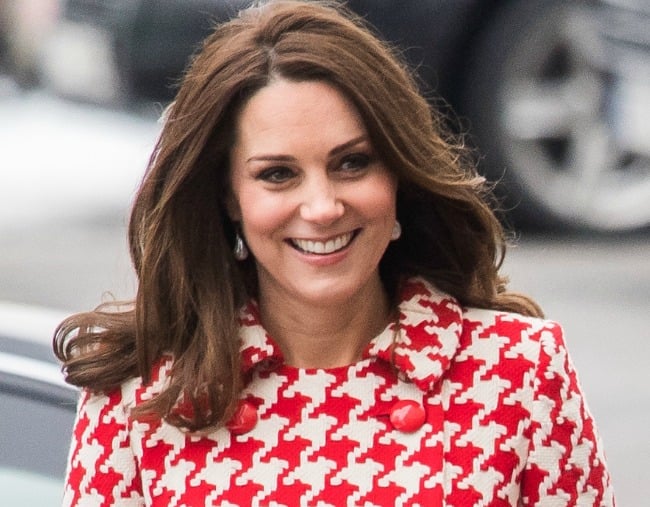 Something is going on with Kate Middleton's wardrobe.
It's different. Unusuuuual (for her). And we're very much enjoying it.
The Duchess of Cambridge has just finished a royal tour of Sweden with Prince William and as well as caring very deeply about politics, climate change and other serious affairs, we can't stop looking at pictures of her outfits.
Obviously because we love fashion, but ALSO because Kate's style has changed since, well, Meghan Markle came on the scene. (Post continues after gallery.)
Kate Middleton Royal Tour outfits