Just days after Prince Harry revealed he sought counselling to deal with the death of his mother, Kate Middleton has shared her own emotional confession.
During an event at the Global Academy in London, The Duchess of Cambridge and mum to Prince George, 3, and 23-month-old Princess Charlotte said she found motherhood "lonely".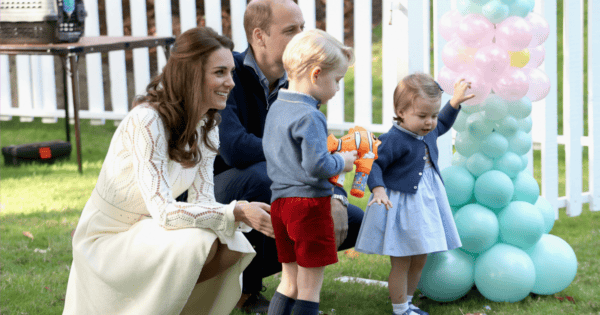 "It is lonely at times," she told the room.
"You do feel quite isolated."
Speaking to two young mothers who had told Kate they felt "in need of a friend" after having children, Kate told them, "so many other mothers are going through exactly what you're going through."
"It's being brave enough, like you obviously were, to reach out," she said.
15 times Kate Middleton's hair won at life