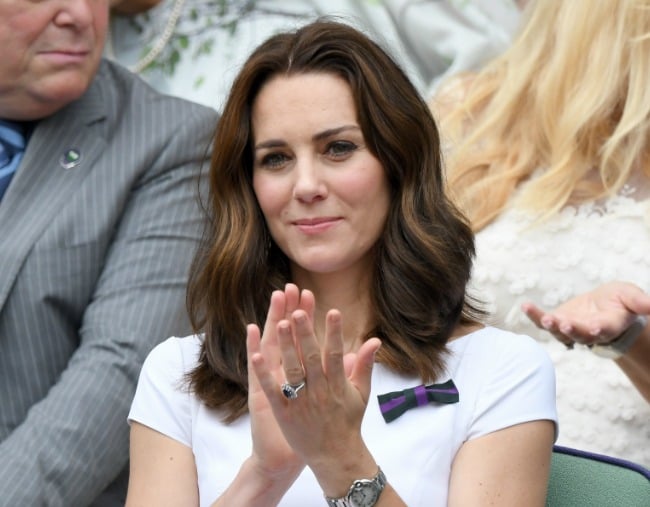 It's no secret many regard Kate Middleton as a modern style icon, but there are a few trends you can bet you'll never see on the royal.
Naked dresses, for one. Probably bum-baring jeans. And coloured nail polish.
Yes, along with fake nails, the Duchess of Cambridge has been banned from wearing coloured nail polish.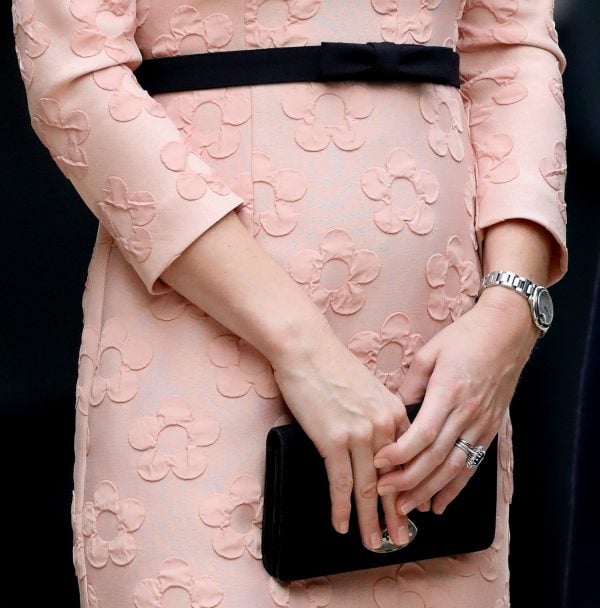 According to 'insider sources', it's deemed 'vulgar' by the royal family. It's a rule the Queen sticks to herself too (Ever seen her rocking a crimson nail? You haven't, have you?) and one that Meghan Markle also has been abiding by in recent public appearances.
On the bright side, it might make the painful decision of choosing your nail colour at the salon slightly easier?
The good news is that nail polish isn't off the table completely. Neutral shades are allowed, thanks to their versatility and suitability for any public engagement.
Listen: We talked about this very important royal nail polish news on Mamamia Out Loud this week. Post continues after audio.

And there's one shade in particular - in fact, the only shade, the Queen has worn for the past thirty years that Kate Middeleton also favours.
Essie's Ballet Slippers, which will set you back a regal $14.95 a bottle.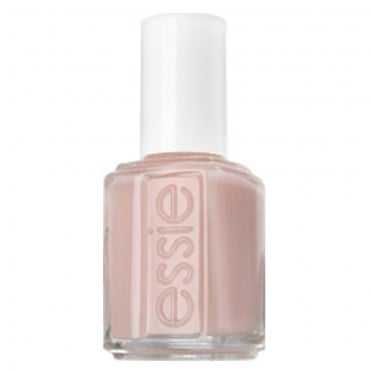 Legend has it that Queen Elizabeth's then-hairdresser wrote a letter to Essie founder Essie Weingarten requesting a bottle of the "classic pale pink polish graced with a subtle, sheer finish" since 1989.
The Duchess of Cambridge also chose to wear the neutral shade at her wedding to Prince William in 2011.