On September 4, 2017, it was announced Kate Middleton was pregnant with baby number three.  This is a resurfaced post from 2014, when she was pregnant with Princess Charlotte. 
Kate is in the midst of Round 2 of intense morning sickness.
Just in case you decided that last night was your no-technology night, Kate is pregnant.
And no, this isn't another one of those she-had-a-big-meal pregnancy announcements. Clarence House confirmed that William and Kate are expecting baby number 2.
And if it wasn't for Kate suffering from acute morning sickness (again), and not being able to make a work commitment, we all still would be guessing whether that is a bump or a big meal.
But she is pregnant. And, according to the officials, is very very sick.
So is she really that sick? I mean, almost every woman who falls pregnant gets morning sickness of some sort – so why is it so different for Kate?
Well, Kate doesn't just have a slightly nauseous feeling that makes her want to run to the loo at the smell of bananas (but can eat a jar of gherkins in one sitting). What Kate has only affects a very small number of pregnant women (we are talking single-digits percentages) and can be quite dangerous.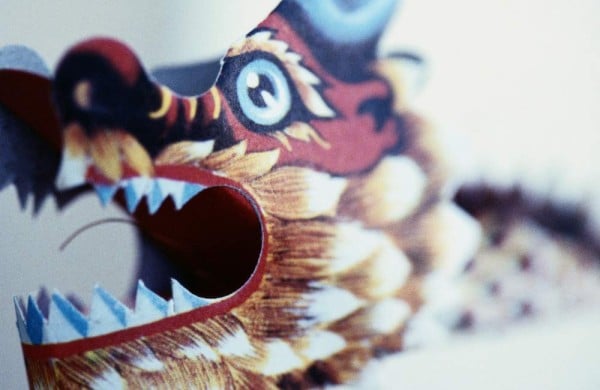 "As with her first pregnancy, The Duchess is suffering from Hyperemesis Gravidarum," announced Clarence House on twitter.
Without getting the medical text book out, Hyperemesis Gravidarum is a pregnancy complication with symptoms of nausea, vomiting, and dehydration. Some say that it could be as severe as vomiting 30 times a day. The complications are malnutrition and other serious complications could affect the mum and foetus if not treated.