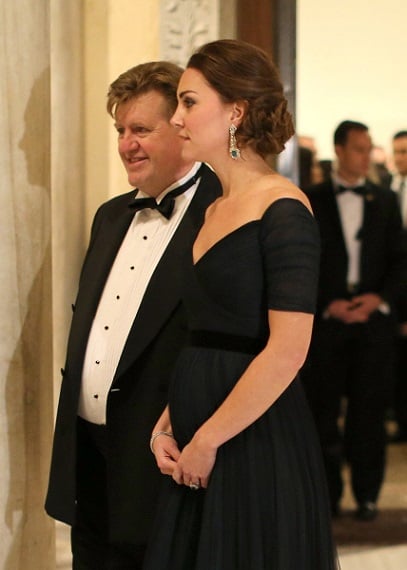 If it's not her skirt length, it's something else.
It's hard being a pregnant woman.
Judgement from friends, family and even strangers can be daunting. For some reason everyone feels they have a right to comment on your coffee and soft cheese consumption, attendance at pre natal aqua aerobics…
Now imagine the ENTIRE world weighing in on your choices.
That's the situation for Kate Middleton and really, I think it's time we all backed off.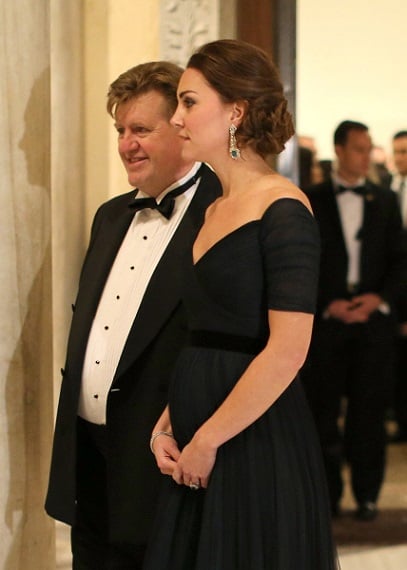 The latest issue up for public debate is Kate's choice of footwear. Particularly, the shoes she chose for her recent three day tour of New York with husband William. Being the stylish lass that she is, five-month pregnant Kate was often seen wearing some awesome heels.
Cue outrage.
This has prompted several media outlets and doctors to publicly criticise Kate and suggest that pregnant women should never wear heels due to an increased risk of falls and muscle strain.
Dr. Isaac Tabari of the NYC Podiatry Center of Excellence told the New York Daily News, "The risk of stress fractures, bursitis and capsulitis (inflammed ligaments) are increased when a pregnant woman routinely wears heels. Pregnant women should not wear high heels every day."
Frankly, I take my hat off to Kate. I wore heels once when I was about 8 months pregnant to a friend's wedding. I lasted about an hour and then took the classy barefoot option. If Kate wants to wear heels and she's able to do so it's actually no one else's business.