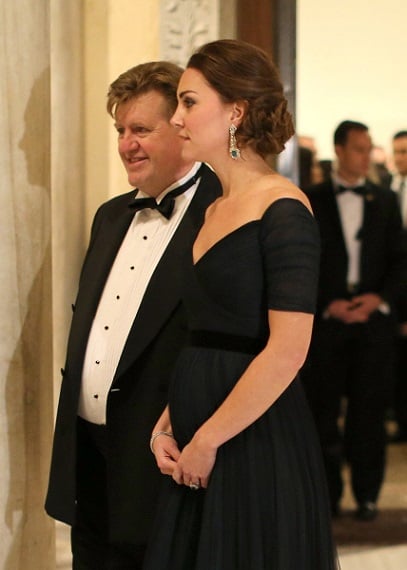 If it's not her skirt length, it's something else.
It's hard being a pregnant woman.
Judgement from friends, family and even strangers can be daunting. For some reason everyone feels they have a right to comment on your coffee and soft cheese consumption, attendance at pre natal aqua aerobics…
Now imagine the ENTIRE world weighing in on your choices.
That's the situation for Kate Middleton and really, I think it's time we all backed off.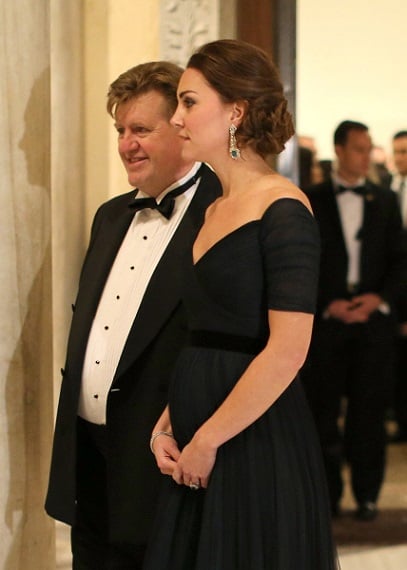 The latest issue up for public debate is Kate's choice of footwear. Particularly, the shoes she chose for her recent three day tour of New York with husband William. Being the stylish lass that she is, five-month pregnant Kate was often seen wearing some awesome heels.