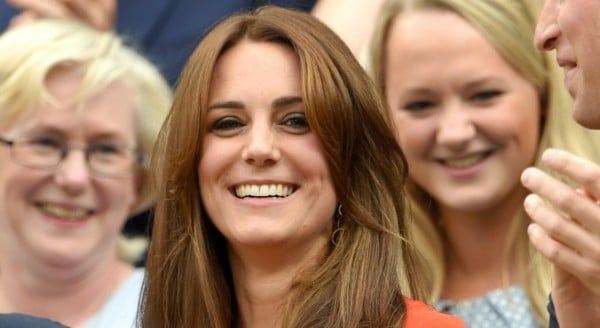 Yes, it's small. Yes, if it was anyone else we probably wouldn't even notice. But this is Kate Middleton, people.
And Kate Middleton has made (*gasp*) a hair change.
Our favourite royal has ditched her usual chocolate brown hair and is sporting a lighter chestnut tone, with two longer bangs framing her face.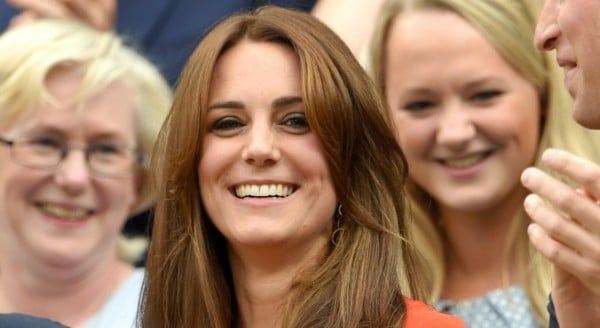 The look is a refreshing (and small) change for the Duchess, and hey, if anyone can bring back '90s bangs, it's Kate.
RELATED: These are the beauty products Kate Middleton has been using during her pregnancy.
Naomi Watts
Naomi Watts has worked sandy blonde hair forever now, so it was a bit of a surprise to see her step out with a platinum blonde 'do
RELATED: Blake Lively is the latest celebrity to jump on this darker hair trend.
It's a summery, fun new colour and has seen Watts referred to as a "modern day Marilyn Monroe." We can definitely see why.