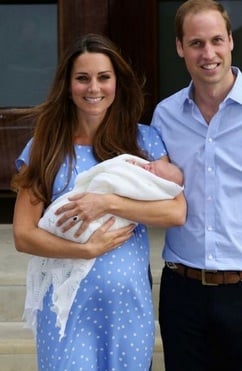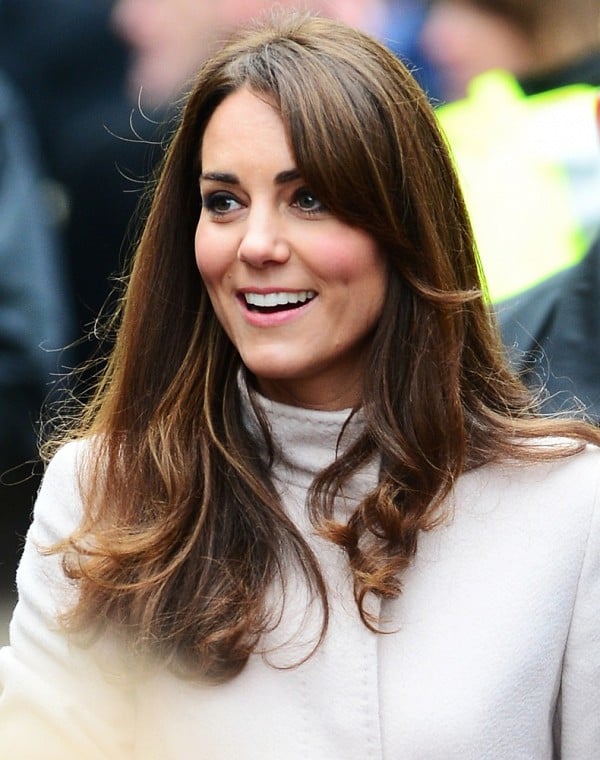 Kate Middleton is a selfish, uncaring and shameful mother. She's ABANDONED 8-month-old baby George, leaving him with people she calls "mum" and "dad" and headed away on an extravagant week-long holiday with her husband, the future King of England.
At least that's what websites like Mumsnet and those evil people on twitter will have you believe. Yes, the young royals jetted off in a faux shit storm of public protest to the Maldives last Thursday on what is being dubbed a second honeymoon. And they did so – sans baby Prince George.
The third in line to the throne has been left in the care of Kate's parents Caroline and Michael Middleton, along with his usual Scotland Yard security detail. I just hope he'll be okay.
You guys, I don't want to alarm you but apparently this will be Kate's SECOND HOLIDAY ALREADY THIS YEAR. How very dare she break the imaginary cap on holidays that doesn't exist and why are we counting how many holidays this woman is having?
There is also concern that Prince William is missing some of his 10-week agricultural course that he enrolled in at Cambridge University. People appear to be concerned as to how William will fit in some study time on a luxury island away from the pressures of royal life. Look, I'm no university expert but I am pretty sure that Cambridge will give William an extension on his "Genetic Evaluation and Breeding program design" powerpoint presentation because PRINCE OF ENGLAND.
The royal couple are staying at the Cheval Blanc Randheli on Noonu Atoll (no, I don't care either but I went through the trouble of googling how to spell all that, so you will appreciate it none the less). Much has been made of how expensive that particular resort is, up to $11,000 per person for the week-long package. I mean who do they think they are? Royalty? If the backpackers is good enough for us…