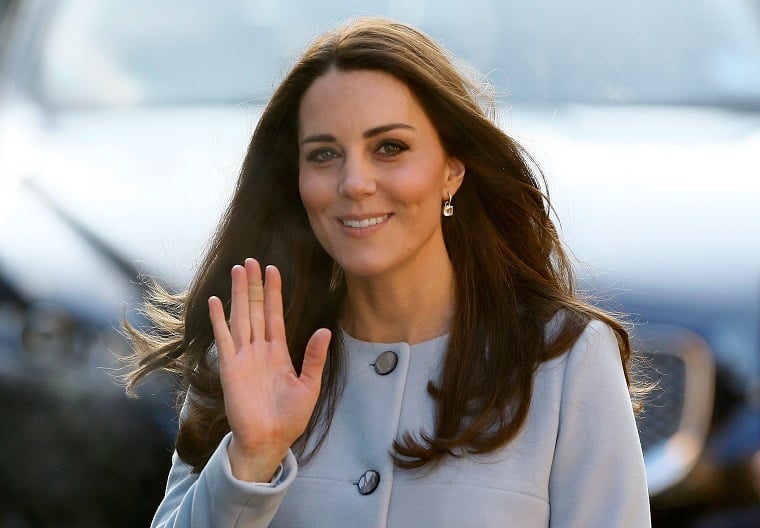 All completely appropriate.
As news comes that Kate Middleton is reportedly six days overdue, I couldn't help but feel for her.
Sure, I want to meet the little baby (and collect my winnings on the bet I made about the baby's name), but at the same time, I know many mums count down those last days and are just over pregnancy.
Us Weekly reports that a spokesman for Westminster Council says parking restrictions around the Lindo Wing of St. Mary's Hospital (where Kate will be giving birth) has been extended. Previously, the restrictions were from 14 April until today. But with no sign of baby, I mean Kate drove George to swim lessons a couple days ago, those restrictions have been extended until 4 May.
So, if you are turning on the TV each morning hoping for the breaking news…it might still be a while. Sorry.
Even Kate and William felt sorry for the delay, sending baked goods to the fans camping outside the hospital earlier this week.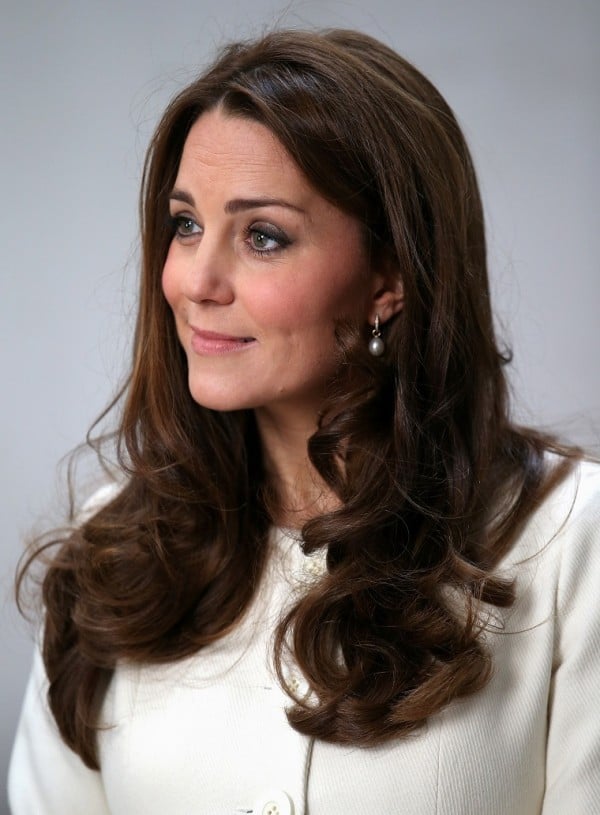 While baby will come when baby wants to come (or when doctors induce her, which ever comes first), I thought I would help out my bestie with some advice on what she can do while she's waiting.
I asked the mums in the office about what they did, and while I don't really see Kate doing all of these, you never know...she might be desperate.
So here's hoping a little distraction will bring on that baby girl (note: there is no confirmation that it is in fact a baby girl, but that's what my bet is on).
1. Go to your local shops and buy newborn baby boy clothes and completely throw off the punters.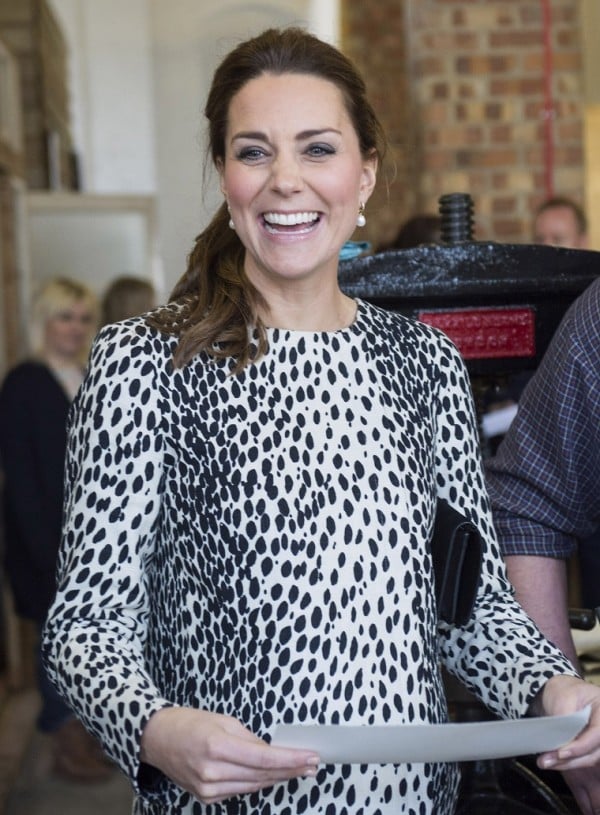 2. Create a blog to inform family, friends, the world and me about how you are going.
3. Get a platinum blonde bob wig. And go for a walk. Wave to the paps.
4. Give Ludo a cuddle. Kate, remember Ludo? The dog you got before you had George. Yeah that one, I think this would be the perfect time to make sure Ludo know he hasn't been forgotten.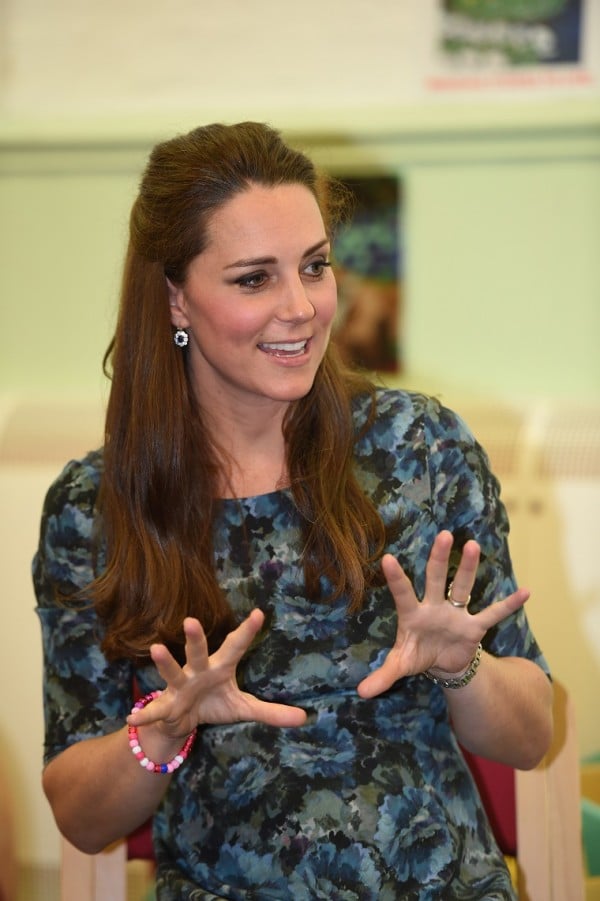 5. Do the laundry. Ha ha. Yeah right.
6. Make prepared meals and put them in the freezer. Oh wait, I just remembered the chefs at Kensington Palace will cook for you.
7. Tell family, friends and the world to stop bloody reminding you that you are overdue and making you worry about being overdue. Oops, sorry.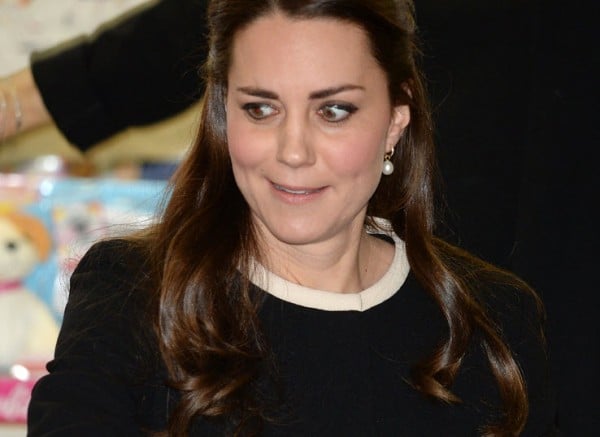 8. Have a date night. After all, William is on paternity leave. You thought it was hard having a date night with one baby and the paps? Try two babies and paps wanting photos of the new baby.
9. Sleep. Nap. Yeah, any heavily pregnant woman will tell you that is never going to happen.
10. Finish off the nursery. Com'on Kate, you know it's a girl so just use that pink paint you ordered already. Also, totally counts if you just watch someone paint the nursery.
11. Bake. This was the most popular one from our mums. Everyone seemed to get into the baked goods (baking and eating). Although, from previous reports, we've heard Kate isn't too good a cook. So maybe she can just watch the Kensington Palace bakers bake.
12. Drive frantically to the hospital. Jump out of the car and yell, "Just kidding" to the fans and media. The more times you do this, the funnier it will be.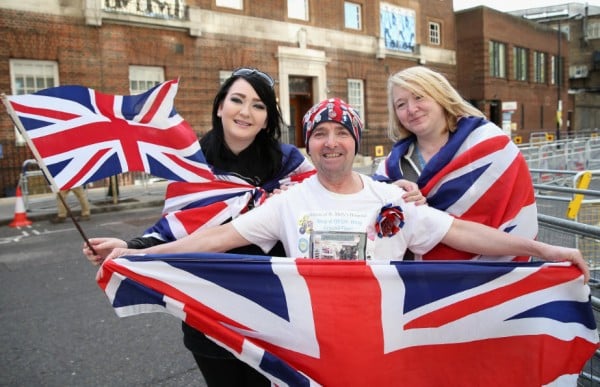 13. Get a leotard, tights and leg warmer. Move the antique furniture. And blast 80s tunes and dance like the house staff aren't staring. May also induce labour. #winning
14. Create an Instagram account. Take a photo of your feet. Watch your followers grow to 6 billion in 3 hours.
15. Start a DIY project. Don't finish. Order the house staff to finish it.
16. Get out your old Spice Girls inspired platform heels and step outside. Make sure to get papped. Then laugh about the million stories slamming you for wearing platforms.
17. Invite or visit a friend with a newborn. Realise newborns are hard work. Be grateful you haven't given birth yet.
In case you missed it, it was Kate and William's 4th wedding anniversary yesterday. It's okay, we have all the photos from their amazing wedding right here.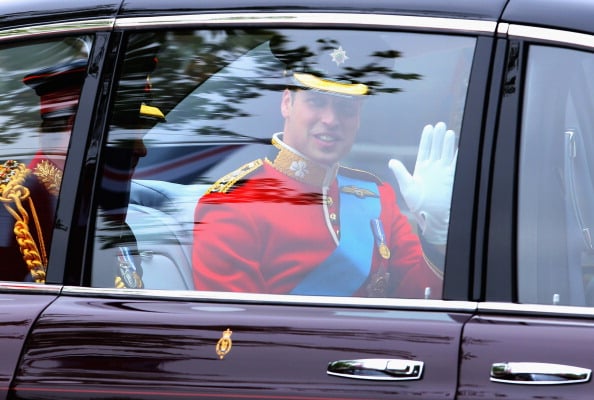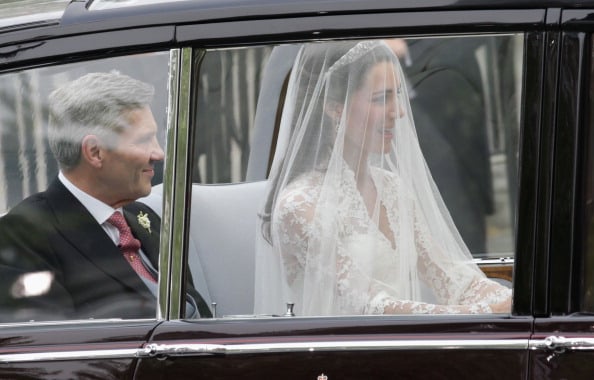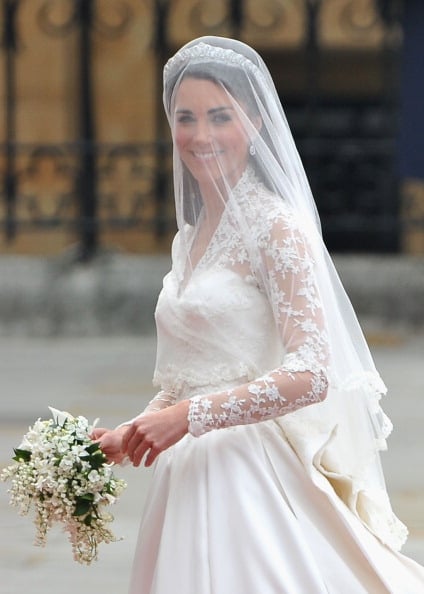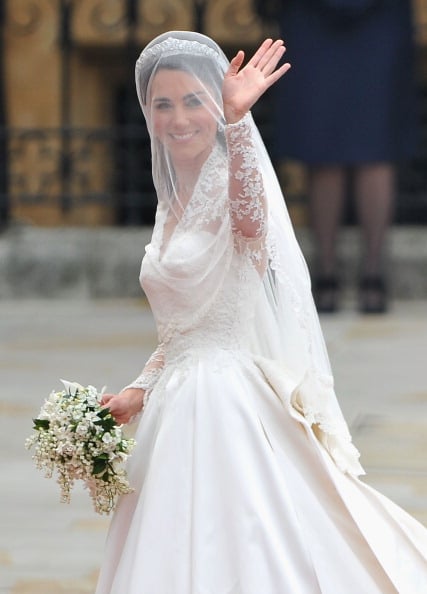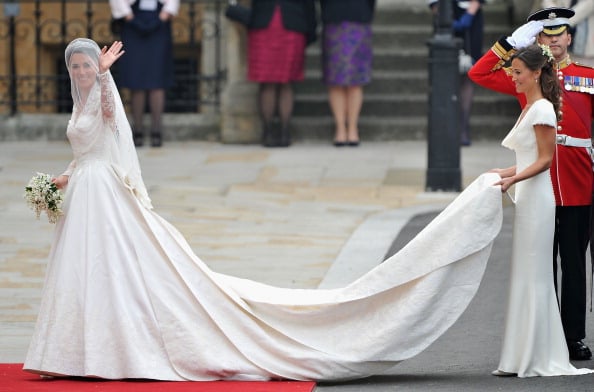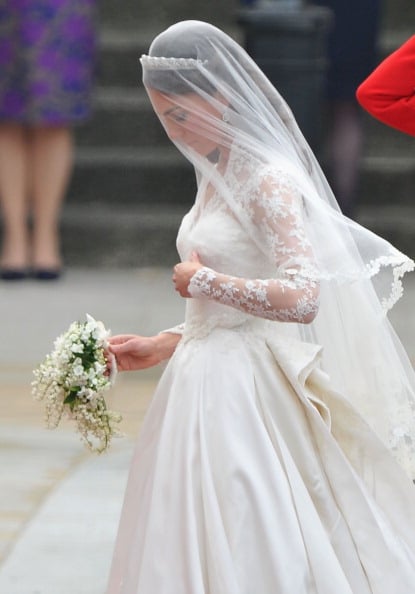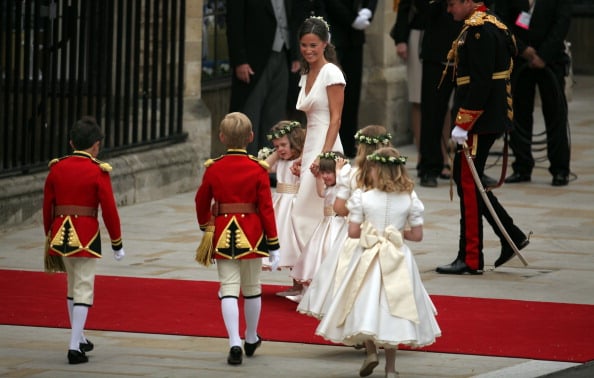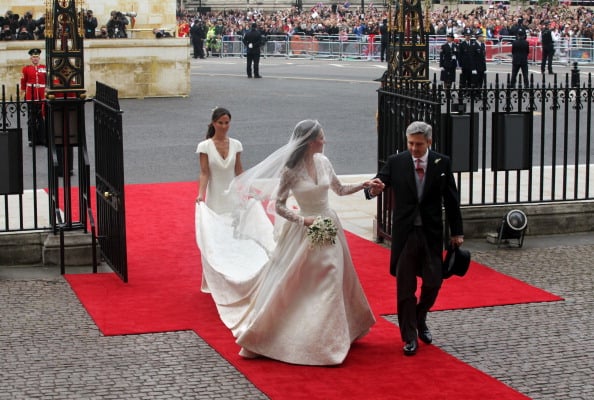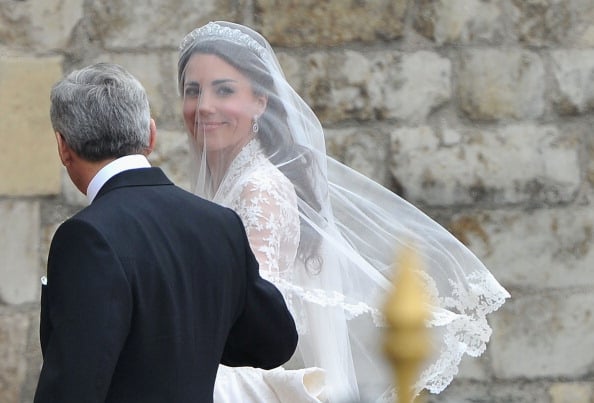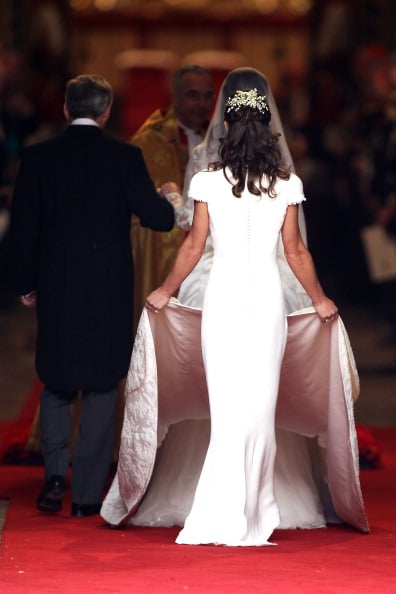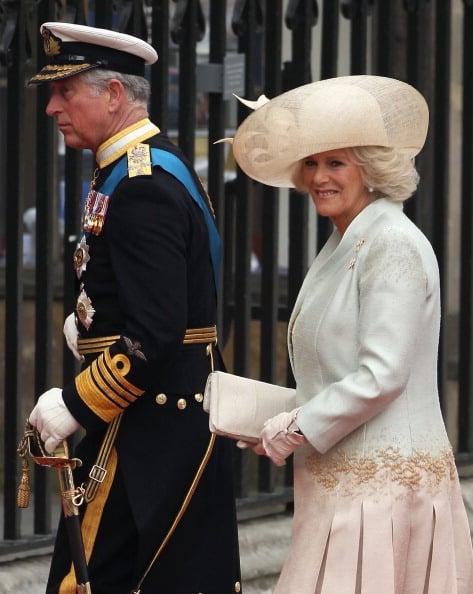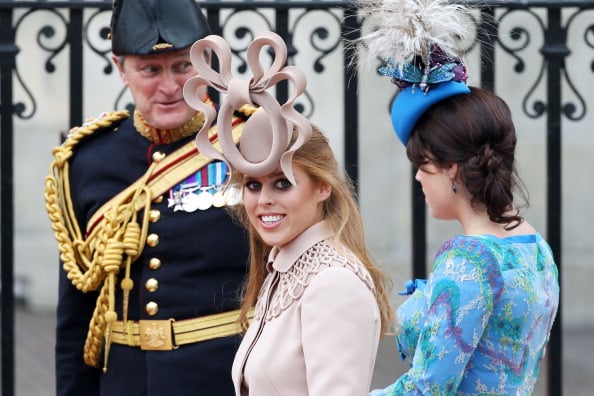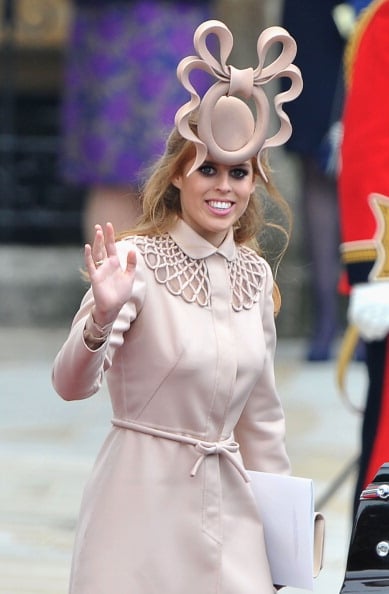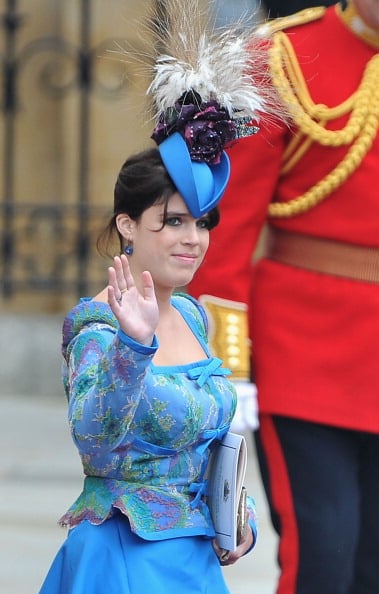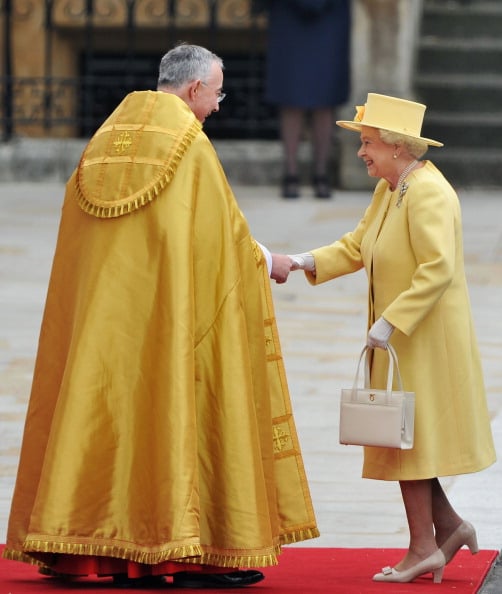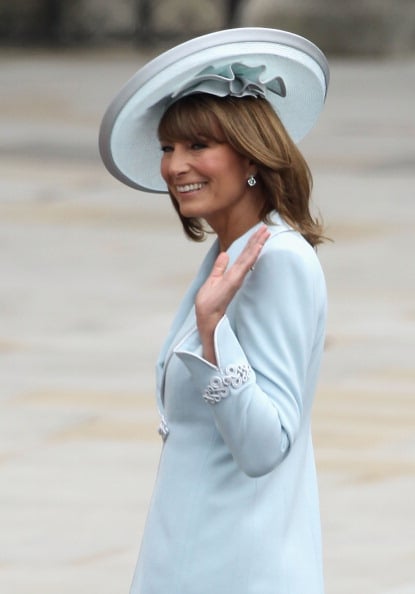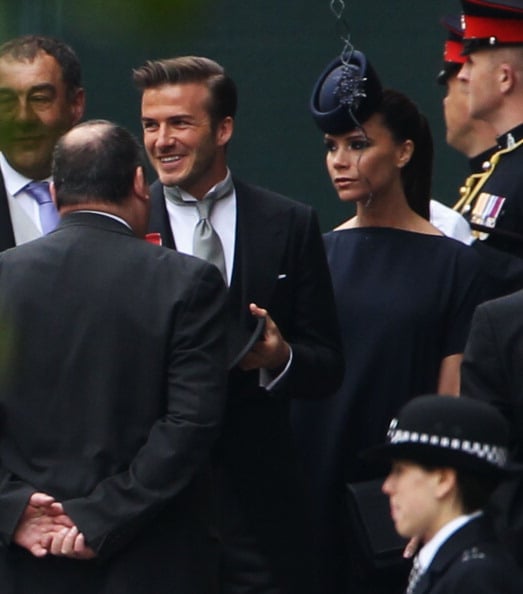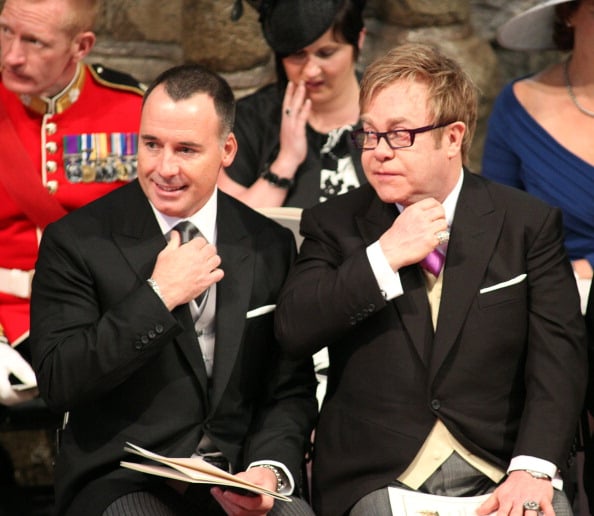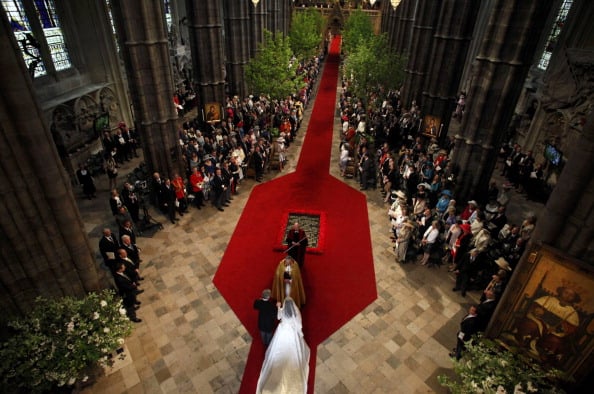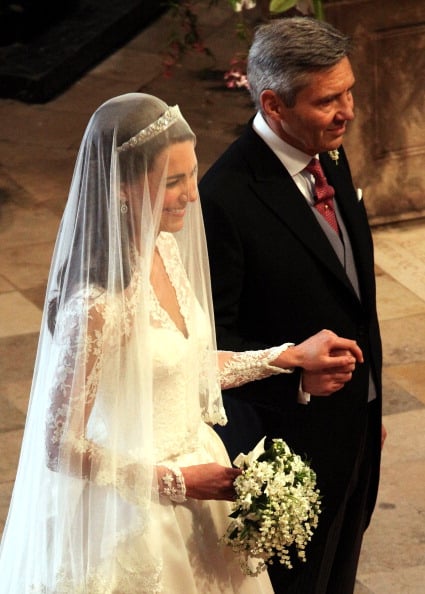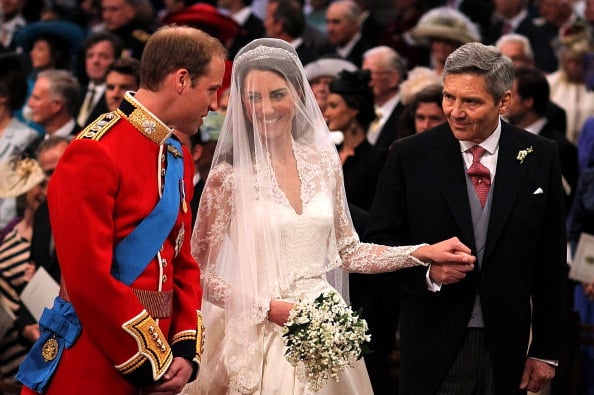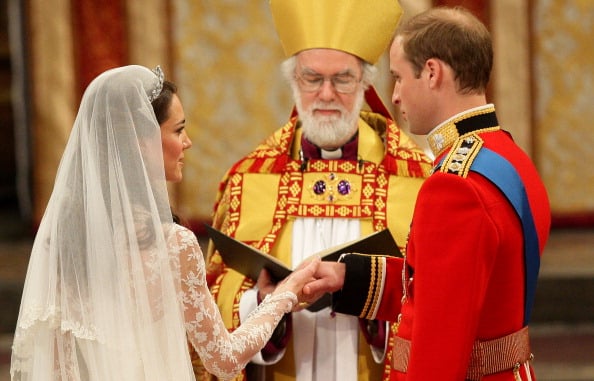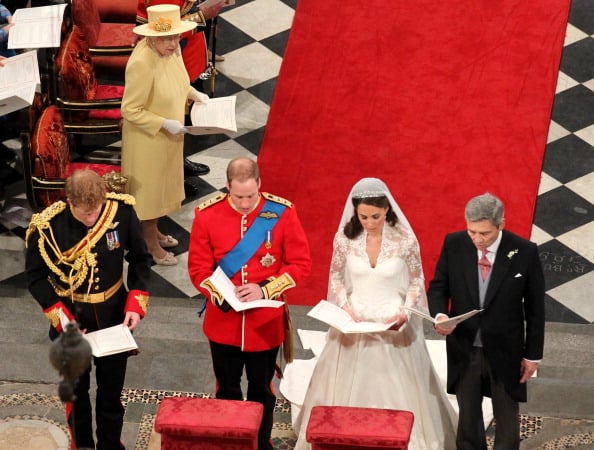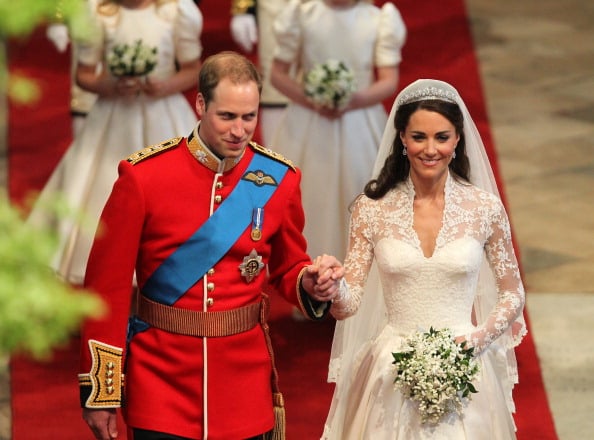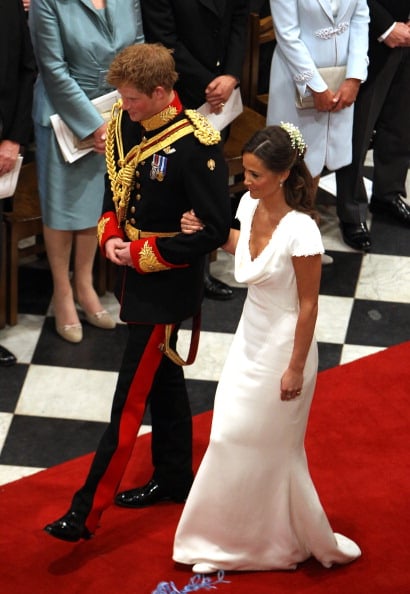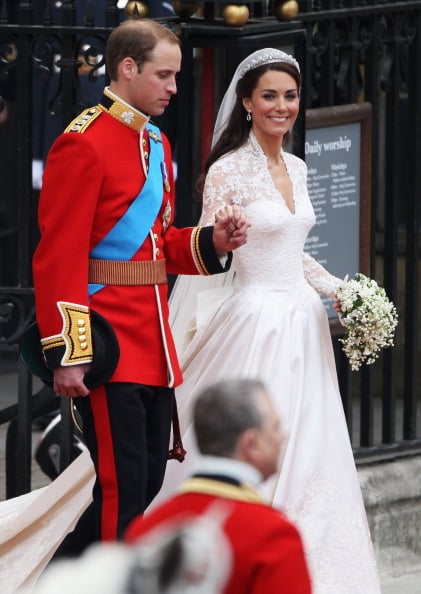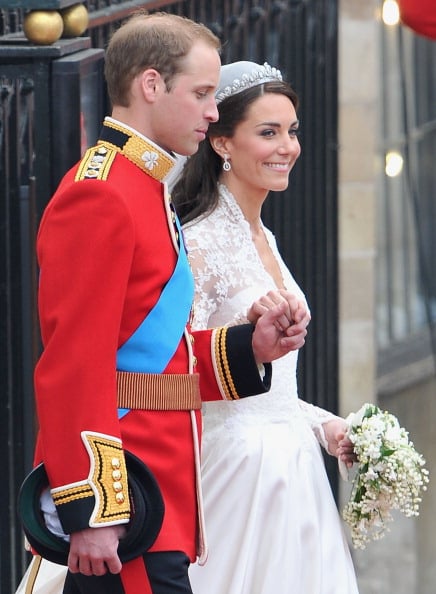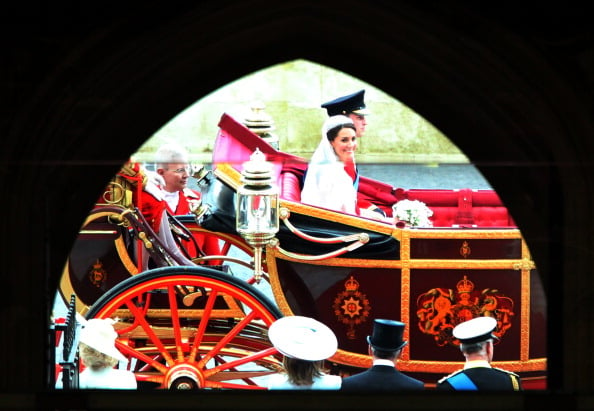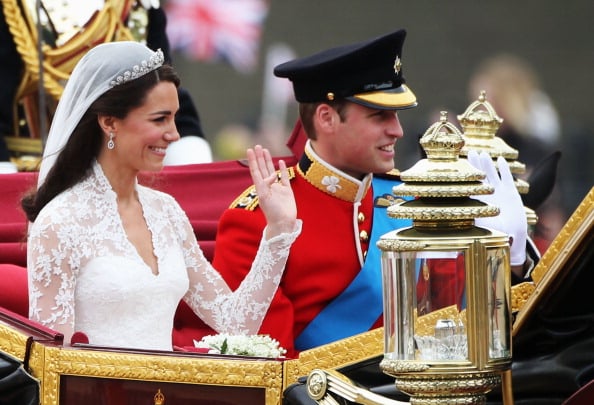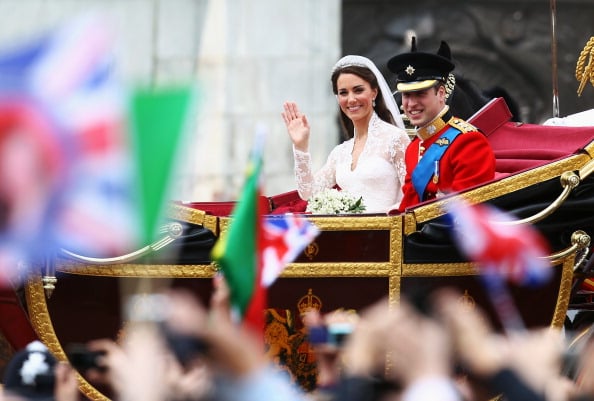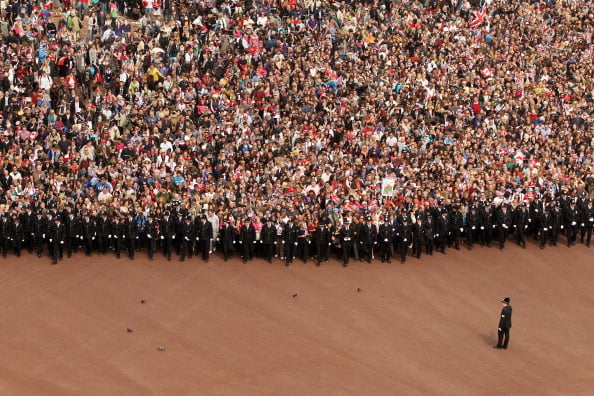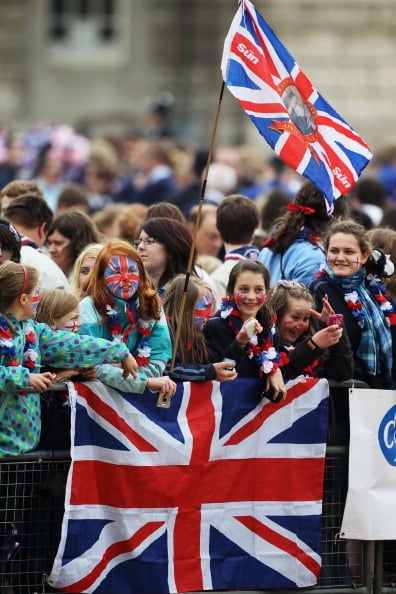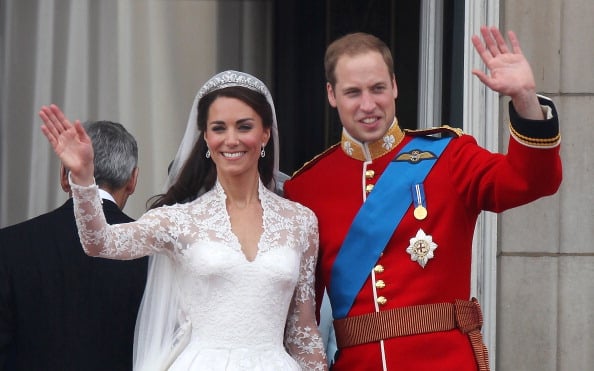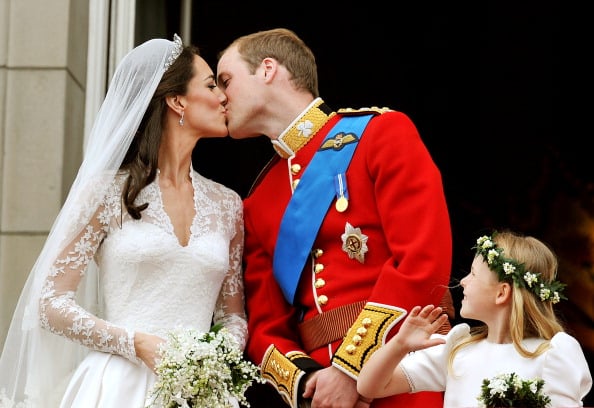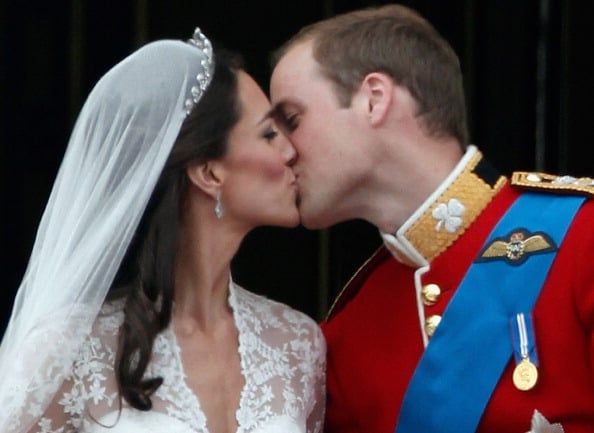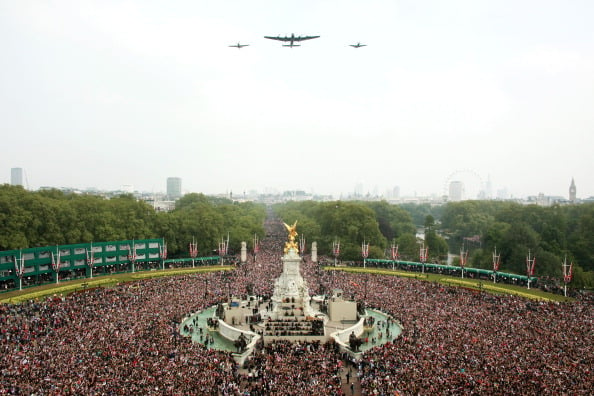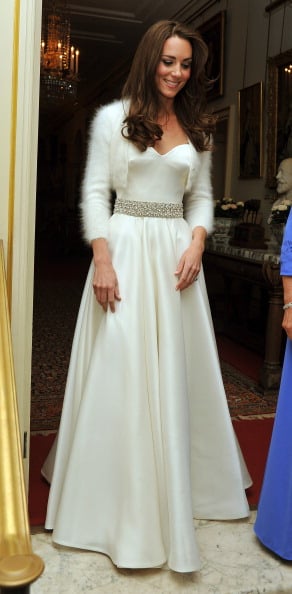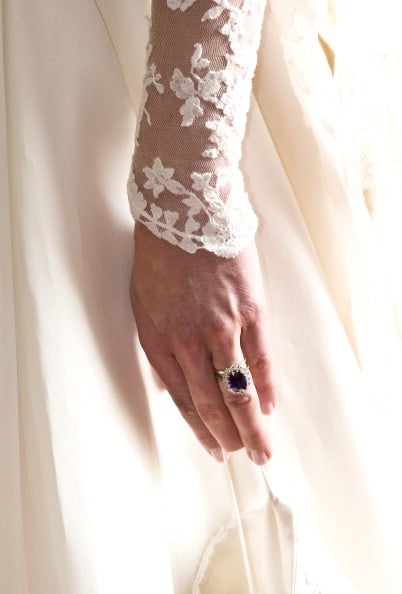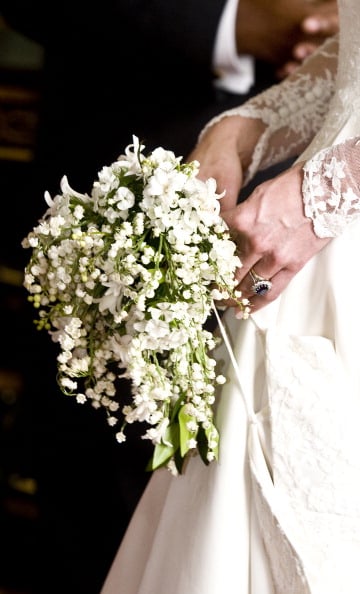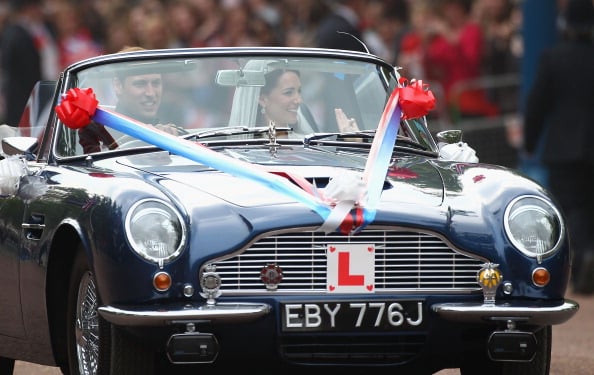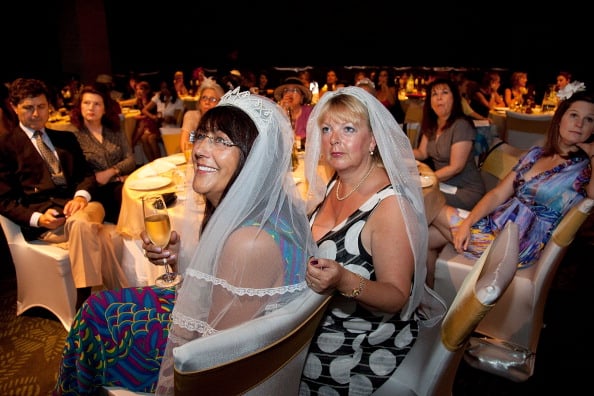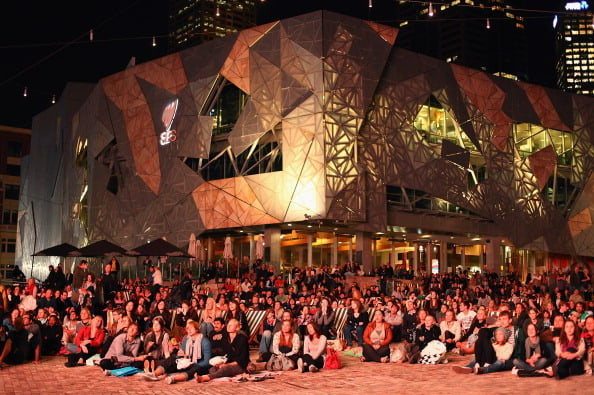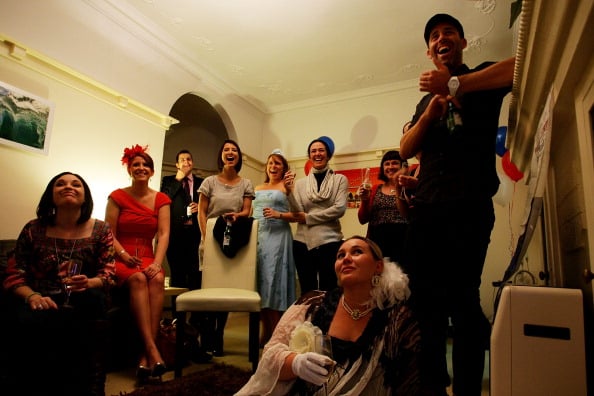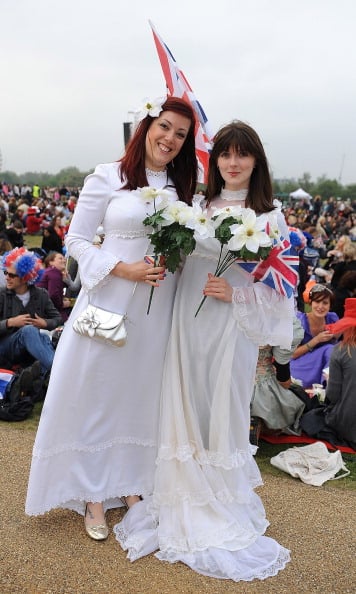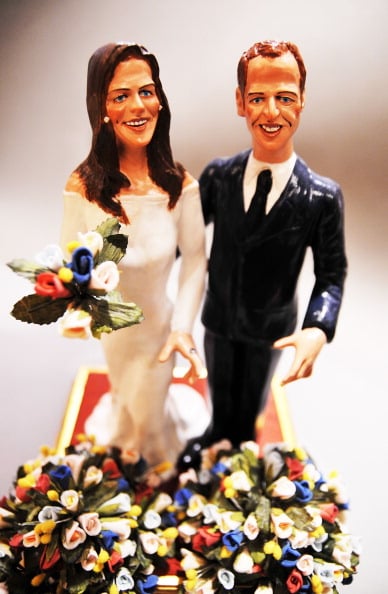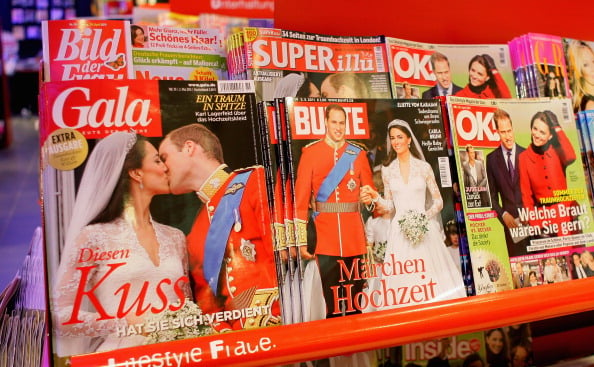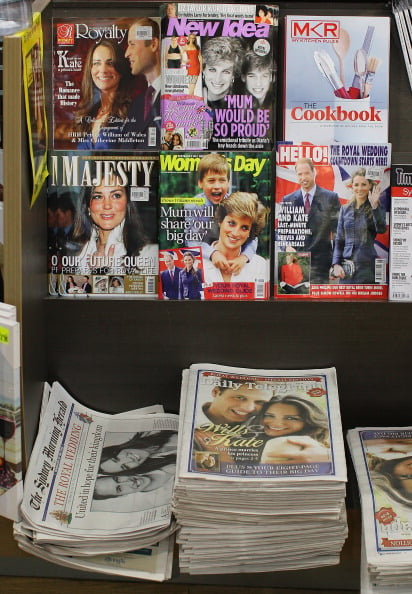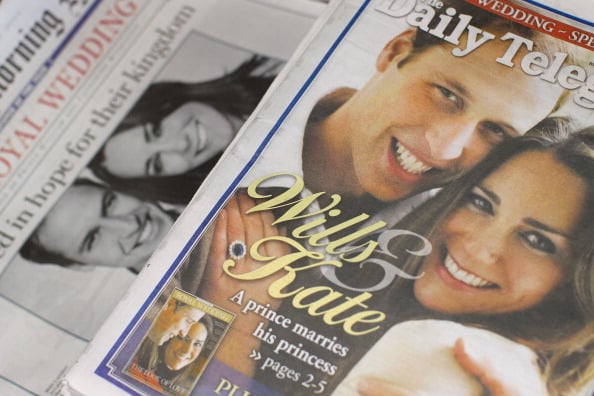 Have any others to add? Share in the comments below.
Want more? Try:
Happy 4th wedding anniversary Kate and William.
The pregnancy fashions that will have you looking like Kate Middleton on the cheap.