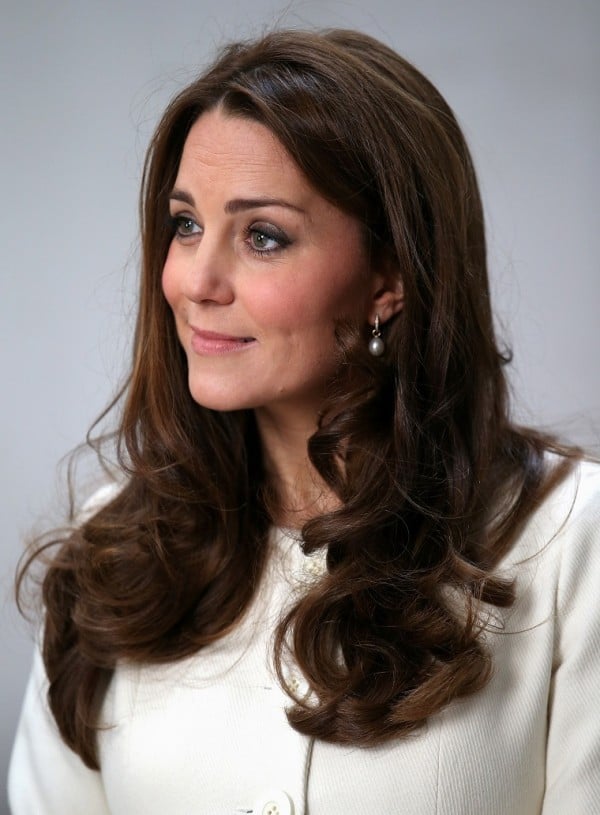 All completely appropriate.
As news comes that Kate Middleton is reportedly six days overdue, I couldn't help but feel for her.
Sure, I want to meet the little baby (and collect my winnings on the bet I made about the baby's name), but at the same time, I know many mums count down those last days and are just over pregnancy.
Us Weekly reports that a spokesman for Westminster Council says parking restrictions around the Lindo Wing of St. Mary's Hospital (where Kate will be giving birth) has been extended. Previously, the restrictions were from 14 April until today. But with no sign of baby, I mean Kate drove George to swim lessons a couple days ago, those restrictions have been extended until 4 May.
So, if you are turning on the TV each morning hoping for the breaking news…it might still be a while. Sorry.
Even Kate and William felt sorry for the delay, sending baked goods to the fans camping outside the hospital earlier this week.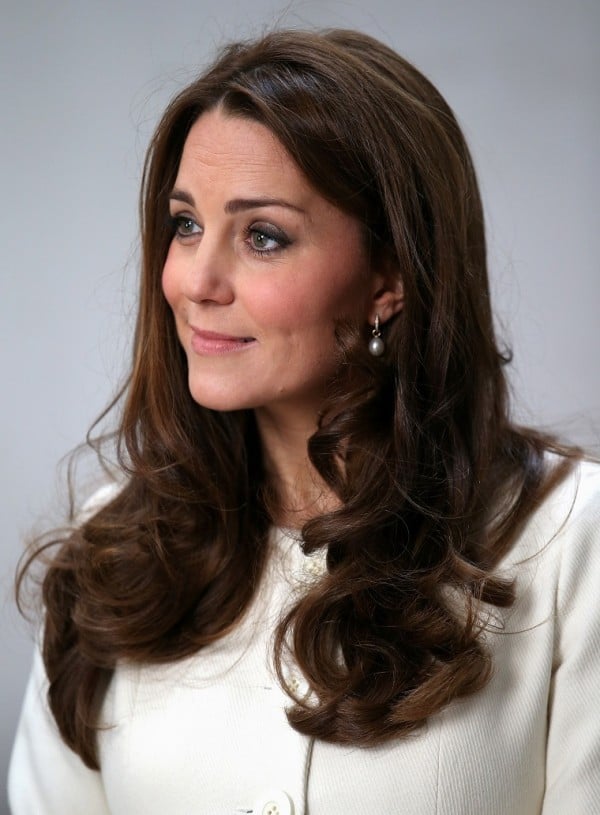 While baby will come when baby wants to come (or when doctors induce her, which ever comes first), I thought I would help out my bestie with some advice on what she can do while she's waiting.
I asked the mums in the office about what they did, and while I don't really see Kate doing all of these, you never know...she might be desperate.
So here's hoping a little distraction will bring on that baby girl (note: there is no confirmation that it is in fact a baby girl, but that's what my bet is on).