So, here's a lil' something to keep you busy on a Saturday afternoon.
The Duchess of Cambridge AKA Kate Middleton attended The Royal Variety Performance on Friday night wearing a ~ glorious ~ jewelled gown.
Of course, she looked bloody stunning and as, well, Kate Middleton as Kate Middleton gets.
Oh… and she has a baby bump.
Feast your eyes on this goddamn beautiful gown in our gallery below: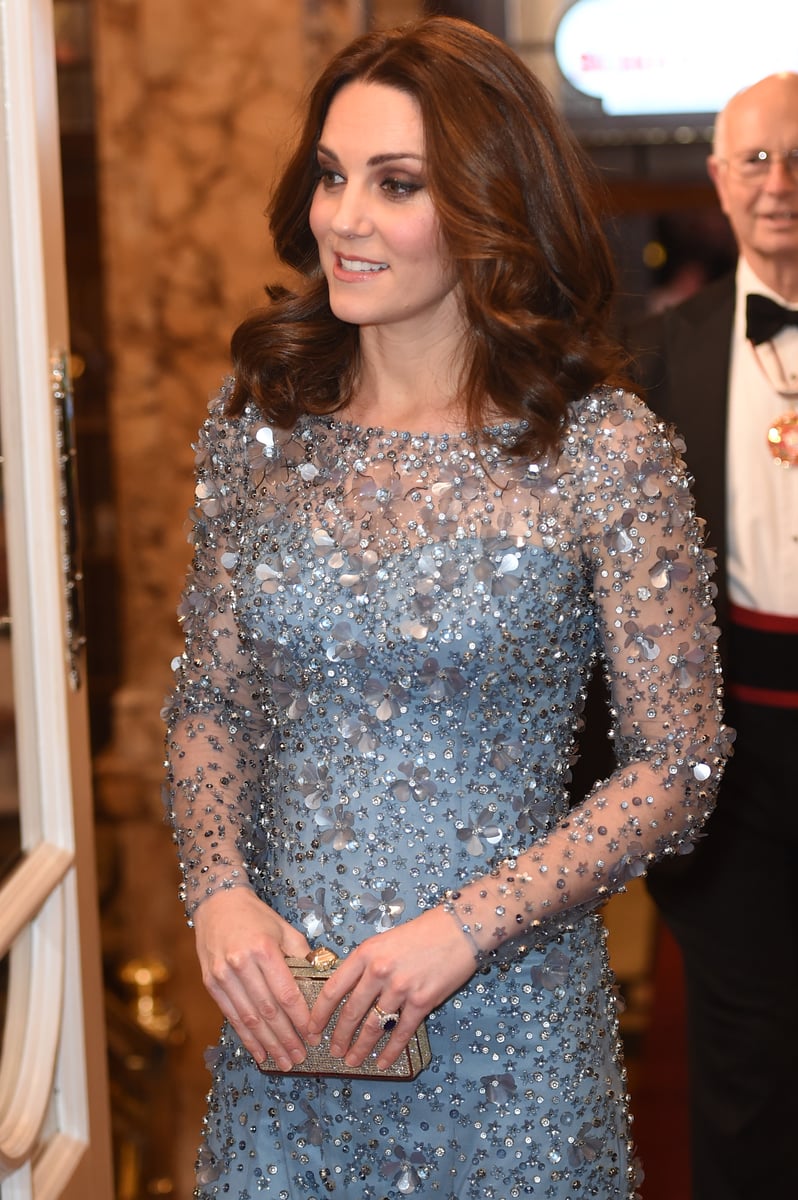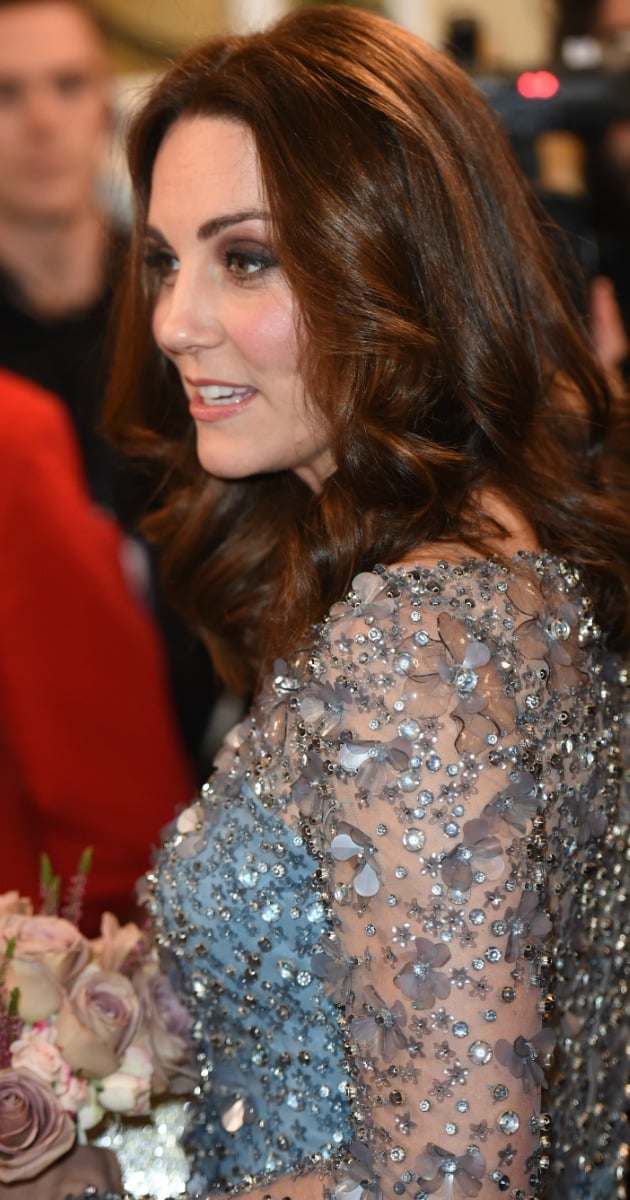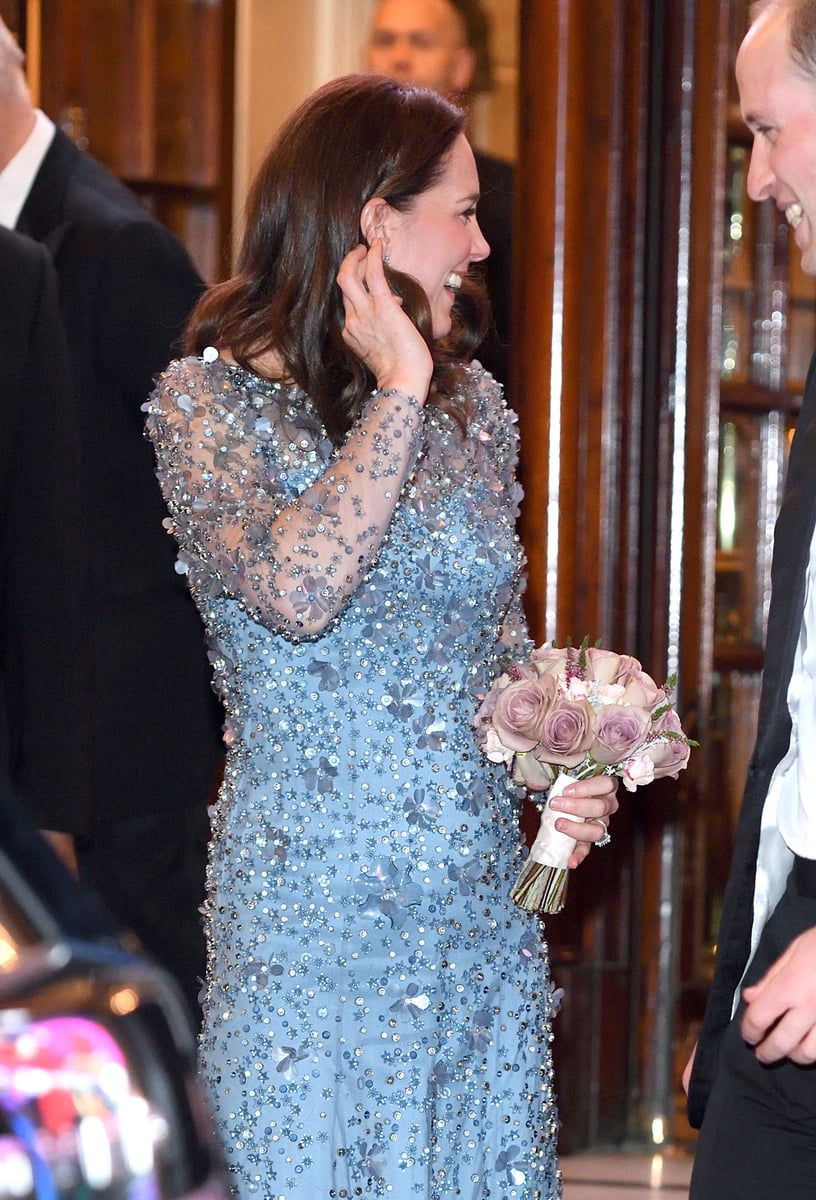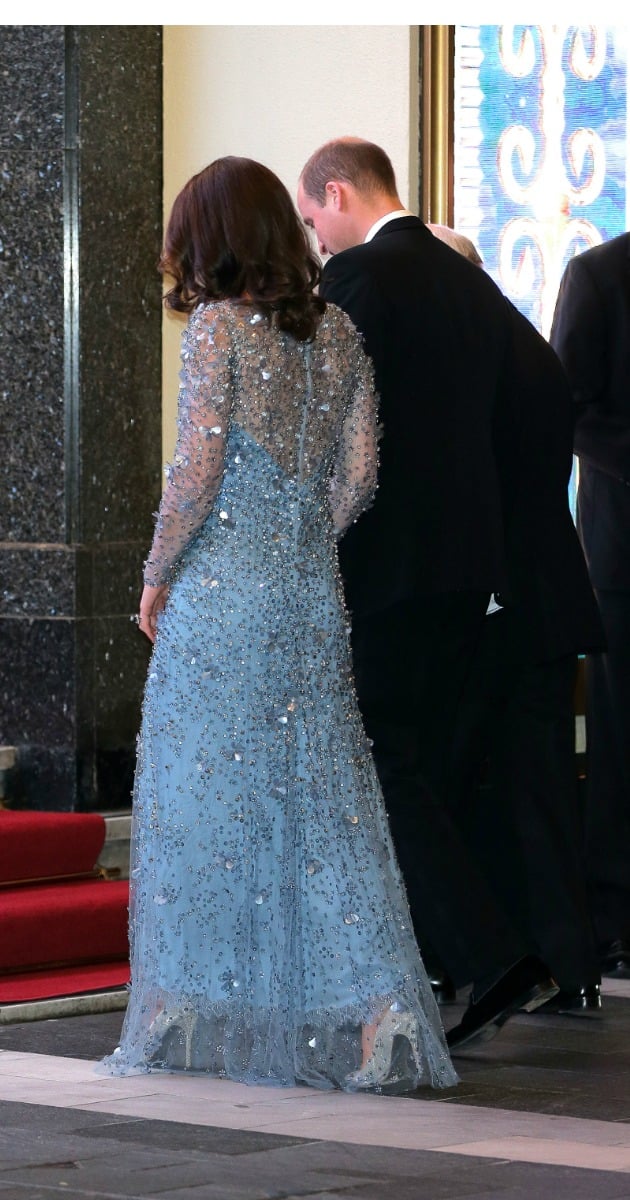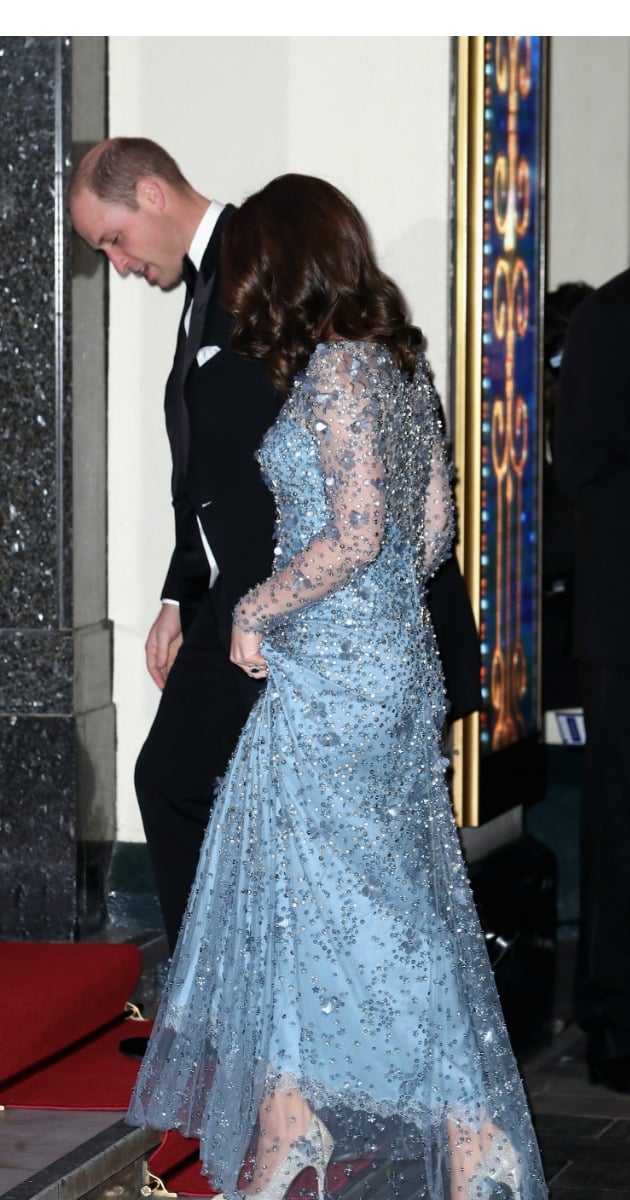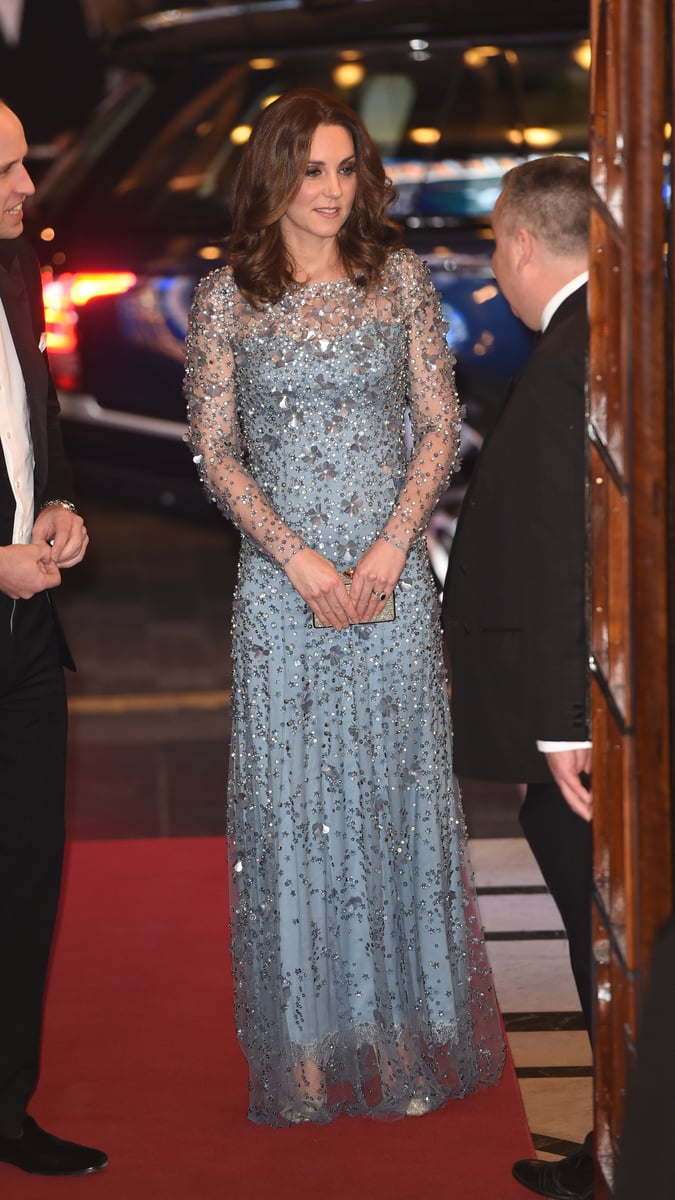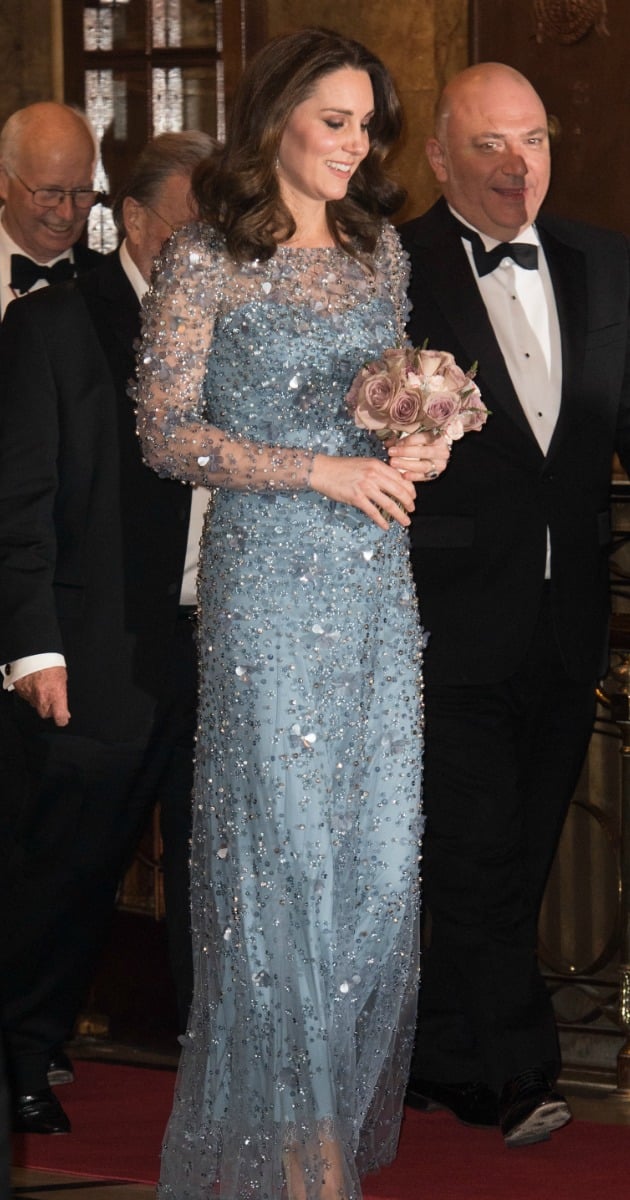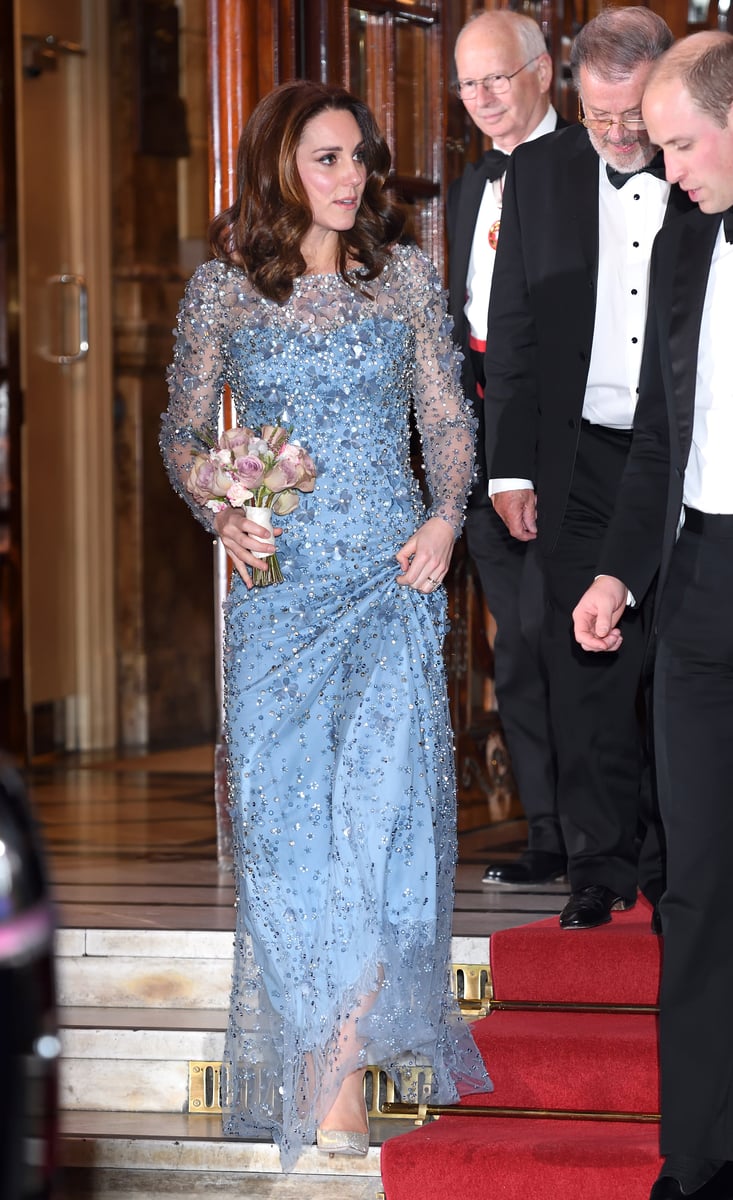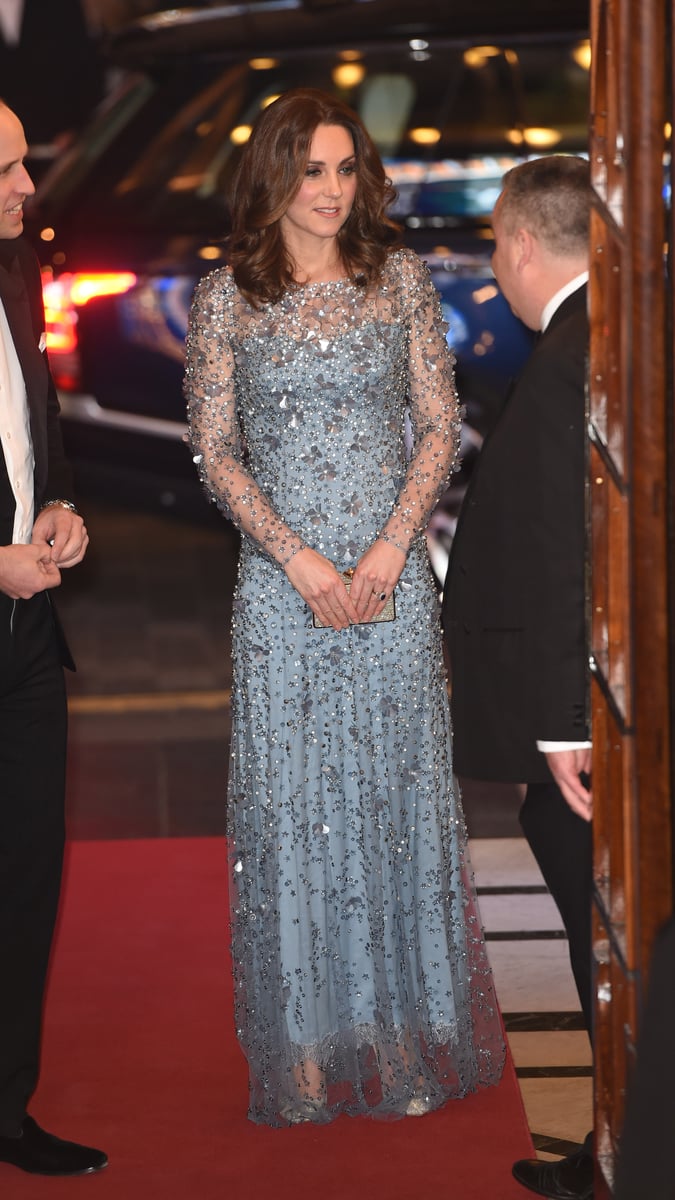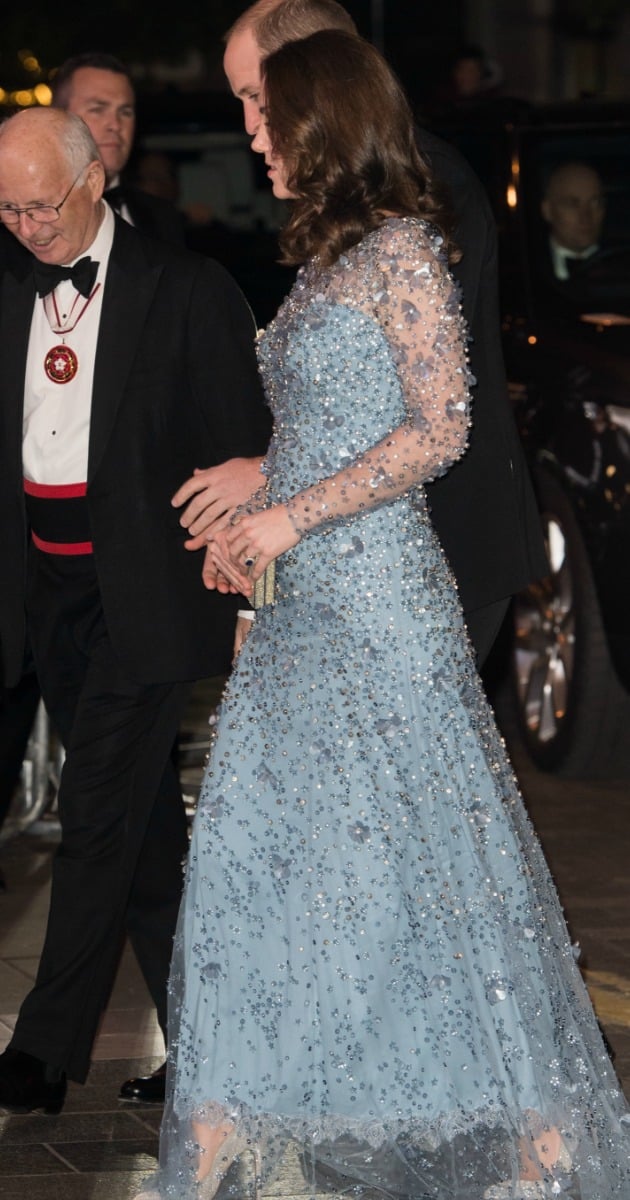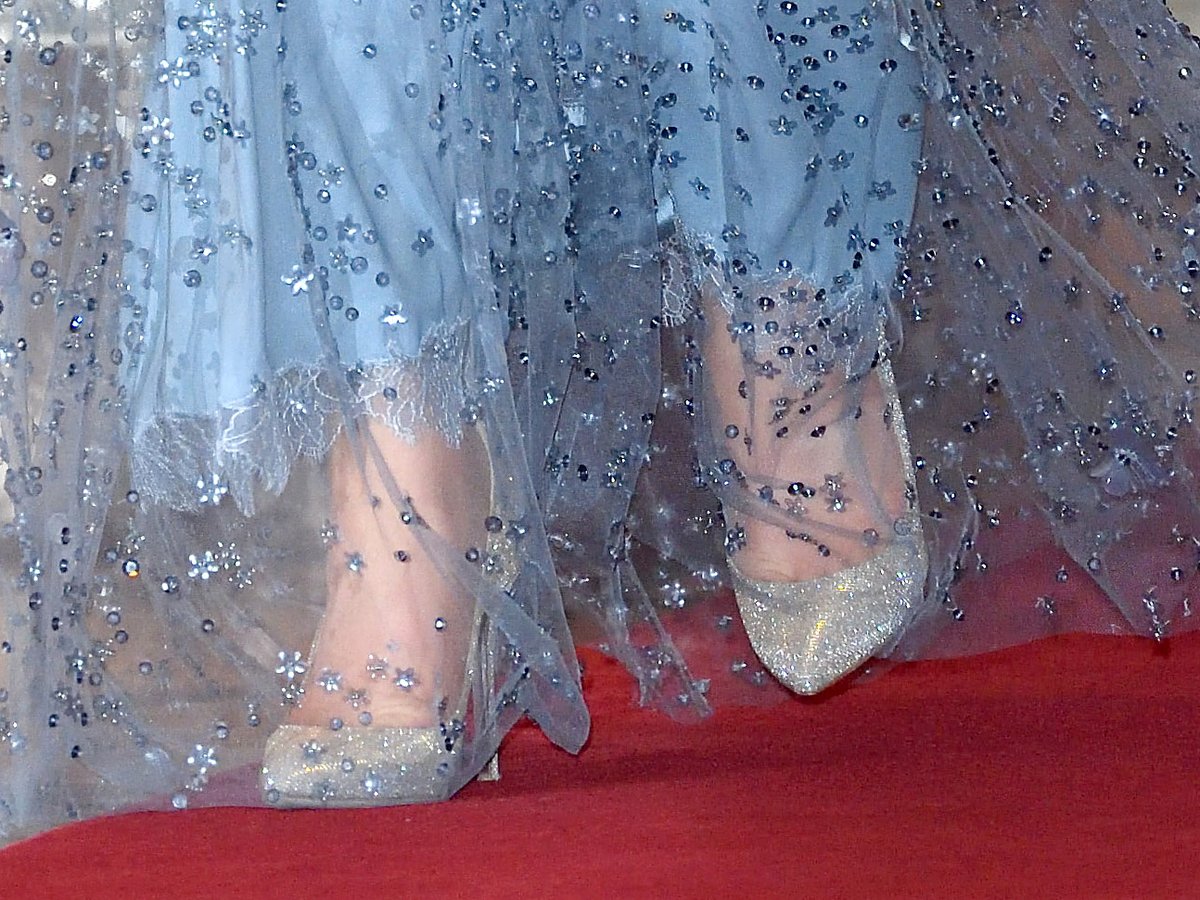 Ah… perfection.
Now let's hope Kmart does its own version, okay?