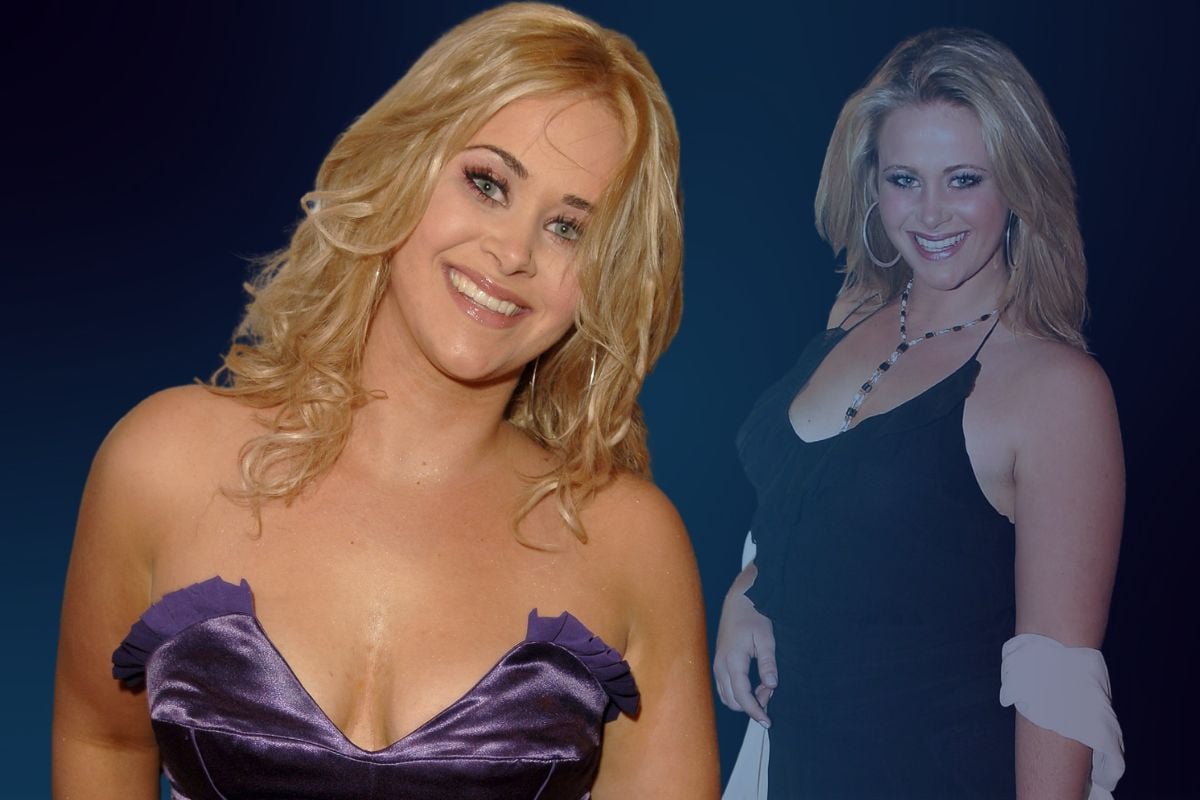 The following story discusses addiction.
Kate DeAraugo found fame overnight when she became the third-ever winner of Australian Idol aged just 18.
"It was such an amazing experience, but it was also really daunting," she tells Mamamia. "I was just this country girl who liked to sing songs and all of a sudden I'm walking down the street and having people know my name. Some people loved you and some people hated you.
"It was just a really, really crazy time in my life."
Watch this video on how Ice destroys lives. Post continues after video.
Just a year later she was offered an opportunity to team up with three other young, famous Aussie singers. Together, they were called Young Divas and the point of their banding together wasn't to be a girl group, but to promote their own solo careers.
From memory, DeAraugo says it was really "meant to be just one single and a little tour."
"But then it took off and everyone sort of scrambled," she recalls. "They said, 'Well. We're onto something here' and it just became something so much bigger."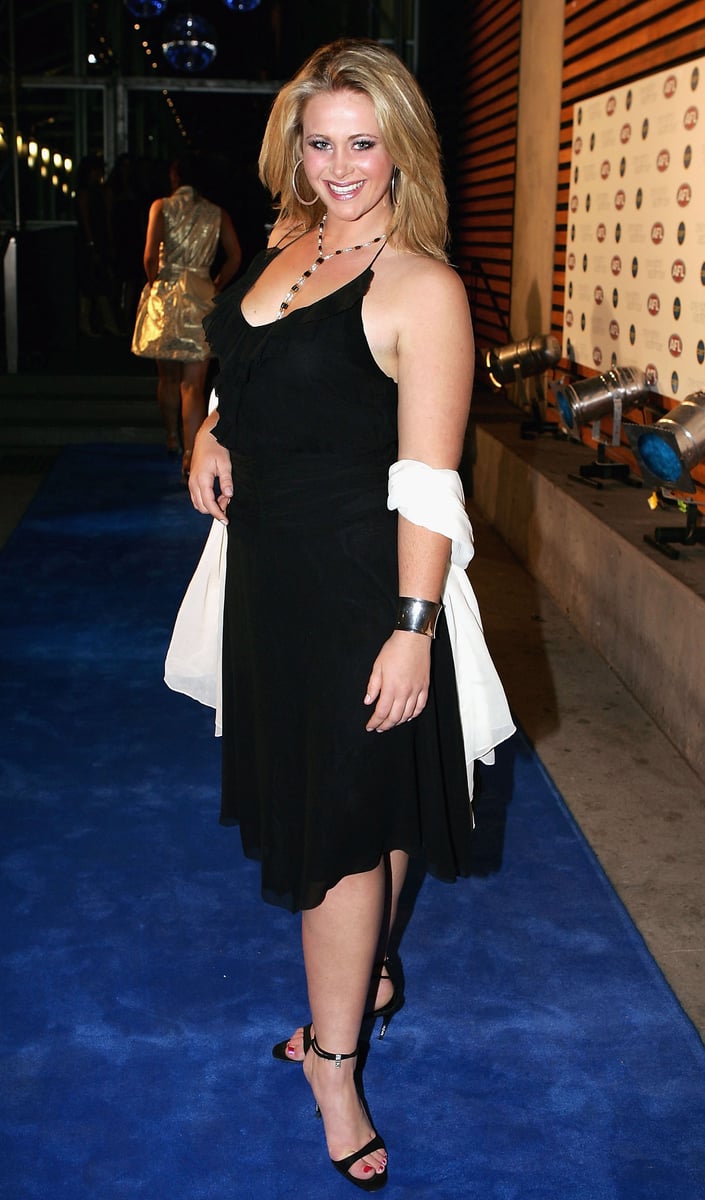 Kate DeAraugo won Australian Idol in 2005. Image: Getty.