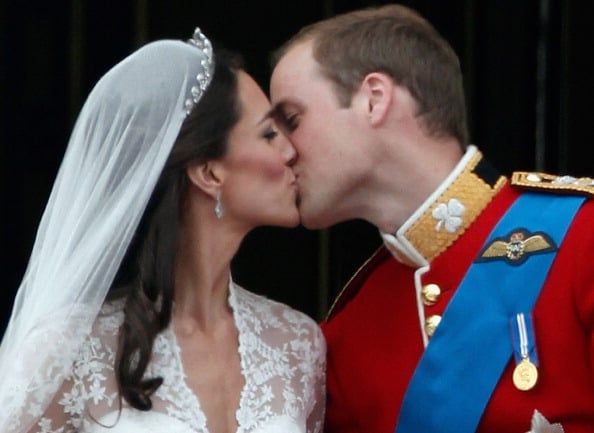 Let's relive the most beautiful fairy tale wedding ever.
What were you doing four years ago, today?
You were holding royal wedding party. Don't be ashamed. we all did it. I actually got engaged 3 days before the wedding, so I eagerly watched the wedding for inspiration (but still claim that Kate Middleton stole my bridesmaids wear white idea).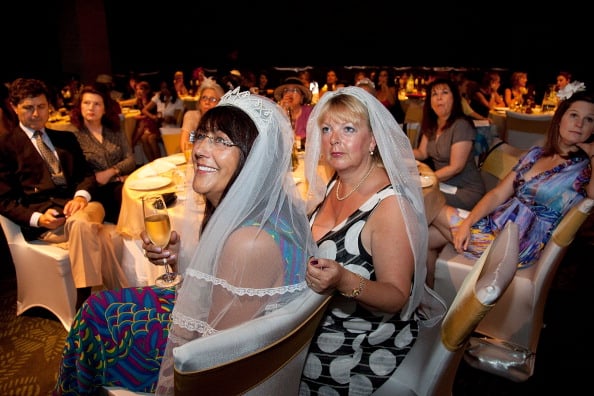 So, to celebrate our favourite royal couple and their wedded bliss, we decided to relive it. Here are some of the best moments...
1. When Kate arrived. 
In that beautiful Alexander McQueen dress.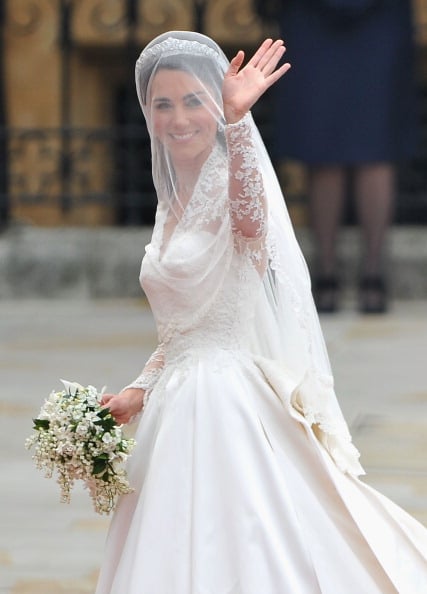 2. When Pippa Middleton's bum became famous.
For good reason.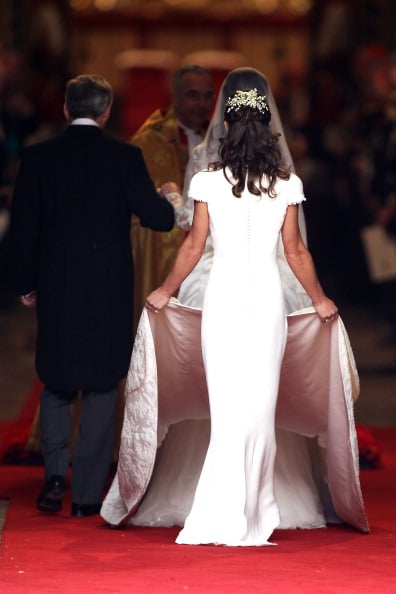 3. When Beatrice and Eugenie were compared to the sisters in Cinderella.
Such an unfortunate coincidence.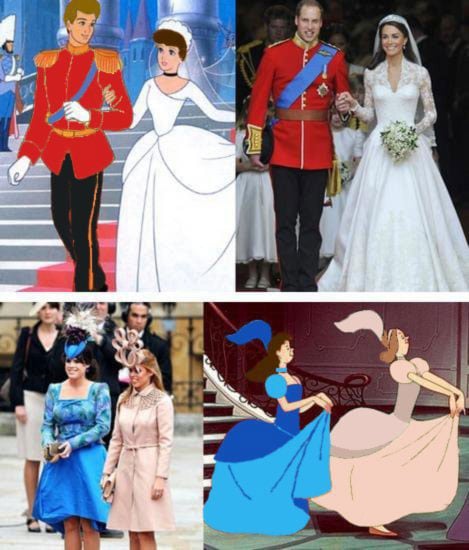 4. When William told a joke to Kate and her dad.
Supposedly he said something along the lines of, thought I would just invite a few close friends (referring to the huge wedding guest list).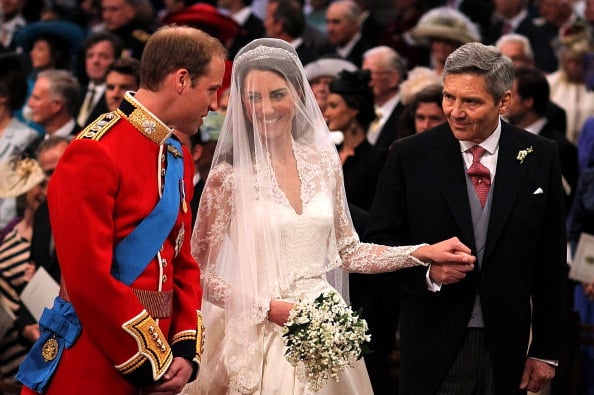 5. When the wedding guest list included Elton John and Posh Spice.
Not everyone has a Spice Girl attend their wedding.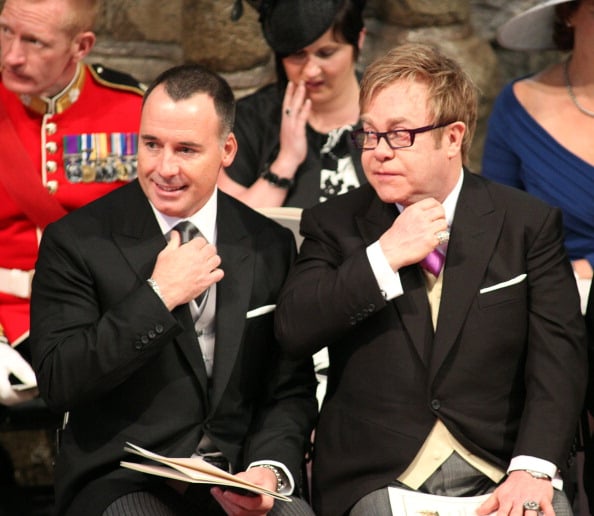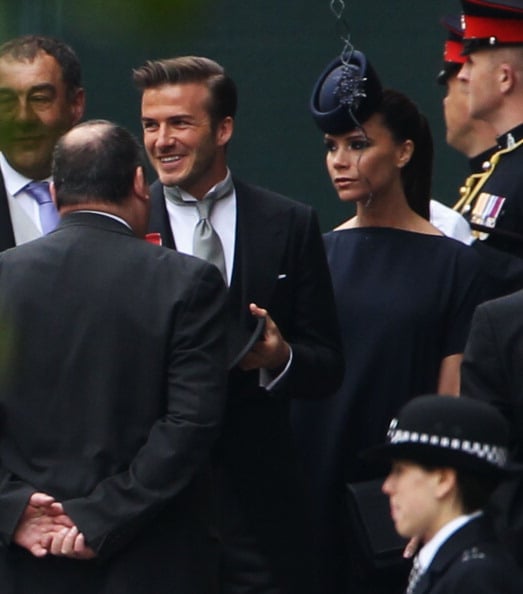 6. When they rode in the horse drawn carriage like true royalty.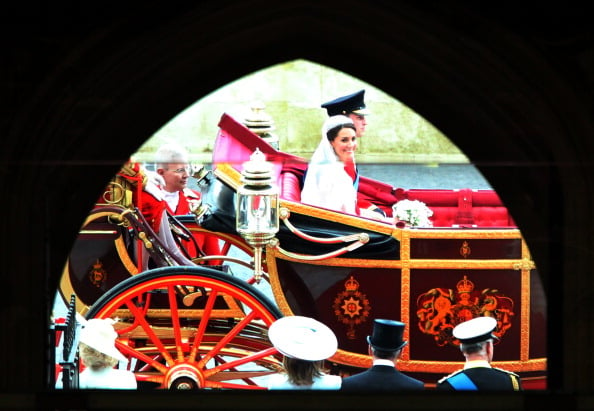 7. When they kissed on the Buckingham Palace balcony.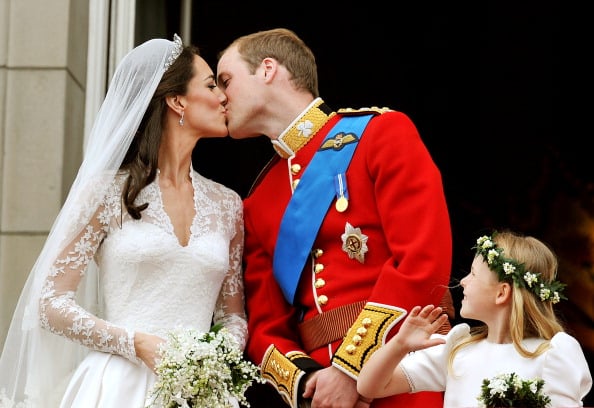 8. When Kate changed her outfit for her reception dress (which we also wanted).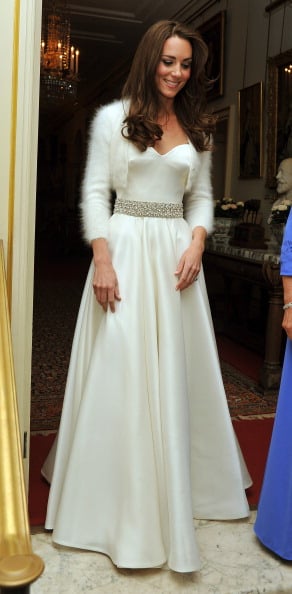 9. When they left the reception in the best car ever.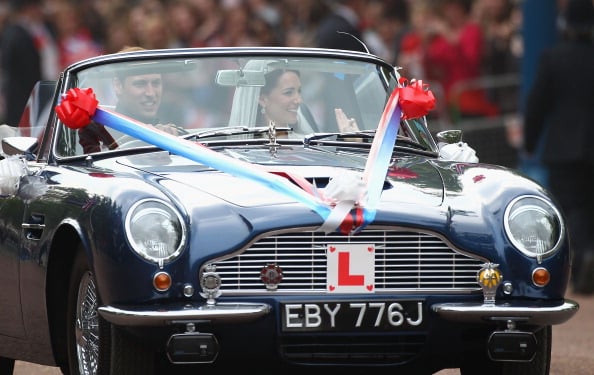 And now, for all the photos, CLICK THROUGH the gallery for all the photos and in the comments below, share your best memory.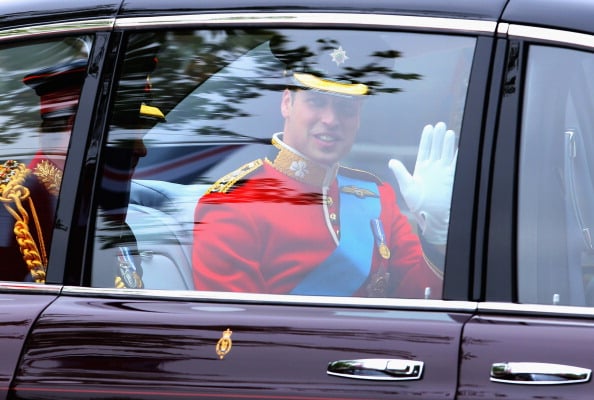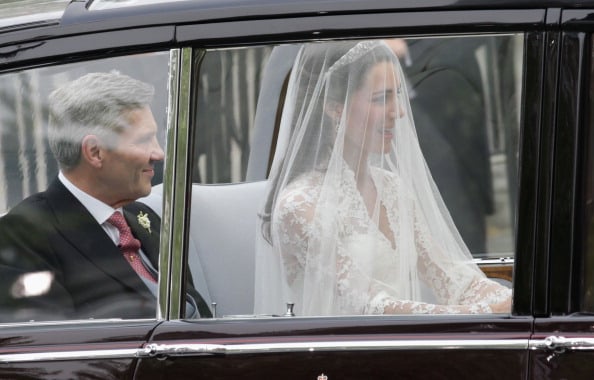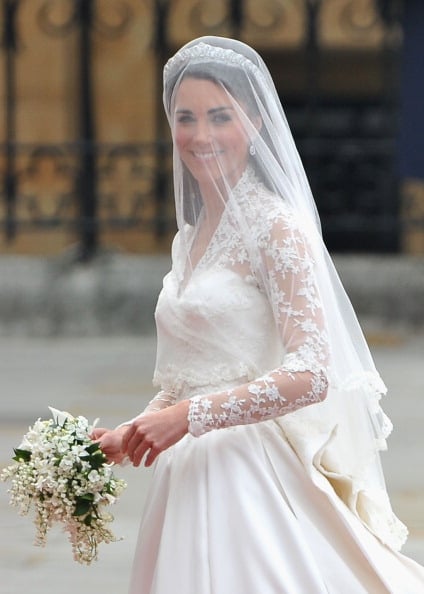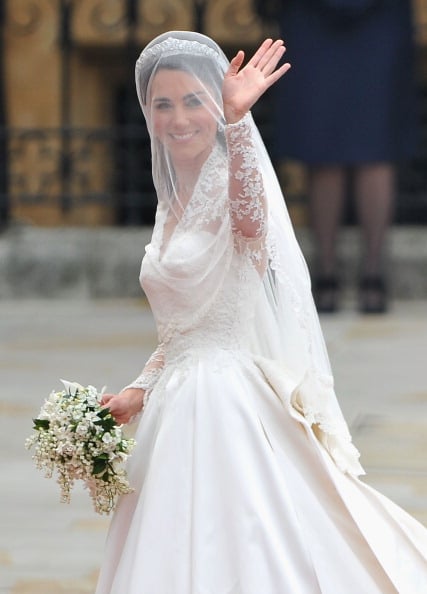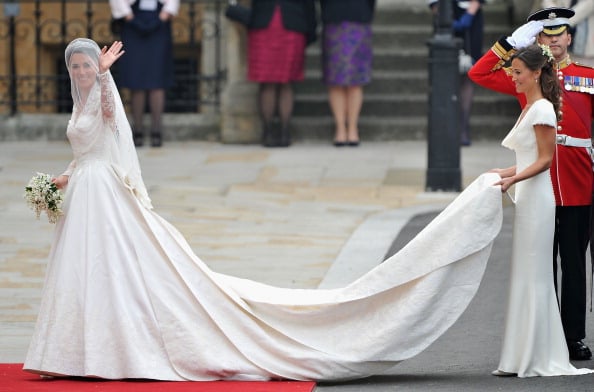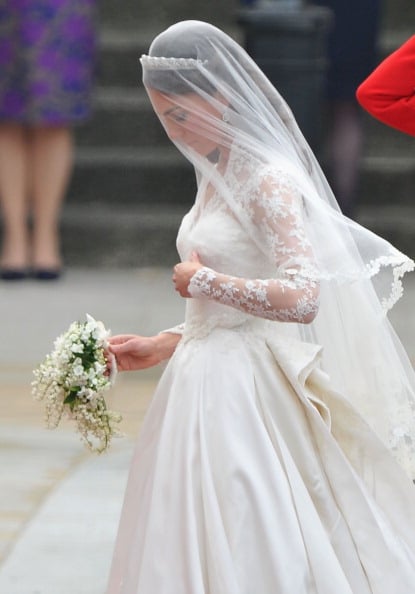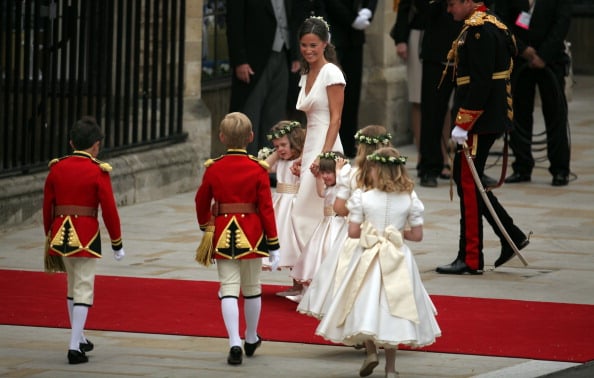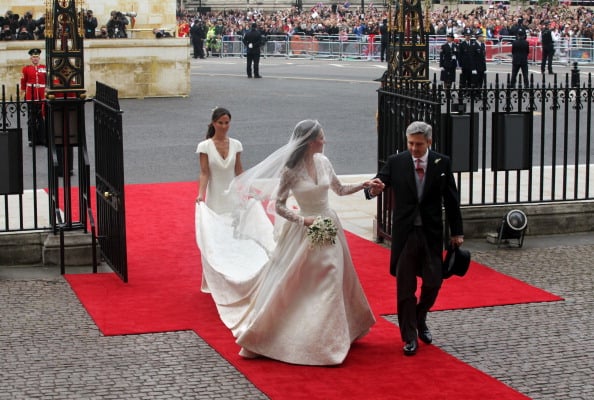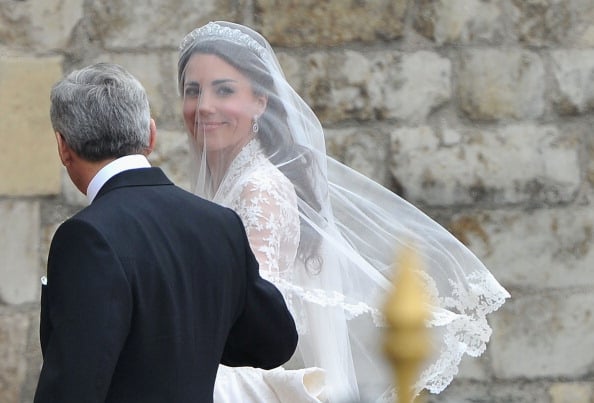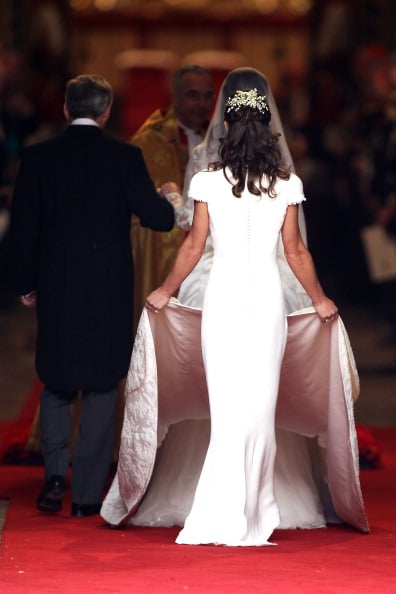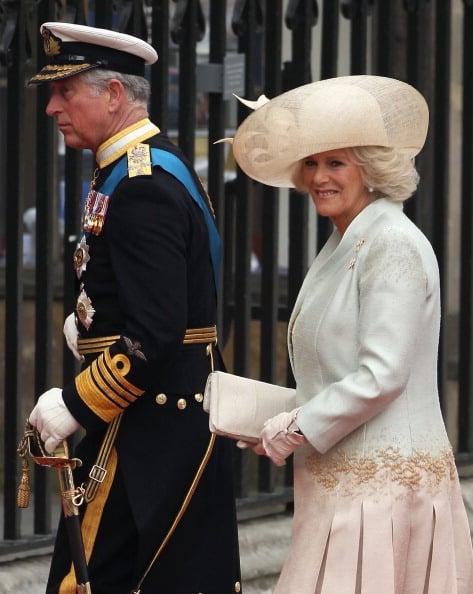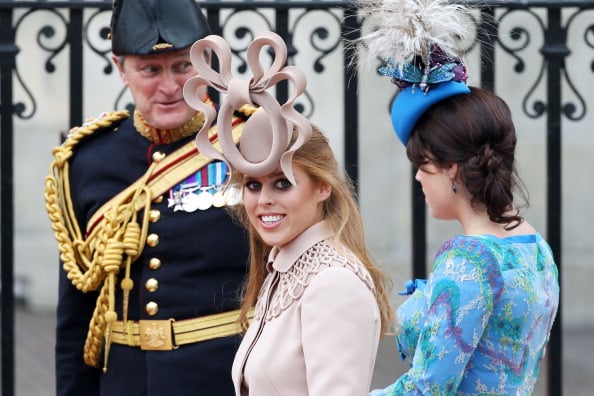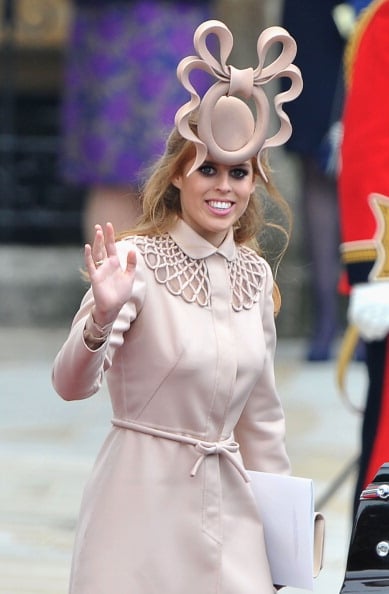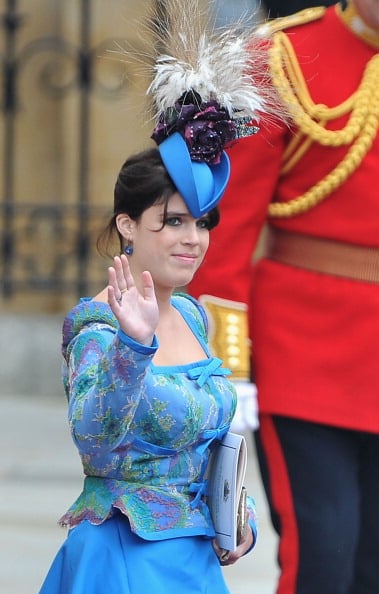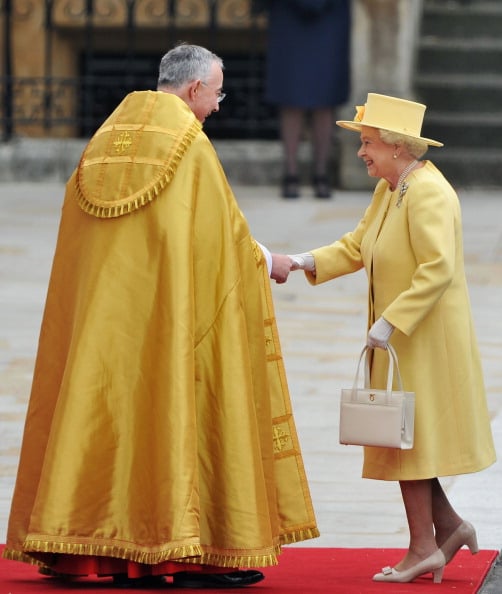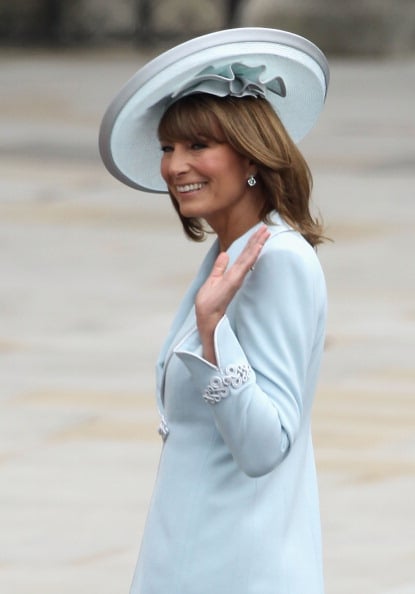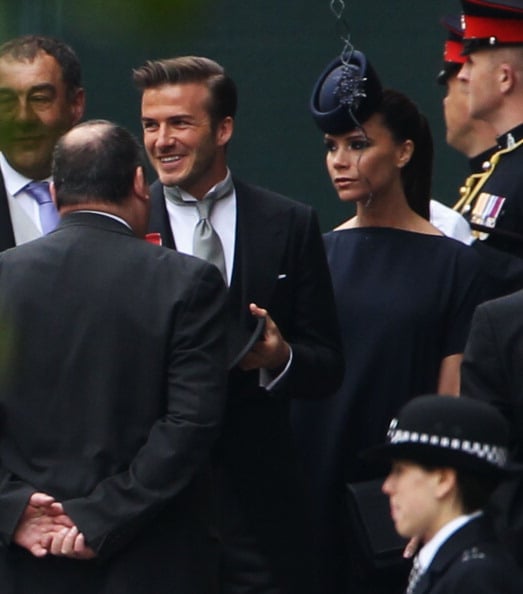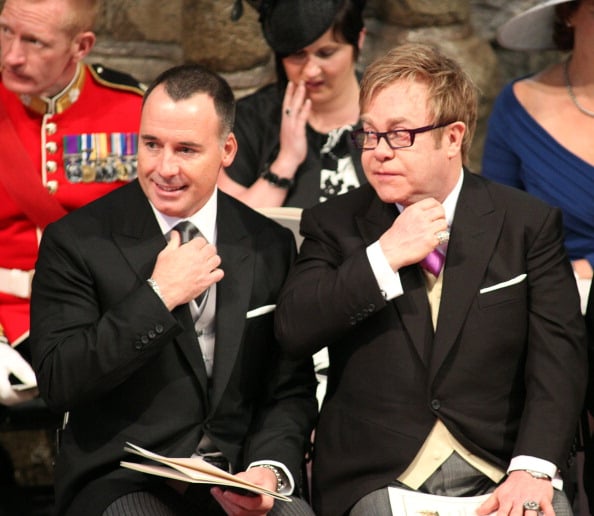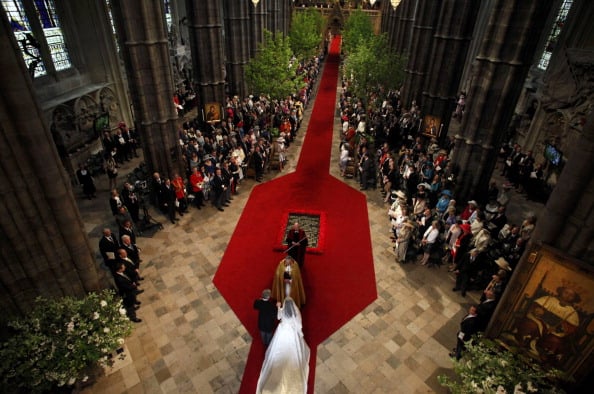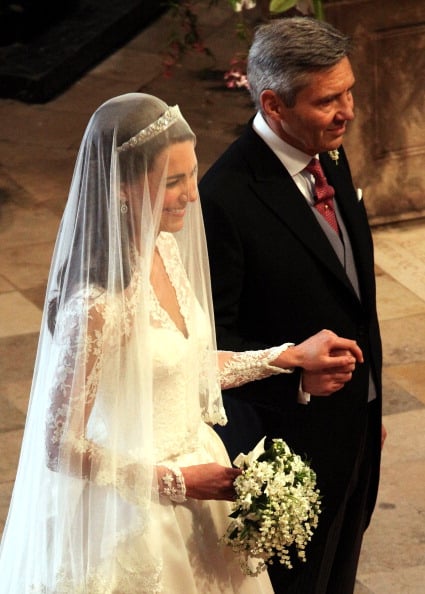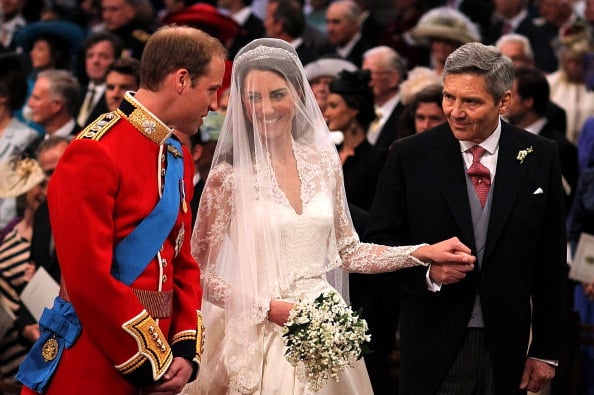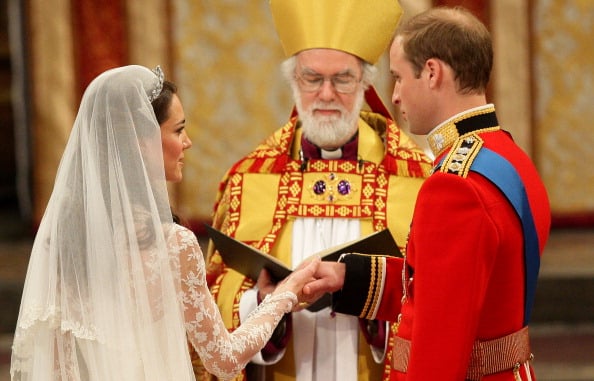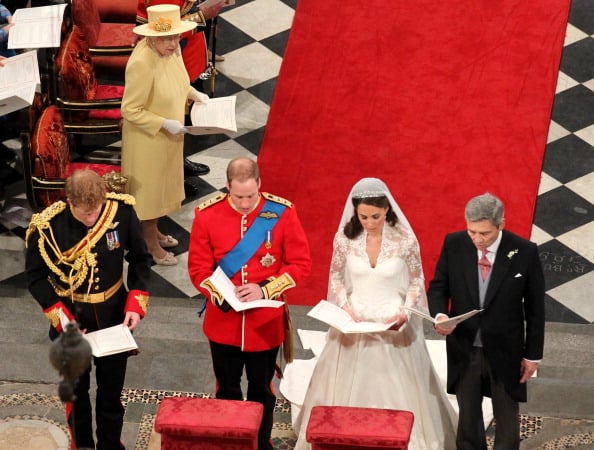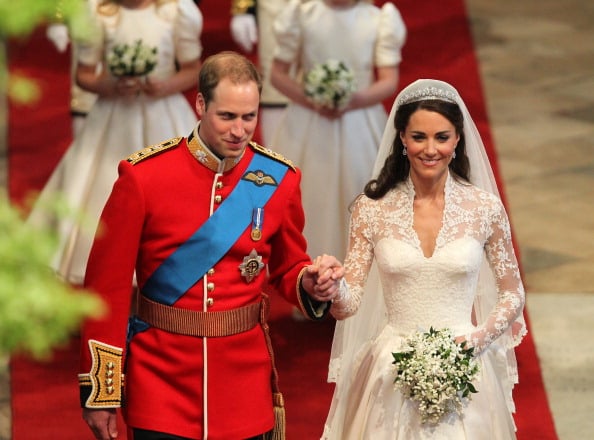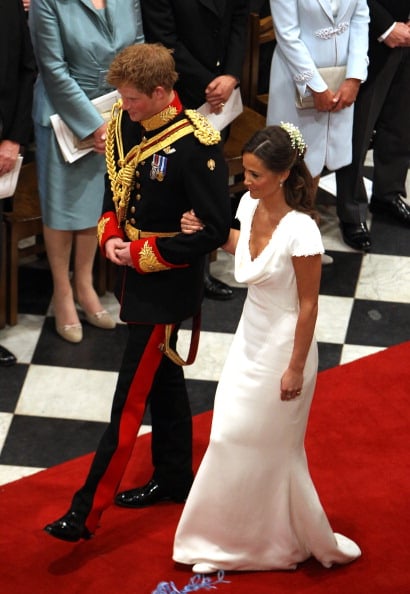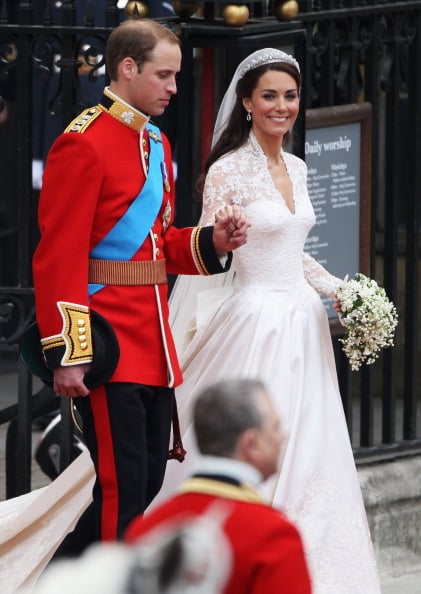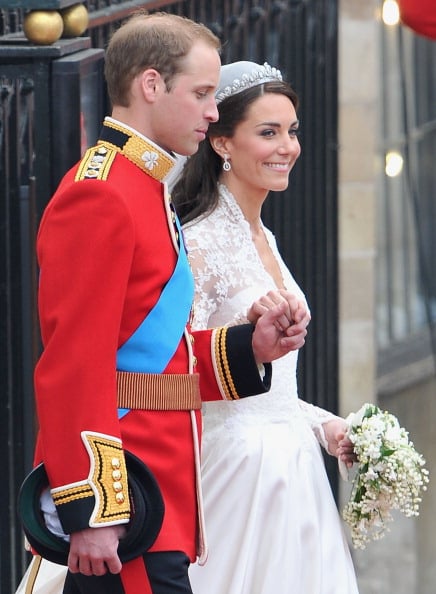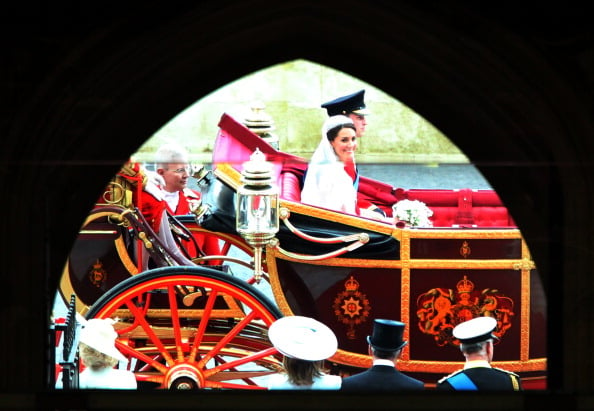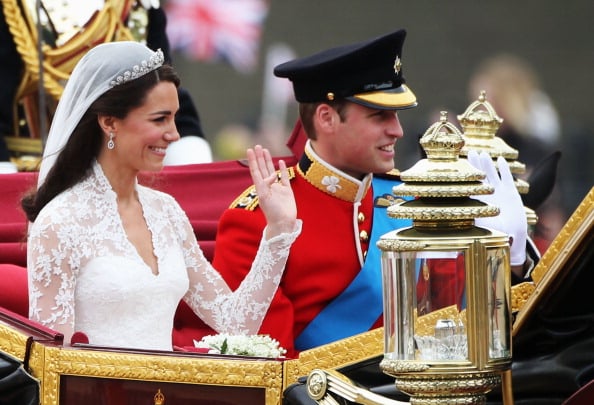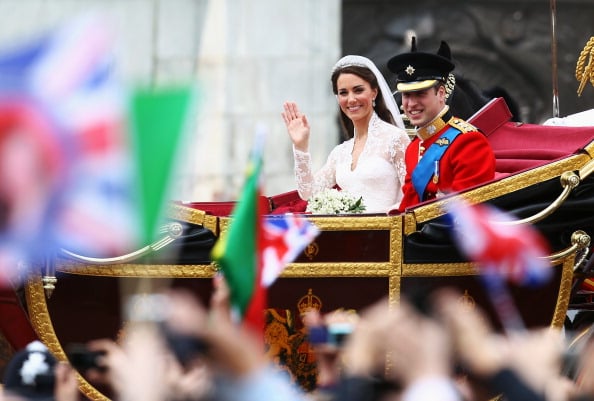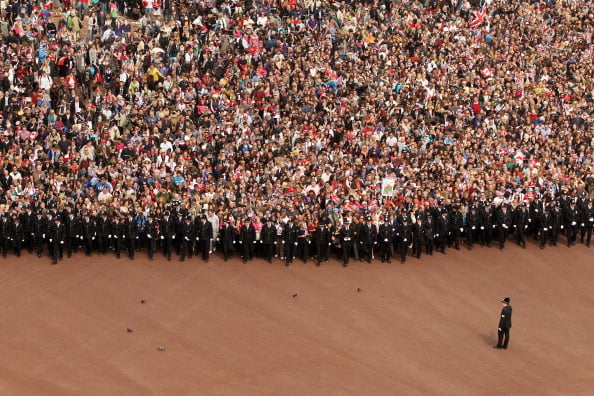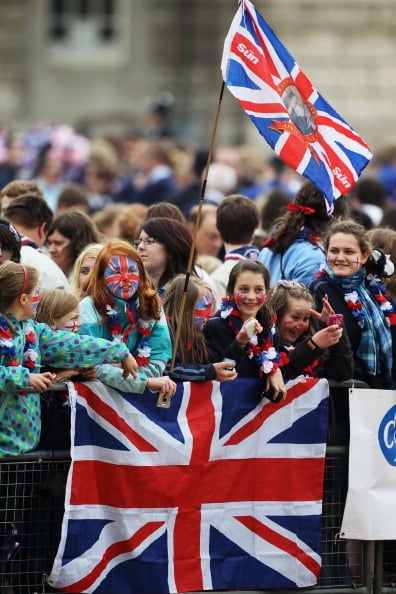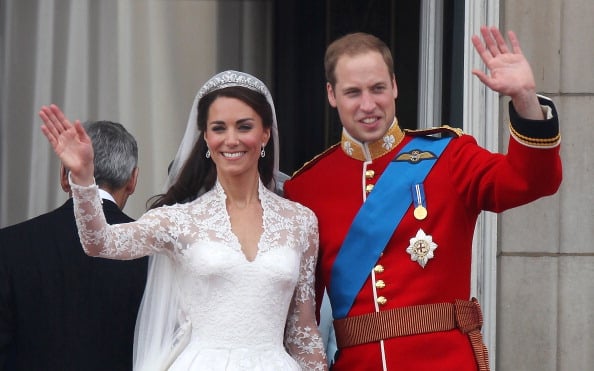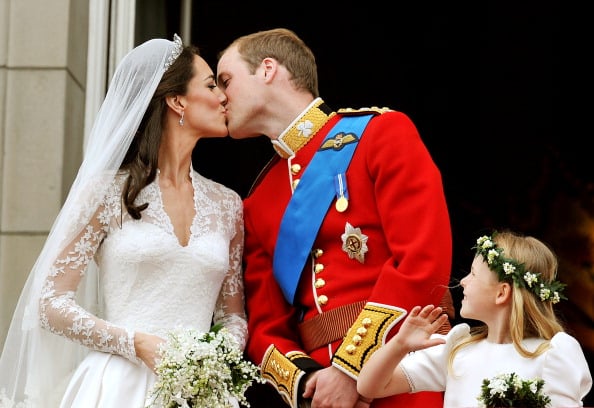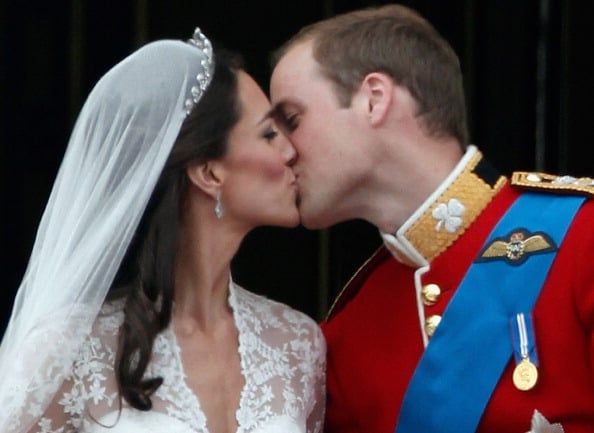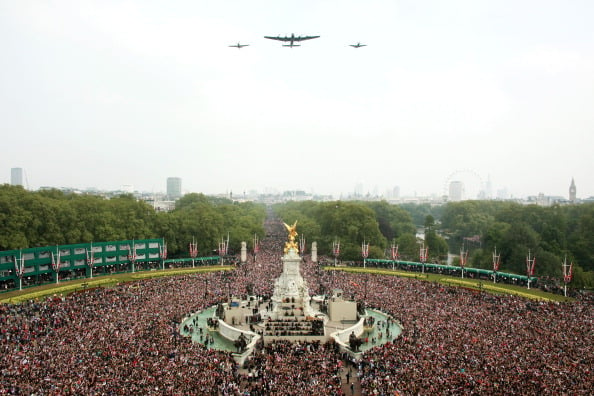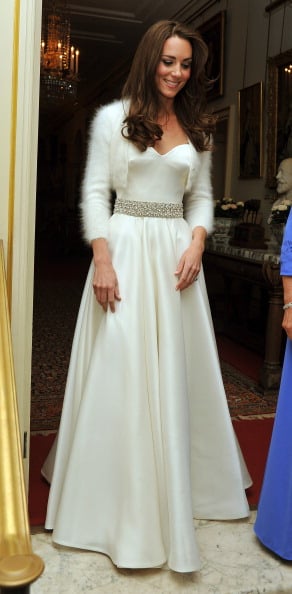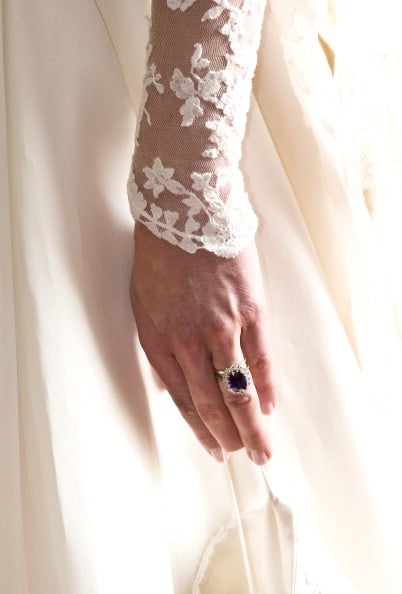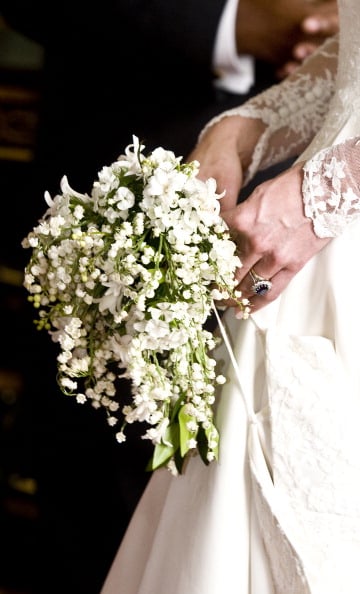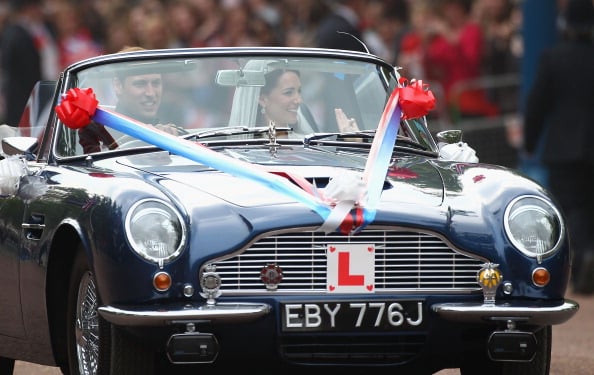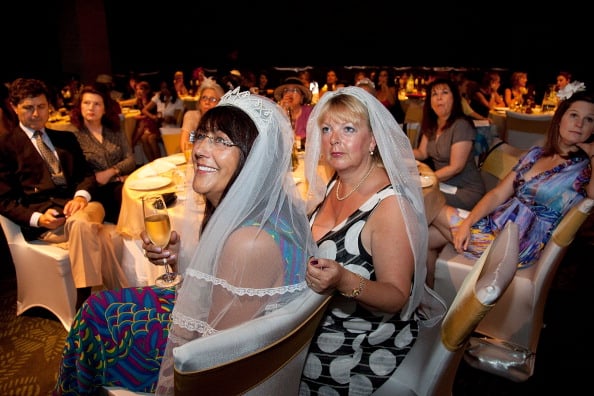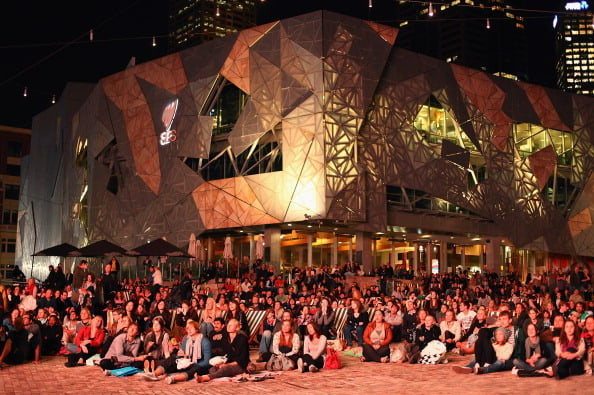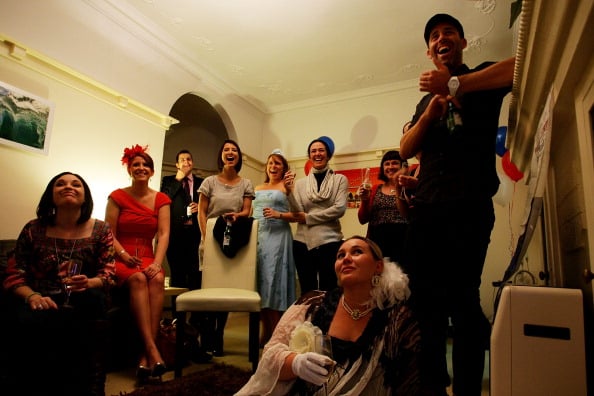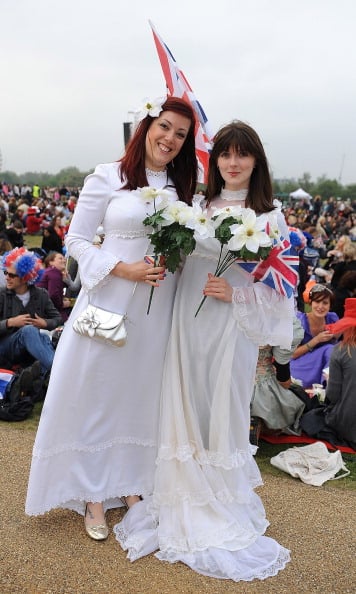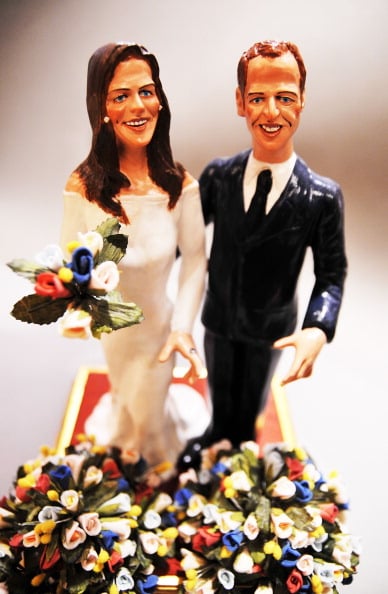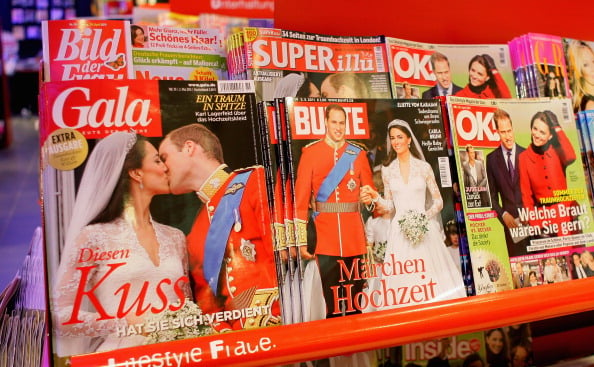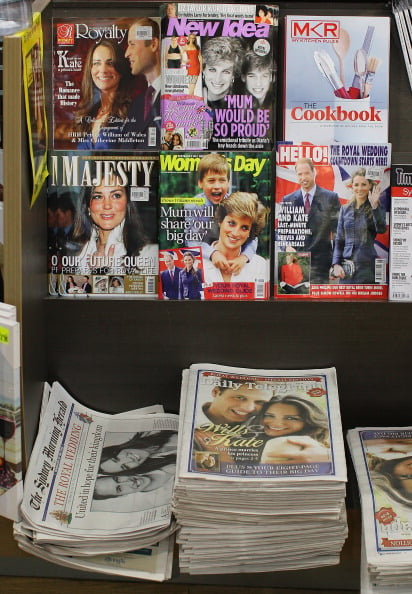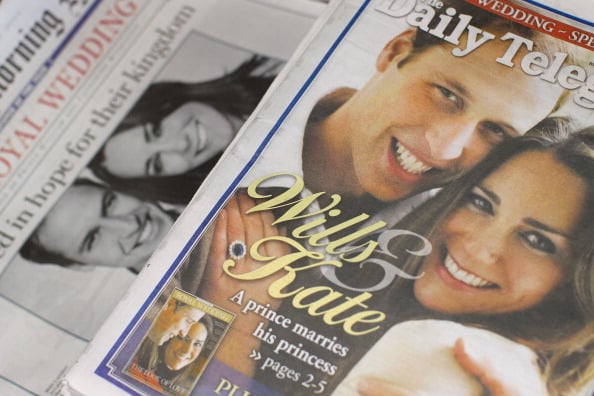 Want more? Try:
The top baby girl names that Kate Middleton is definitely choosing.