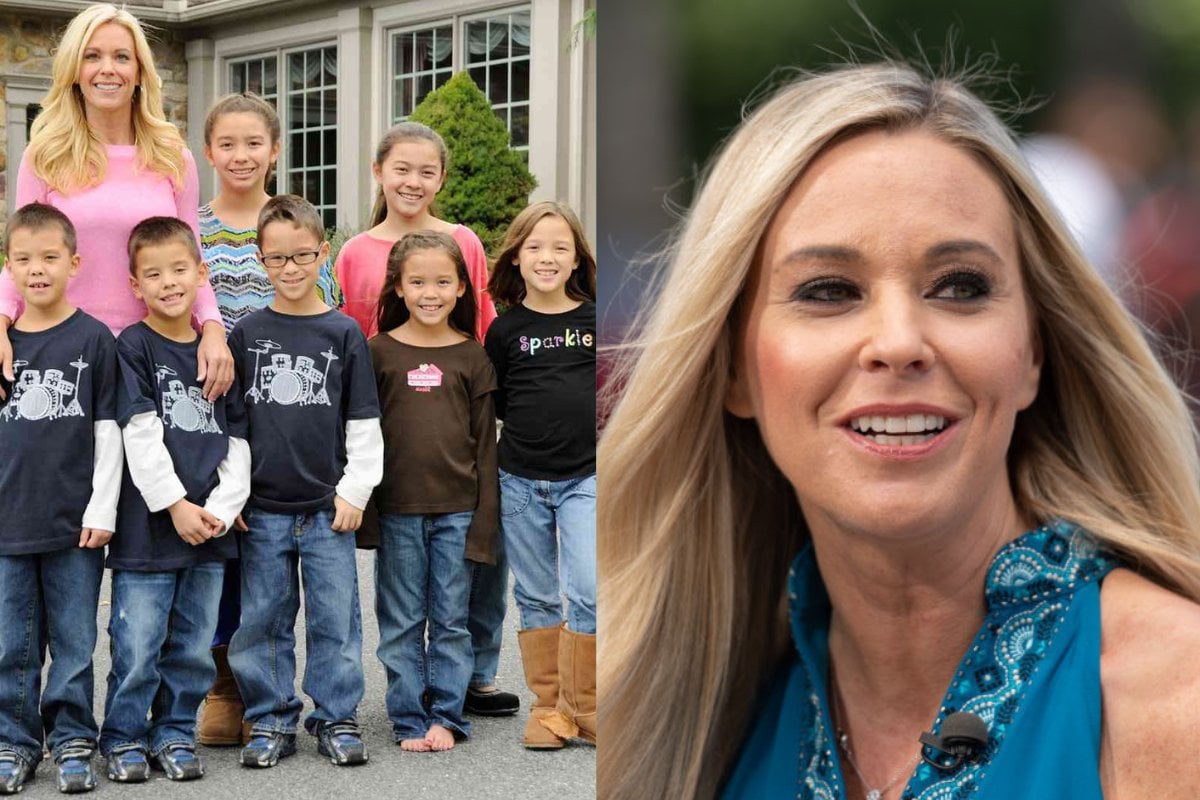 In 2007 TLC released a new reality TV show called Jon & Kate Plus 8 about an American family. It was centred around their day-to-day life with a set of twins and a set of sextuplets.
They became an overnight sensation with their faces instantly recognisable across the world. Jon & Kate Plus 8 was a ratings juggernaut and sponsorship deals rolled this family all the way to the bank.
In the early 2000s the matriarch of the family Kate Gosselin was the most famous mum on TV. You could tell from the outset she was the main driver of propelling their family into fame and to the average viewer all they could see was a happy-go-lucky family unit.
Now, 16 years later we're starting to learn that behind the picture perfect home, there was something much darker going on.
Who are Jon and Kate Gosselin?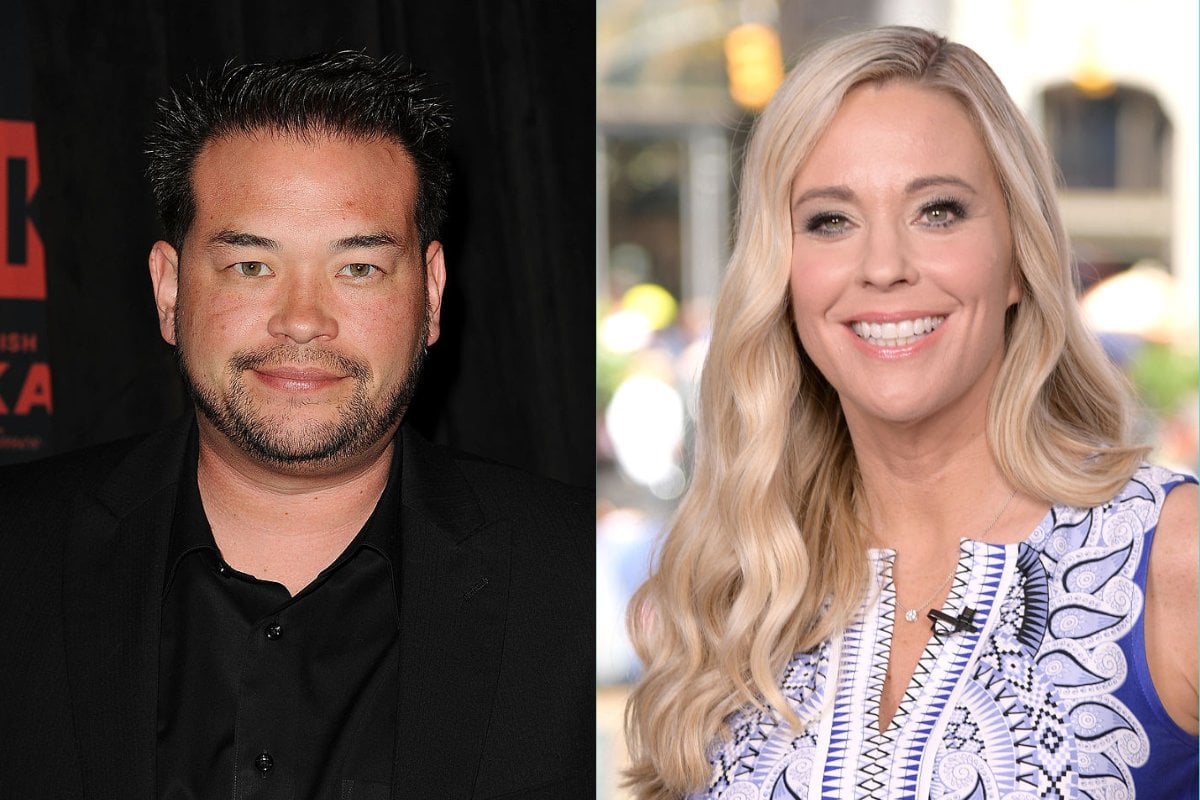 Image: Getty