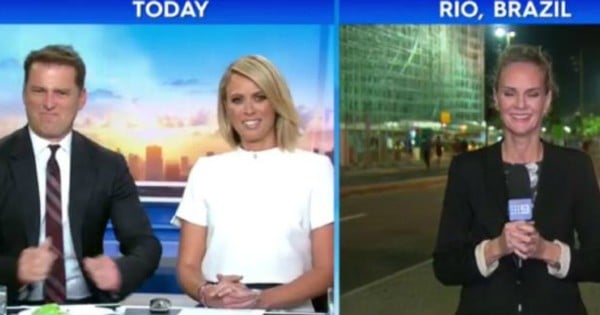 This morning, Karl Stefanovic offered an apology for his shockingly transphobic remarks made on air yesterday.
And what a masterclass it was in gracefully acknowledging you've stuffed up royally.
Stefanovic repeatedly used the terms "transvestite" and "tranny" during a cross with reporter Christine Ahern in Rio.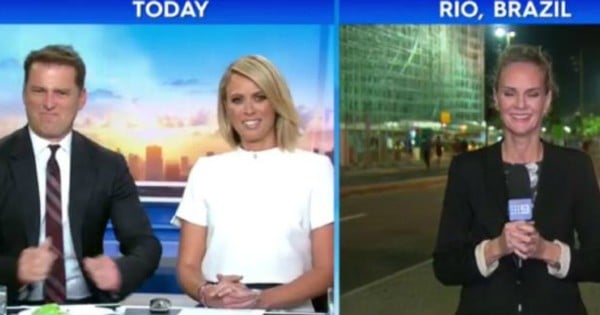 A number of viewers expressed their disappointment about Stefanovic's comments on Twitter.
.@karlstefanovic when you joke about trans peoples identities and dehumanise us thru slurs it justifies the violence/discrimination we face

— allison gallagher (@bornhowling) July 28, 2016