On Friday morning, viewers of Chanel Nine's Today Show were left scratching their heads as co-host, Karl Stefanovic up and disappeared halfway through the show.
Leaving the desk just after 8am, many wondered what could have caused the abrupt departure.
Did he have a wardrobe malfunction? Was something stuck in his teeth? Had he suddenly come down with the flu?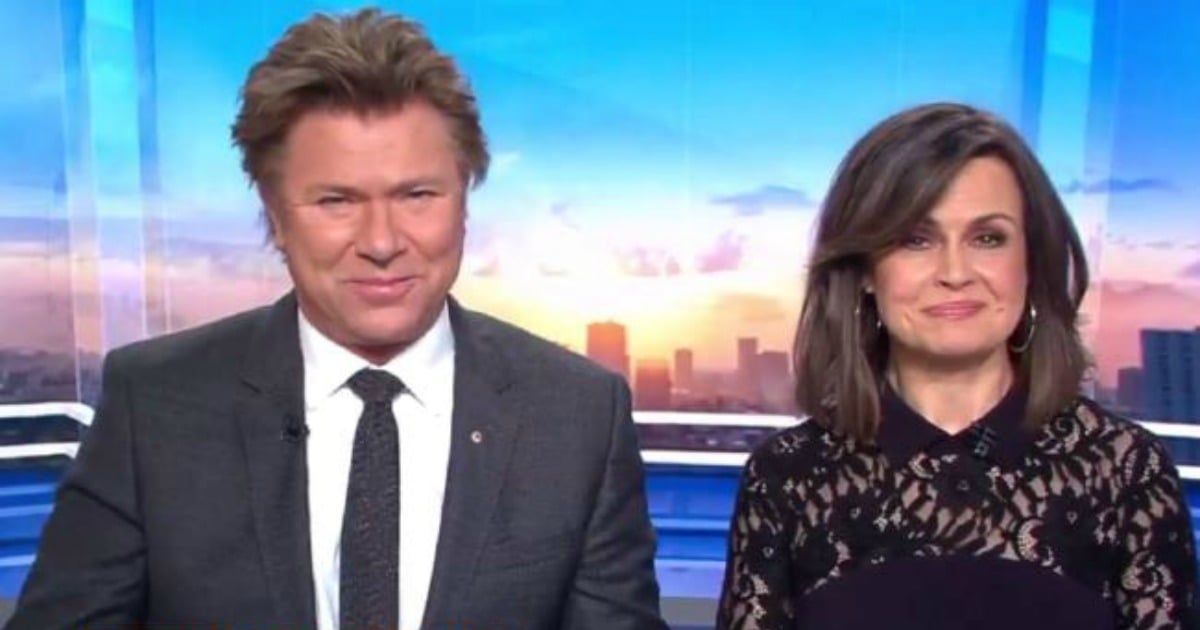 Now, we know exactly why Karl had to skip out early from his hosting duties, and it says a lot about the drastic measures the journalist has to take to avoid the paparazzi.
Rather than being in the loo or stuck in a lift, Karl took an early minute to travel to Sydney Airport, where he flew to Bora Bora to holiday with partner and shoe designer, Jasmine Yarbrough.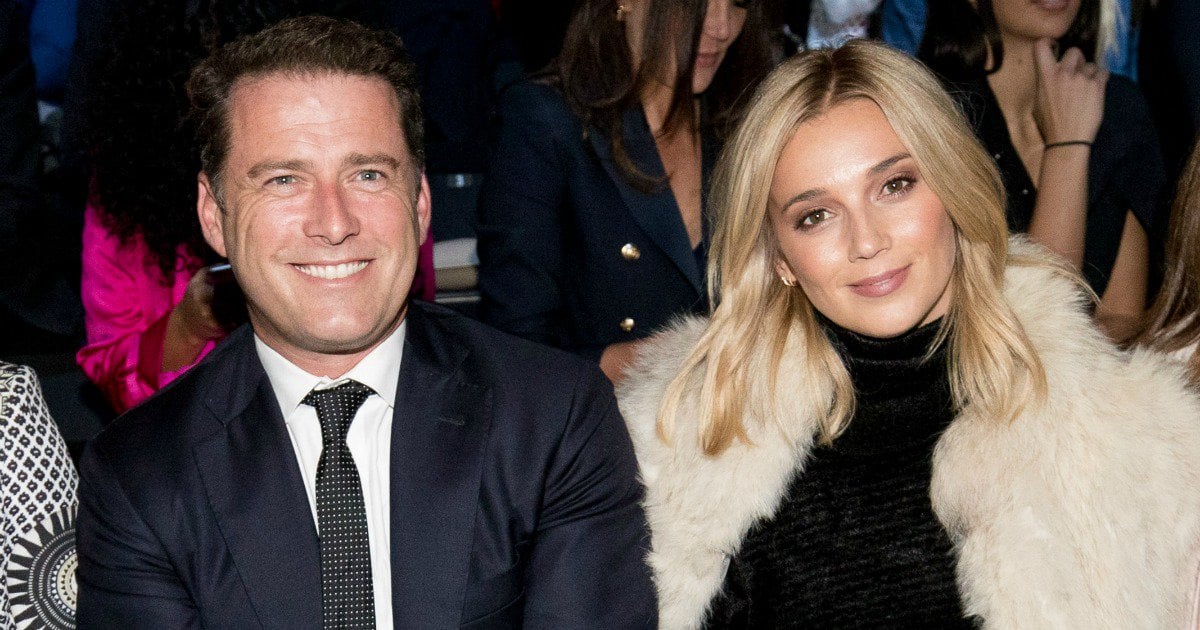 According to The Sunday Telegraph, the couple are currently enjoying a Polynesian getaway on friend, James Packer's 87m mega-yacht.
After the intense paparazzi and media scrutiny Karl experienced surrounding his trip with Jasmine to Hawaii in May, Karl took no chances in keeping his travel arrangements private.
Karl is due to return to his regular seat behind the desk, which Today regular Ben Fordham has been keeping warm in his absence, from Thursday this week.