On April 18 2019, Borce Ristevski was sentenced to nine years in prison for the death of Karen Ristevski.
A former lead homicide detective has expressed his concern that the investigation into the death of Melbourne mother Karen Ristevski is going cold.
Speaking to The Australian, former Victoria Police Detective Senior Sergeant said it was worrying that no arrests had been made in the six weeks since the 47-year-old's body was discovered in bushland at Macedon Regional Park.
"Obviously they have some circumstantial evidence which arouses suspicion but they are falling short of being able to charge anyone," Mr Bezzina said.
"You've got to be pretty damn sure about your facts before you start charging someone because ultimately it draws so much media attention."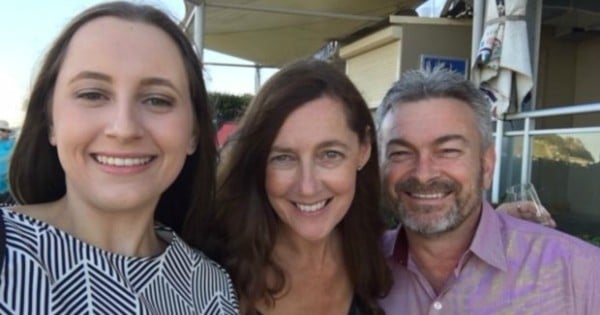 The mother-of-one's husband, Borce Ristevski, is the primary suspect in the case, according to his lawyer, but has consistently maintained his innocence.
While they are likely to be looking at Mr Ristevski closely, Mr Bezzina said the investigators will certainly be keeping an open mind and "casting a wide net".
"Maybe it was no one associated to the ­deceased," he told The Australian. "Maybe she got picked up by a total stranger."