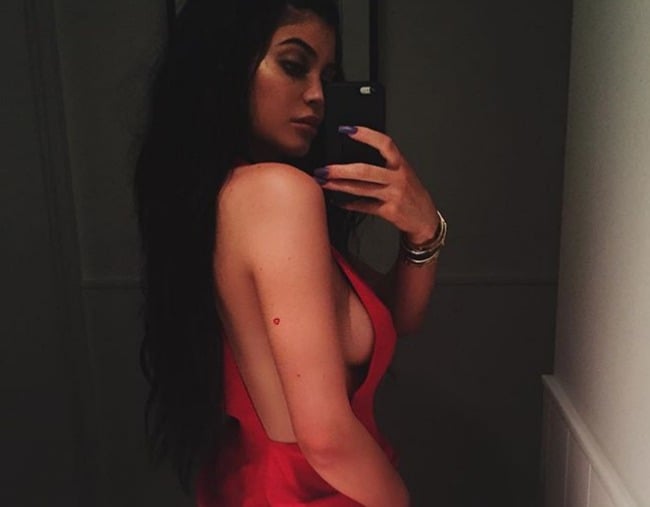 Hello.
Yes.
Welcome to the latest edition of things you thought you didn't want to know but secretly do.
You see, those crazy Kardashian-Jenner kids have a lot of ink and every single tattoo has a significant meaning to its owner.
There are dedications to deceased relatives, messages to long forgotten lovers, and erm, big ole' drunken mistakes.
Anywho, here's some handy facts for your next Kardashian-Jenner-themed trivia night:
Khloe Kardashian
Daddy on her back.
When she was just 16, Khloe got the word "daddy" tattooed on her back in honour of her late father, Robert Kardashian.
She later regretted what she called a "tramp stamp".
"Got this bad boy when I was 16…. Not so cute anymore
 I should've listened to Kim when she told me 'you don't put a bumper sticker on a Bentley.' Bye-bye bumper sticker!!!" she captioned an Instagram video of her lasering off the tattoo.