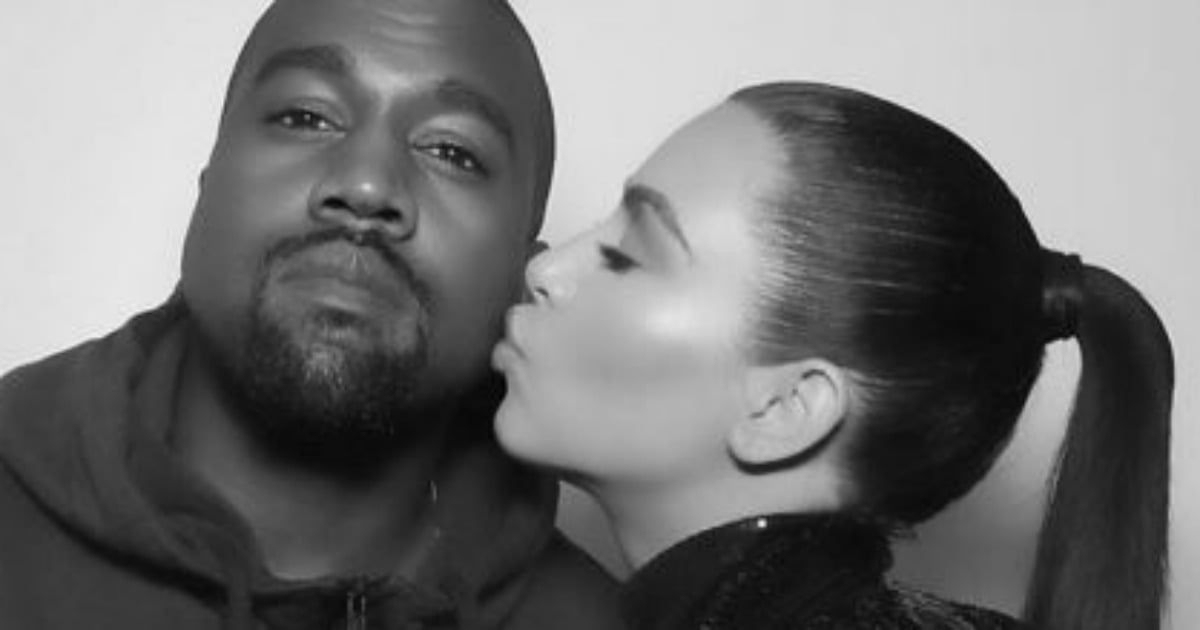 Not content with stealing Kim Kardashian away from her ex-husband of 72 days, Kris Humphries, Kanye West now apparently won't let any man talk to her.
[email protected], part of NY Daily News publication, alleges West fired a body guard after he had the audacity to speak to his wife of two years just hours before the Met Gala on Monday.
"Something happened at the Waldorf Astoria where Kanye just lost it," a source told [email protected], who reports the rage was aimed at body guard, Steve Stanulis.
Stanulis is well-known on the celeb scene having looked after famous faces such as Leonardo DiCaprio and Alanis Morissette.