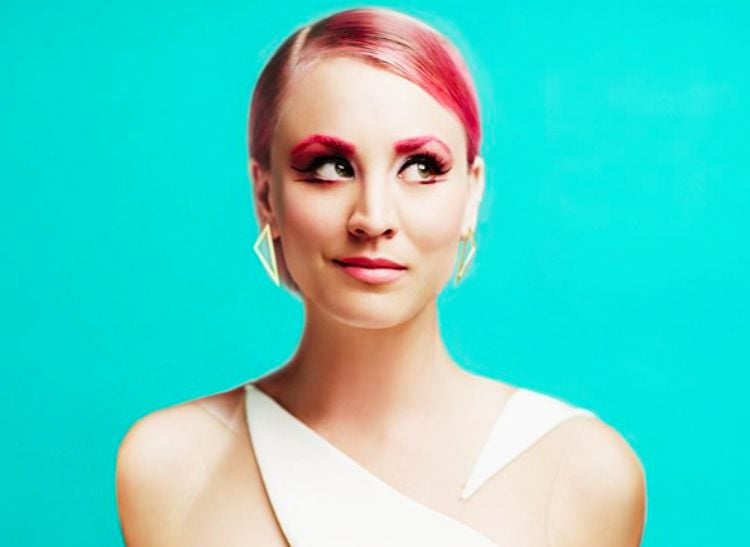 Yesterday every gossip and tabloid magazine around the world was reporting that 29-year-old Kaley Cuoco aka Penny from The Big Bang Theory had announced her divorce from tennis pro Ryan Sweeting, 28.
Kaley's PR rep had told PEOPLE magazine on Friday that there had been a "mutual decision" to call it quits after 21 months of marriage.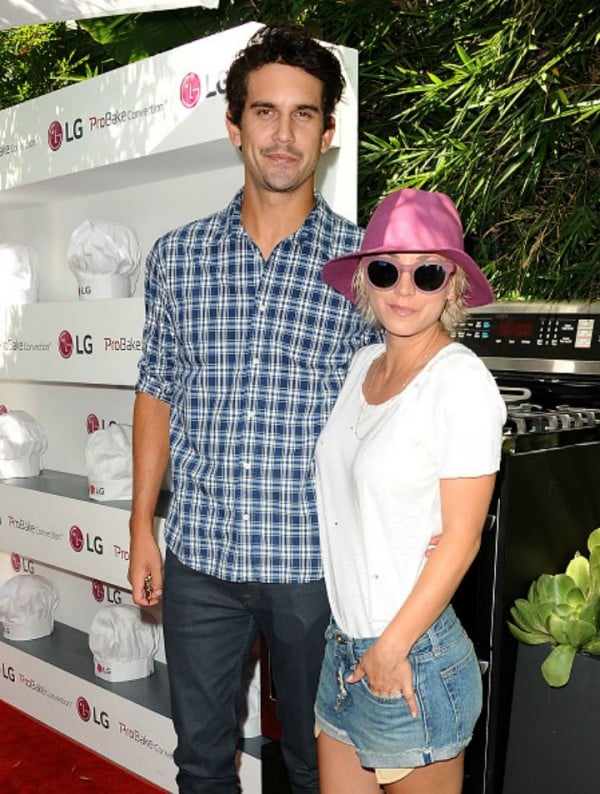 "They ask for privacy at this time. No further statement will be issued regarding this matter," Kaley's rep continued.
Still though, it was so hard to believe that this was the same Kaley who had told Ellen she was "madly in love" with Ryan and they were perfect for each other just a year earlier.
Watch the video to see Ellen's reaction to Kaley's gushing. (Post continues after the video.)
When Kaley took to instagram to post a photo, the sad news became all too real. On Saturday, the actress took a photo with her new horse Zaza, who is hilariously poking her tongue out. Her left hand, which is holding onto Zaza, is naked. No engagement ring. No wedding ring. Boy, that was fast.