Forget about the Kardashians and Jenners; the next crop of ultra-famous, stylish and superstar women has officially arrived, and they all have one thing in common: their equally famous parents.
Which makes sense when you think about it because when two ridiculously good-looking people fall in love, ridiculously good-looking children often follow.
First up is Lily-Rose Depp, daughter of Johnny Depp and French model, Vanessa Paradis.
The 17-year-old has modelled for a number of major fashion houses in recent years, but most notably, Chanel. She also serves as the face of for their latest Chanel No 5 perfume campaign and stars in the film Yoga Hosers alongside Harley Quinn Smith, Kevin Smith's daughter.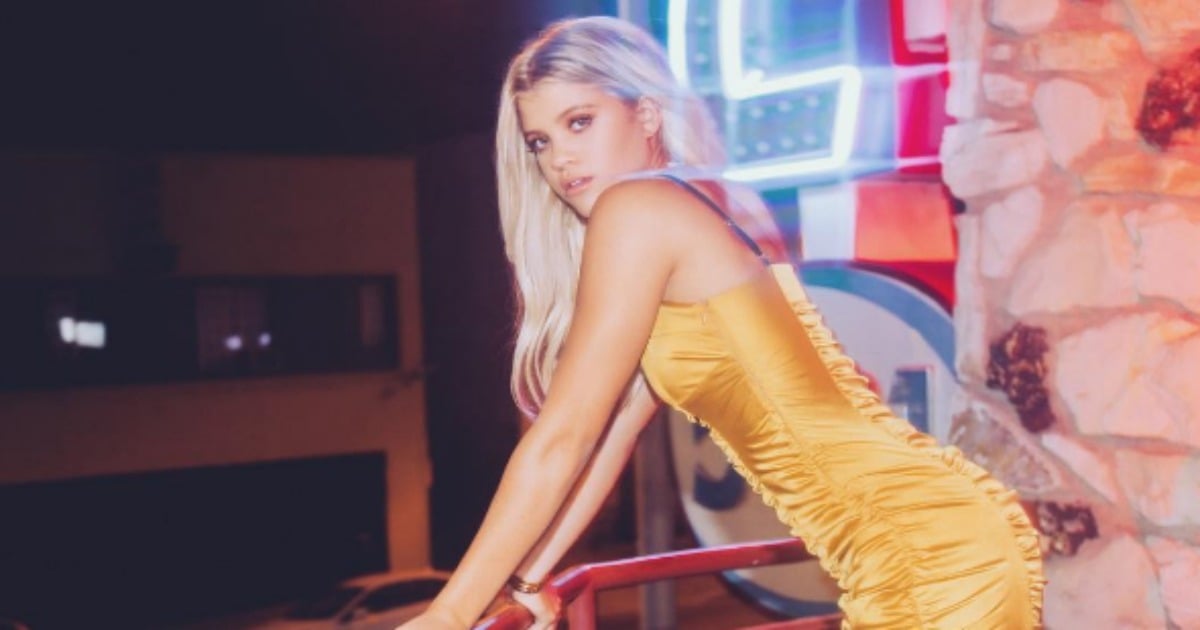 Then there's 18-year-old Sofia Richie, who's as well known for her brief relationship with Justin Bieber as she is for being Lionel Richie's daughter and Nicole Richie's younger sister.
Family and romantic connections aside, though, Richie is quickly making waves in the fashion industry and has modelled for Balmain, Chanel and Yeezy among others.
The next gen of celebrity models.