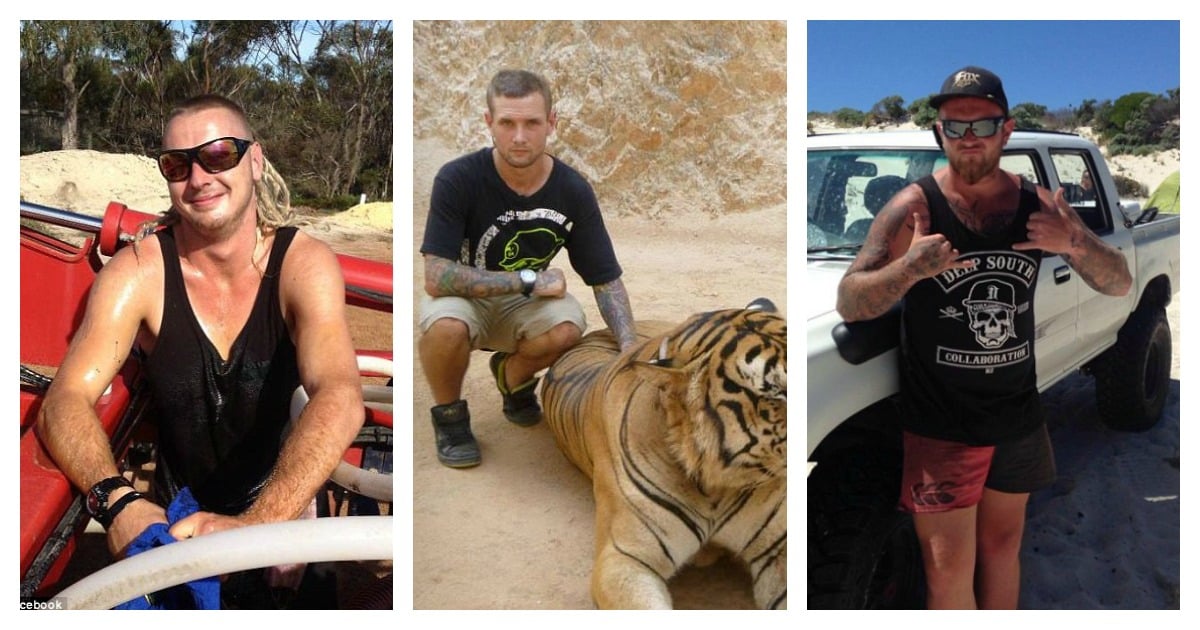 Kadin Wallace was the only survivor of a car crash that killed his two best friends, but he took his own life before help arrived to rescue him.
The trio were driving together through remote Western Australia on Friday night, when it is believed 24-year-old Wallace rolled and crashed his Toyota Hilux on a straight stretch of Lake King-Norseman Road.
Police have said Mr Wallace's friends, Jeremy Vergeer, 25, and Dylan Sherriff, 24, passed away immediately upon impact.
Seated behind the wheel, Mr Wallace took his own life before help arrived, Police believe.
On their way to a hunting trip, none of the men were wearing seat belts.
WATCH a snippet of the accident's news coverage below. Post continues after video…
The trio's upturned ute was discovered around 7:15am on Saturday by a member of the public.
Wallace, Sherriff and Vergeer worked together on farms near Esperance, and had moved to Australia from New Zealand a number of years ago.
Mr Vergeer was father to a young son, Noah, and had only announced his engagement to girlfriend Lauren Withers earlier this month. In her partner's memory, Ms Withers wrote a touching tribute on Facebook.
"You were my soul mate, my best friend, my everything.
"The future seemed so promising for us and I struggle with the idea that it's now all just a beautiful dream I had. We talked about the future with so much happiness and excitement and I will hold onto that feeling forever.
"'2016' was going to be the best year for us, buying our first home, getting married and moving to NZ to start our family. We really where(sic) both so unbelievably happy."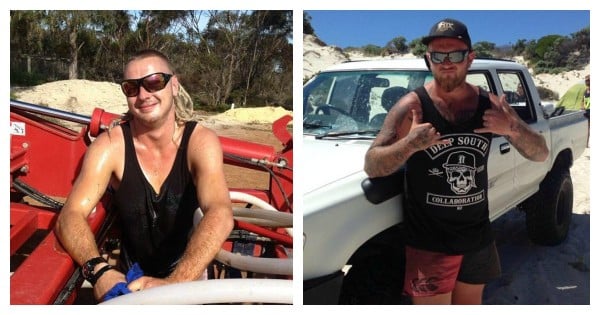 Ms Withers added:
"I will never know why you decided to get in the car that night but I hope one day you will be able to tell me why."
Writing about her fiancé's inner strength and his unwavering love for his son Noah, Lauren explained she will do everything in her power to make her partner "proud".
"Your strength will give me strength, and I know you want me to be strong and get through this and I'm going to do my best to make you proud. I will continue to be a part of Noah's life because I know that is your wish."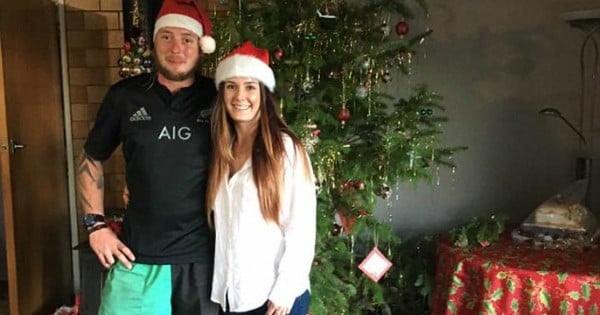 "Keep your arm around me babe and never let go, I will never let go! I love you so much Bub, so this is only goodbye for now. Your rest easy up there. I miss you baby xoxoxoxo"
Each of the men's parents will fly from New Zealand to Esperance to express their grief with their sons' friends and loved ones.
Mamamia's deepest condolences go out to the men's families and loved ones.
*Featured image: Photos via Facebook. 
Readers seeking support and information about suicide prevention can contact Lifeline on 13 11 14 or the Suicide Call Back Service on 1300 659 467.