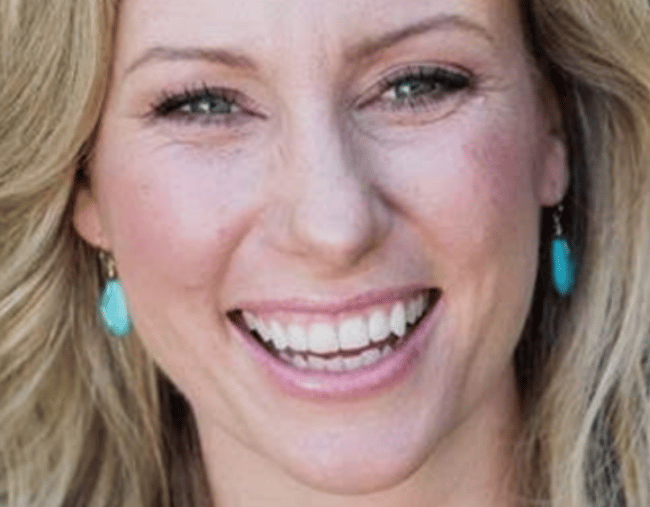 The lawyer representing the US policeman who shot dead Justine Damond has rejected reports he is trying to shift blame on to the Australian spiritual healer.
A report on Minnesota's CBS TV affiliate and picked up by Australian media outlets quoted Officer Mohamed Noor's lawyer, Thomas Plunkett, as saying it "would be nice to know if there's some Ambien in her system".
Ambien is a popular sleeping pill in the US.
"No. That is a total misquote," Mr Plunkett told AAP on Friday.
"It is not true."
Officer Noor, on Mr Plunkett's advice, has declined to speak to reporters and investigators probing Ms Damond's shooting.
Damond family spokesman Tom Hyder described Mr Plunkett's insinuation, if true, as "sickening".
"We were told at the beginning that this might happen, that they would try to turn this around and make things up about Justine," Mr Hyder said.
Officer Noor gunned down Ms Damond on Saturday just before midnight in an alley near her Minneapolis home.
Ms Damond had called 911 twice disturbed by screams from a woman she feared was being raped behind her premises.
Officer Noor was sitting in the patrol car and shot across his partner Officer Matthew Harrity, who was in the driver's seat, striking Ms Damond as she approached the vehicle.
The Hennepin County Medical Examiner's office found Ms Damond, 40, formerly of Sydney, died from a single gun shot to her stomach.
Toxicology results that will determine if Ms Damond had drugs in her system are yet to be finalised.
"The head of the county medical examiner has completed the autopsy and comprehensive toxicology results are still coming," medical examiner spokesperson Carolyn Marinan said.