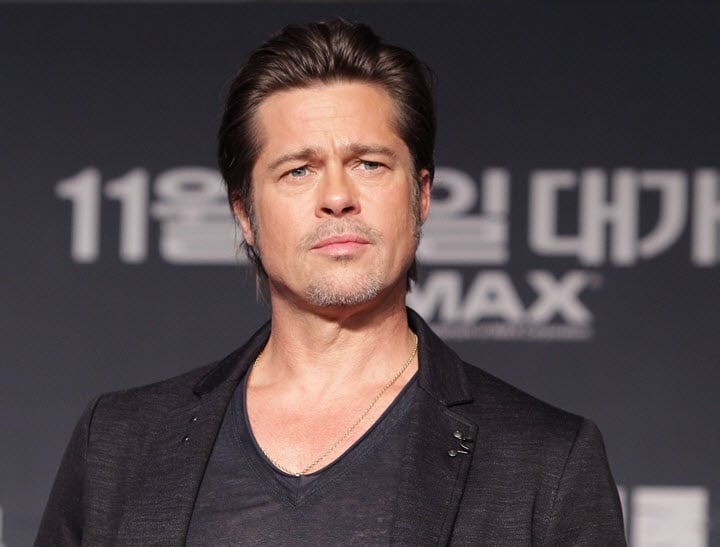 For the love of God, won't someone else think of Brad Pitt's penis?
Before there was Bieber's #whatdoyoupeen, there was Brad.
It was 1997. He was dating Gwyneth Paltrow, and man, things were serious.
Serious enough that they were on a mini-break in the French West Islands (wherever that is, somewhere exotic and fancy where you and I will never go) and they were sunbathing naked in their walled villa.
Not just sunbathing, either. Dancing, snuggling, grabbing each other's bums, showering, pashing, drinking teeny drinks. Naked. Nude. In the buff.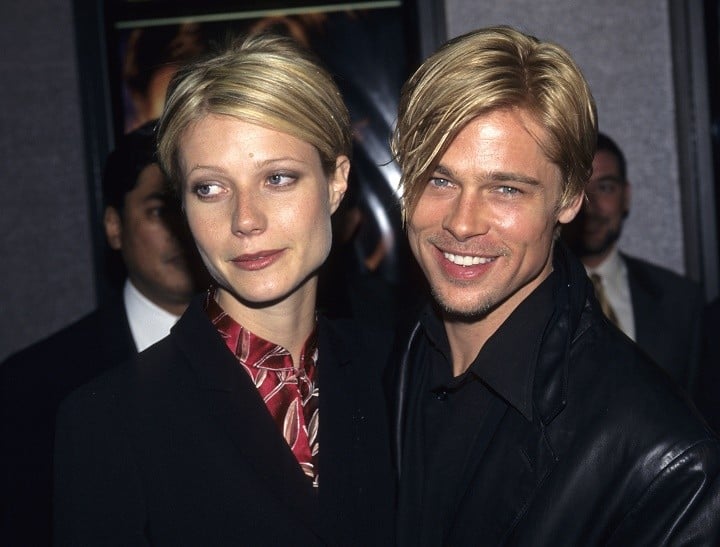 I know because, of course, I looked. Who's not going to look when it's 1997 and Brad Pitt is the hottest thing that ever existed and someone says there's a picture of him – NAKED? I looked.