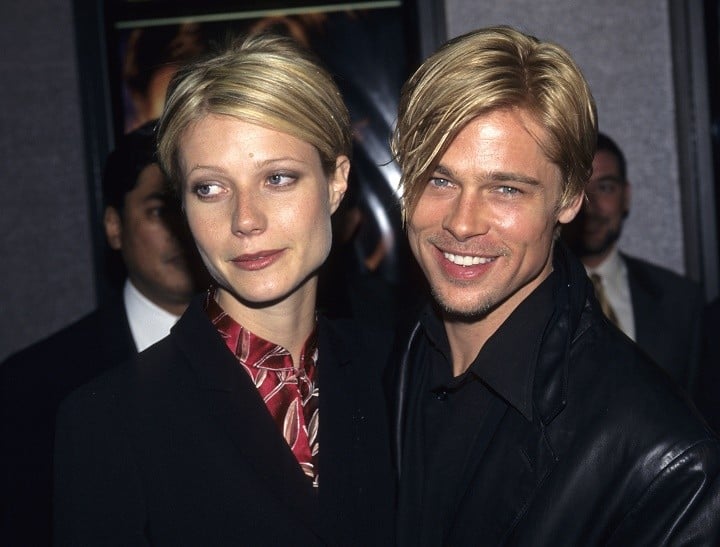 For the love of God, won't someone else think of Brad Pitt's penis?
Before there was Bieber's #whatdoyoupeen, there was Brad.
It was 1997. He was dating Gwyneth Paltrow, and man, things were serious.
Serious enough that they were on a mini-break in the French West Islands (wherever that is, somewhere exotic and fancy where you and I will never go) and they were sunbathing naked in their walled villa.
Not just sunbathing, either. Dancing, snuggling, grabbing each other's bums, showering, pashing, drinking teeny drinks. Naked. Nude. In the buff.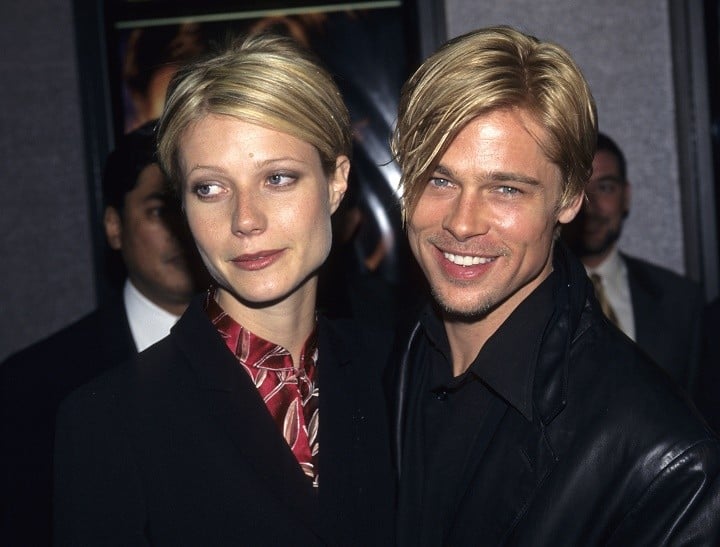 I know because, of course, I looked. Who's not going to look when it's 1997 and Brad Pitt is the hottest thing that ever existed and someone says there's a picture of him – NAKED? I looked.
It was the first time I had ever seen a man with The V – you know, those muscles either side of their groin that make men look like an action doll. I thought it was Photoshop. Pity me, I grew up England. We don't have men with The V there.
There weren't hashtags in 1997. But if there were, it would have been #pittyperfect
Those pictures were published in Playgirl (yes, that was a magazine once) until Brad Pitt sued and got them removed from sale (but not the Internet, because that wasn't really A Thing).
Nothing has changed. Yesterday, the world got its G-banger in a major twist about Justin Bieber's penis.
The poor kid. He's in Bora Bora (another impossibly glamorous place that you and I will probably never see), and he just wants a soak in the hot tub, and SNAP – we've all seen his everything.
It is a gross invasion of privacy. It was a gross invasion of Brad's privacy in 1997, and it's a gross invasion of privacy now.