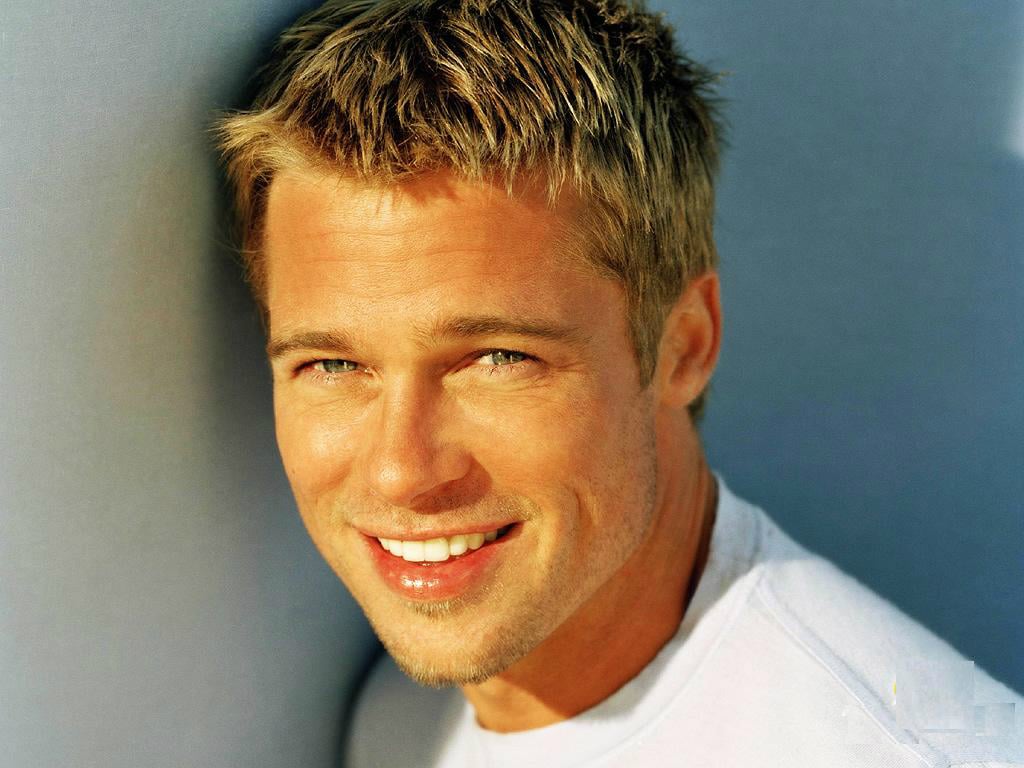 We know it's tempting to take a trip down memory lane when you come across an old picture of you with That Beautiful Man You Used To Date. But it must be downright irresistible when your ex is one of the most famous actors in the world.
We feel you, Juliette Lewis.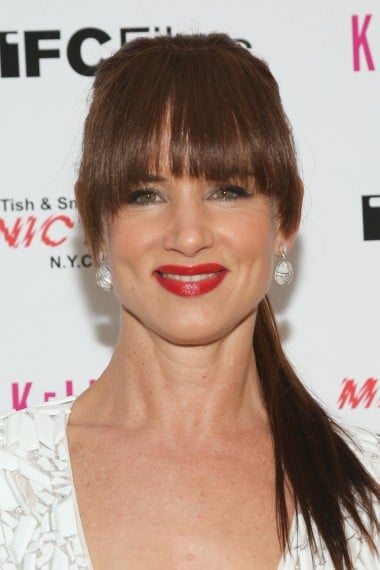 Image via Getty. 
It was Brad Pitt's birthday on Thursday. And his ex-ex-ex thought she'd remind the world that they used to be A Thing with a couple of Instagram tributes.
"I was in my high school years and it was a wonderful, loving relationship with a fun, smart guy," says Juliette of their 90s romance, a match made in grunge heaven. "Then it was over and he went on to become incredibly famous."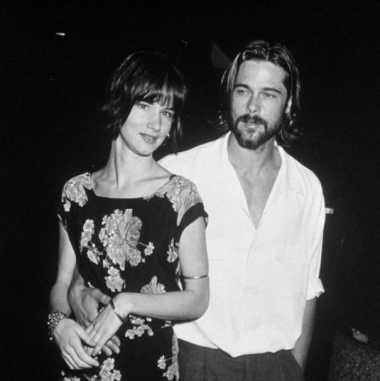 Juliette posted this pic on Instagram on Brad's birthday. The 90s – swoon.