I'm about to say something that will make people on the internet want to throw various hard-surfaced items in my direction. I understand the repercussions of this.
I, too, understand that my words here may trigger an automatic response in some to yell, "GET LOST YOU DUMB MILLENNIAL WRITER, WHAT DO YOU KNOW ABOUT BABY NAMES? WHAT'S IT TO YOU?"
And you're right. I indeed know nothing about parenting. I am just a dumb millennial writer – with the most vanilla name in modern history – who probably has no place discussing the legitimacy of bizarro baby names.
And yet, here we are. Ha!
On with the show.
So it was Thursday when the world found out that Julia Stiles (of 10 Things I Hate About You royalty) and husband Preston J. Cook had welcomed their cherubic offspring.
"Strummer Newcomb Cook, born October 20, 2017," the 36-year-old captioned an Instagram photo of her baby boy's teeny tiny hand.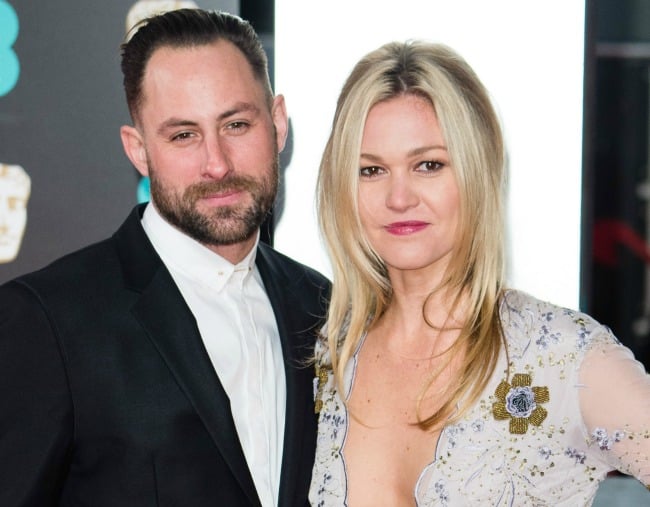 And that's all lovely and fluffy and whatever, but there's one thing I particularly care about here:
Strummer.
Newcomb.
Cook.
S-T-R-U-M-M-E-R. Strummer. Strum-mer. Strum...mer.
Strummer.
Look, Julia Stiles and Preston Cook are lovely people, I'm sure. They are upstanding citizens no doubt. But... look... Strummer is not a name for a human child. Strummer is a name for a stringed instrument.