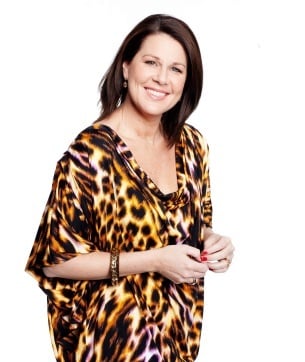 Her husband survived breast cancer.
Her marriage almost broke down.
She had a miscarriage in the middle of a flight.
And somehow, they were all funny stories.
Julia Morris is nothing short of a battler. In an amazing interview with Monty Dimond for Show and Tell Online, she discussed ALL the topics with humour and nonchalance.
Do you know what the very first thing she said to her husband Dan was? 'Do you want to fuck or not?' (Evidently, he did!). She refers to the time when they were living in LA, with two children, and she was the breadwinner who had to commute to and from Australia. She wasn't sure her marriage would survive it, and yet, her hubby and her are now stronger than ever.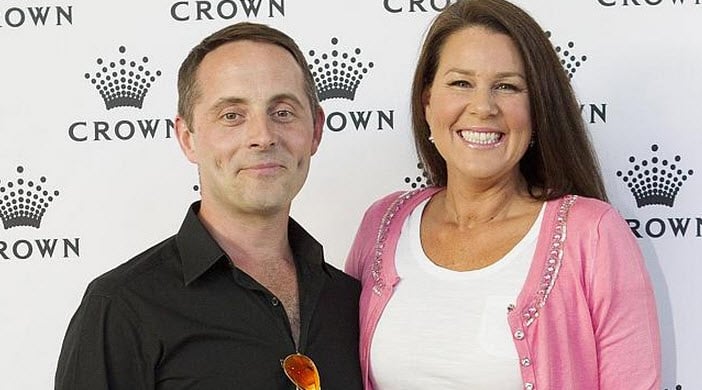 Julia Morris and husband Dan Thomas.