Riverdale mightn't be the most 'prestige' series on Netflix right now, but hot damn, it's addictive.
Based on the Archie comics, the show has all the hallmarks of a fun and highly bingeable teen drama — love triangles, great makeup, American high school stereotypes, characters with fantastically sassy names (hello, Betty and Veronica).
It also has one Jughead Jones. Jughead is to the show what Jess Mariano was to Gilmore Girls: the broody, soulful ~outsider~. Or as Veronica observes, Riverdale High's very own Holden Caulfield.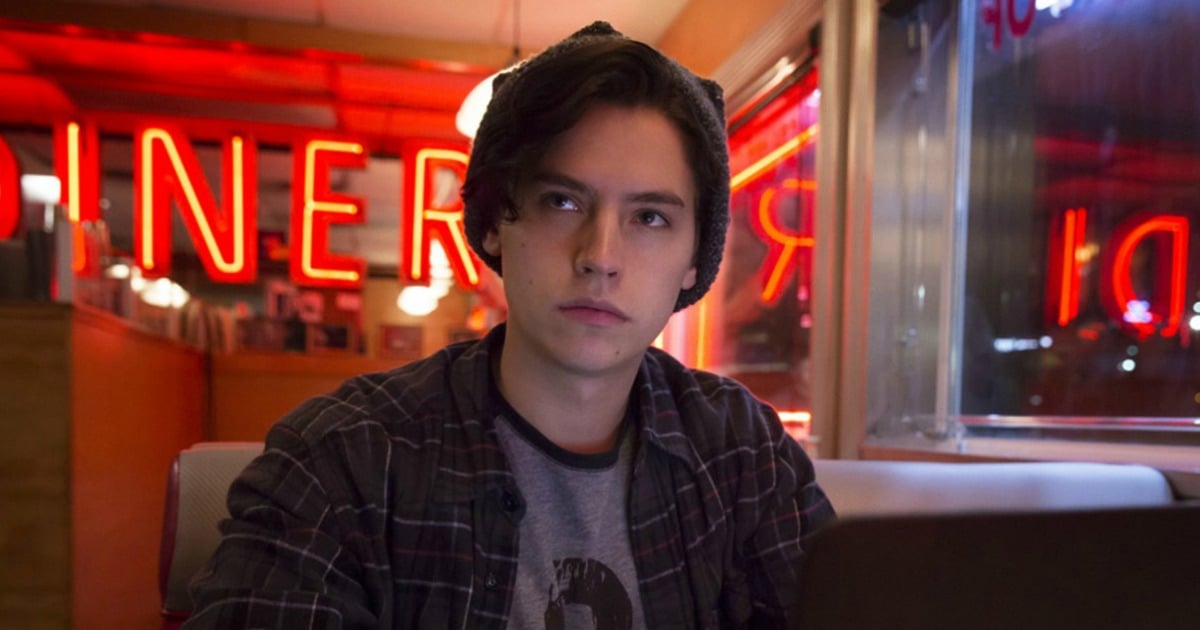 And if you're anything like me, you've found yourself a little... obsessed with him.
Maybe it's the check shirts, maybe it's the attitude, maybe it's the beanie. Whatever it is, Juggy's got something.