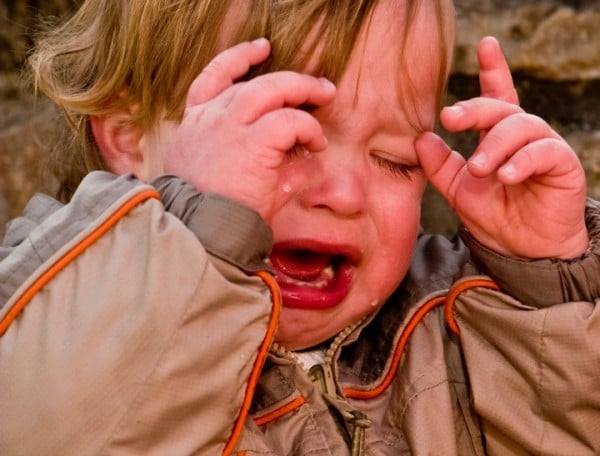 I was in Spotlight yesterday morning to get bits and pieces. I missed my bus so thought I would wander on in.
Actually, I'm lying. The truth is I missed my bus BECAUSE I was in Spotlight.
Next thing I know, 42 minutes have passed and if I don't kick it into high gear and get to the register, I will be missing a second bus home.
During my time there yesterday, the entire 42 minutes I have was there, somewhere in the store there was a young girl throwing a tantrum. She cried and yelled the entire time. It was the kind of yelling you could hear wherever you were in the store.