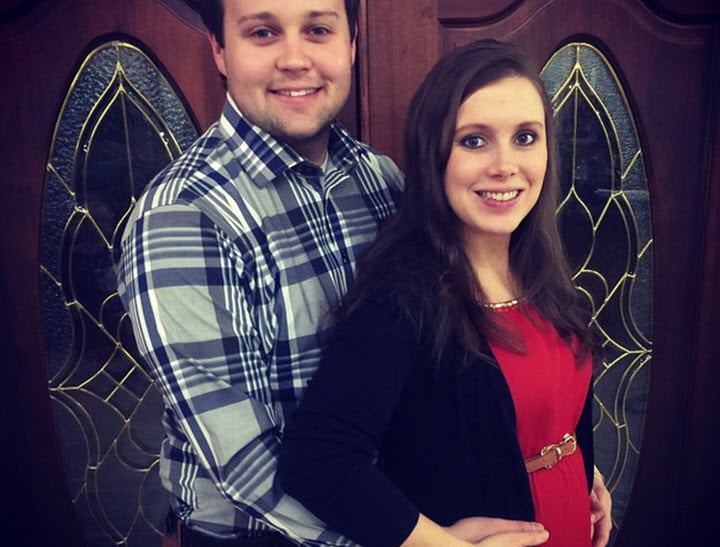 Moral crusader for family values Josh Duggar is not only a confessed sex child offender; he's also an adulterer.
The hack of Ashley Madison, the exclusive dating website for married people seeking extramarital relationships, has exposed the intimate details — including sexual proclivities — of its members, who number 40 million.
And all evidence suggests that the eldest child of the 19 Kids and Counting family, himself a father of four, is one of them.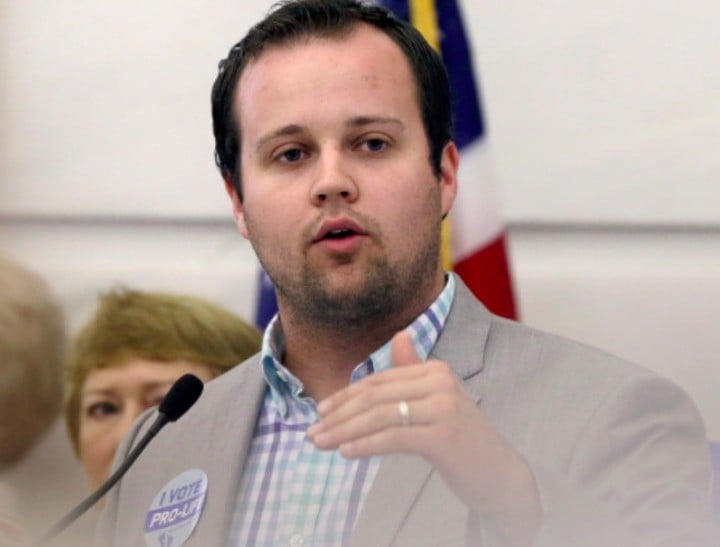 The leaked data shows that someone used a credit card belonging to one Joshua A Duggar with a billing address that matches a home belonging to the Duggar family in Arkansas. (Keep in mind that Ashley Madison's sign up process doesn't require email address verification to set up an account. So legitimate addresses might have been hijacked by some members of the site. The email addresses could be fake – but Gawker certainly doesn't think so in this case as the evidence is more extensive than an email address.]