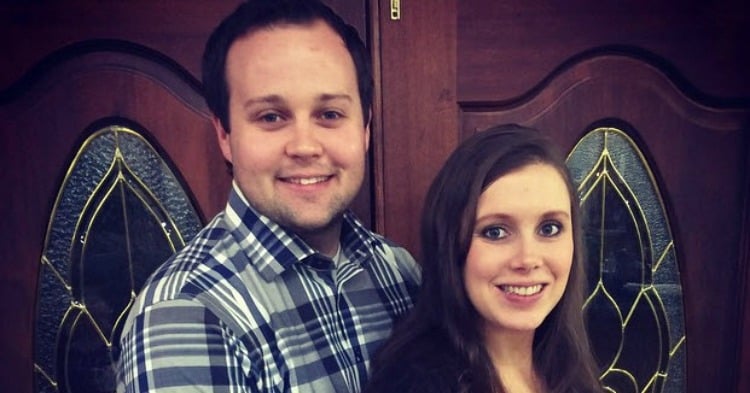 Josh and Anna Duggar have released a statement about the current state of their marriage, thanking fans for their "prayers" and "encouragement" just weeks after Josh returned home from an extended stay in a Christian rehab facility.
The couple have admitted that the last 12 months has been hard on their marriage, after the family publicly acknowledged that eldest son Josh had molested underage girls including several of his sisters.
The couple also hit another roadblock last August after Josh's Ashley Madison account was unncovered, revealing the devout Christian has serially cheated on his long-suffering wife.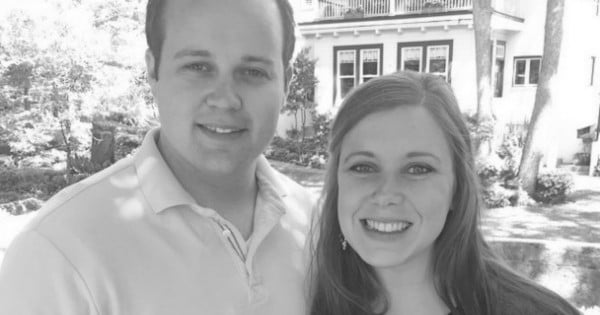 "As we enter into a long family weekend together, we want to thank each of you for the prayers, love and encouragement you've sent our way.
"Since the residential treatment program ended, we have been working with a professional marriage and family counselor to take important steps toward healing," the couple wrote in their statement.
"It isn't easy and some days are very difficult. It is a long road to rebuild trust and a truly healthy relationship. We are very thankful for God's forgiveness, grace and help, as it is our strength and guide to rebuilding our lives. As the future unfolds, we are taking one day at a time and we are grateful for your continued prayers for both of us and our sweet children."
It is not the first time the couple have broken their silence on Josh's, should we say, misdemeanours, with Anna breaking her silence last December on her husband's "betrayal".
At the time, Anna told Jill & Jessa: Counting On that "it is such a betrayal for a spouse to go through what we're walking through," through tears.
"Not only was it a betrayal against me, but it was also a betrayal against those that call themselves Christian because here we were as a Christian couple. Everyone was able to see us get married and to vow before God to be loyal to each other, and that loyalty was broken. And so, for my heart, it was just broken."
Watch Anna Duggar discussing her marriage here... Post continues after video.


Despite this, she admitted Josh is her "first love. He's my one and only".
Regardless, the faith of the Duggars forbids Anna Duggar from leaving her husband, which perhaps explains this week's statement to the press about the current state of their marriage and their desire to keep their marriage strong.
Upon the uncovering of Josh's cheating ways, he acknolwedged at the time he had been "the biggest hypocrite ever".
"While espousing faith and family values, I have secretly over the last several years been viewing pornography on the internet and this became a secret addiction and I became unfaithful to my wife.
"I am so ashamed of the double life that I have been living and am grieved for the hurt, pain and disgrace my sin has caused my wife and family, and most of all Jesus and all those who profess faith in Him."