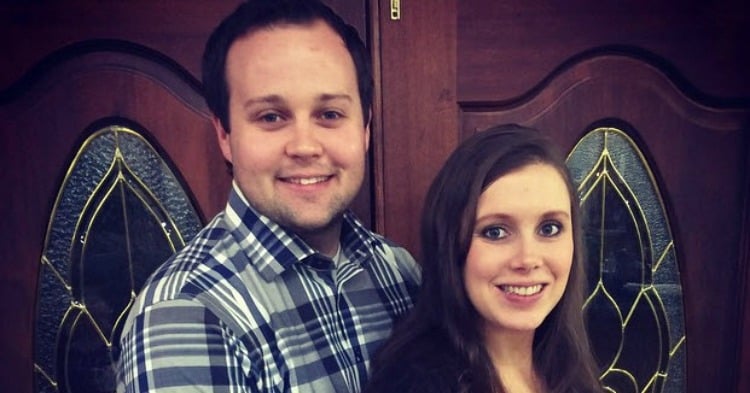 Josh and Anna Duggar have released a statement about the current state of their marriage, thanking fans for their "prayers" and "encouragement" just weeks after Josh returned home from an extended stay in a Christian rehab facility.
The couple have admitted that the last 12 months has been hard on their marriage, after the family publicly acknowledged that eldest son Josh had molested underage girls including several of his sisters.
The couple also hit another roadblock last August after Josh's Ashley Madison account was unncovered, revealing the devout Christian has serially cheated on his long-suffering wife.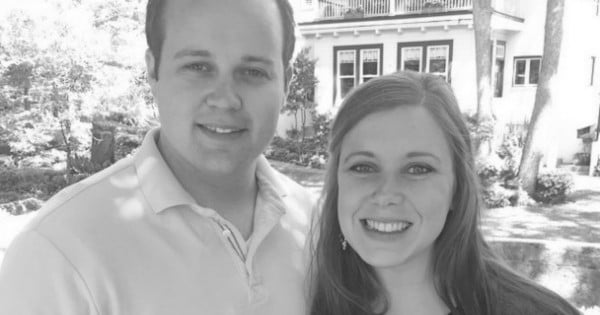 "As we enter into a long family weekend together, we want to thank each of you for the prayers, love and encouragement you've sent our way.
"Since the residential treatment program ended, we have been working with a professional marriage and family counselor to take important steps toward healing," the couple wrote in their statement.