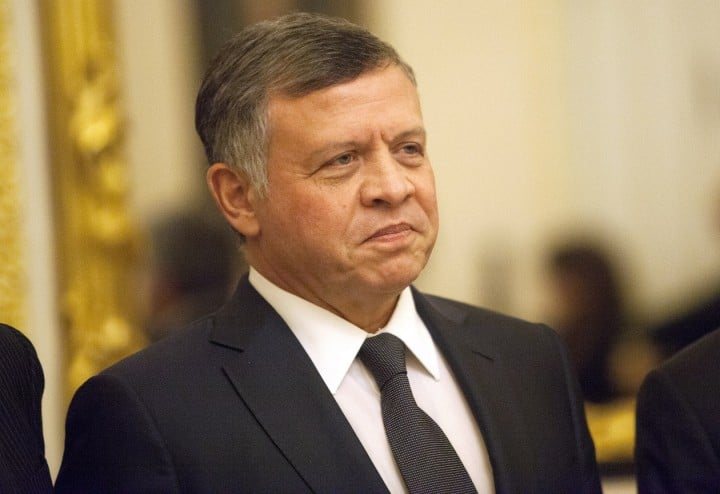 Warning: This news story deals with graphic subject matter that may be distressing to readers.
The Islamic State has released a sickening video purportedly showing a captured Jordanian pilot being burned alive.
The video, which was released online appeared to show First Lieutenant Maaz al-Kassasbeh — who was captured when his plane crashed in Syria in December — burning inside a metal cage.
Jordanian state television confirmed the man's death and said he had been killed on 3 January– before ISIS offered to spare his life and free Japanese journalist Kenji Goto in return for the release of a female Iraqi held in Jordan.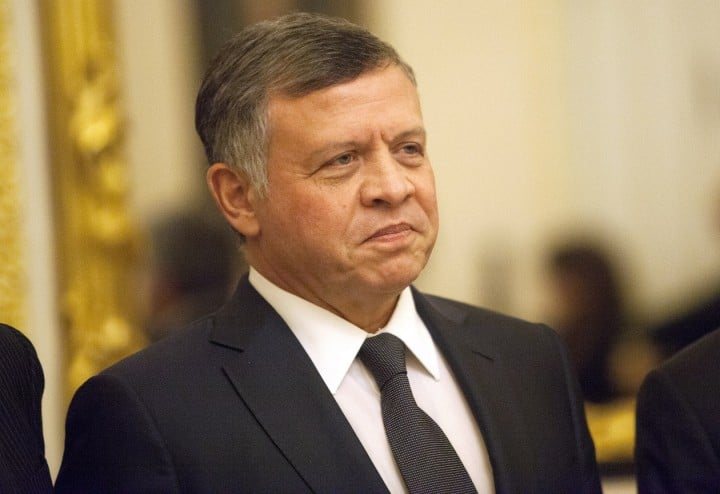 "This [is] cowardly terror by a criminal group that has no relation to Islam … It's the duty of all citizens to stand together," Jordan's King Abdullah said in a televised appearance.
Jordan has also vowed an "earth-shattering" response to avenge his death, the ABC reports.
US president Barack Obama immediately denounced the purported killing as "just one more indication of the viciousness [and] barbarity of this organisation".
The ABC reports the pilot's distraught friends and family have since gathered in Amman, Jordan.
Our thoughts are with the family of Maaz al-Kassasbeh.
Related content: Girls are being raped and buried alive by the Islamic State.