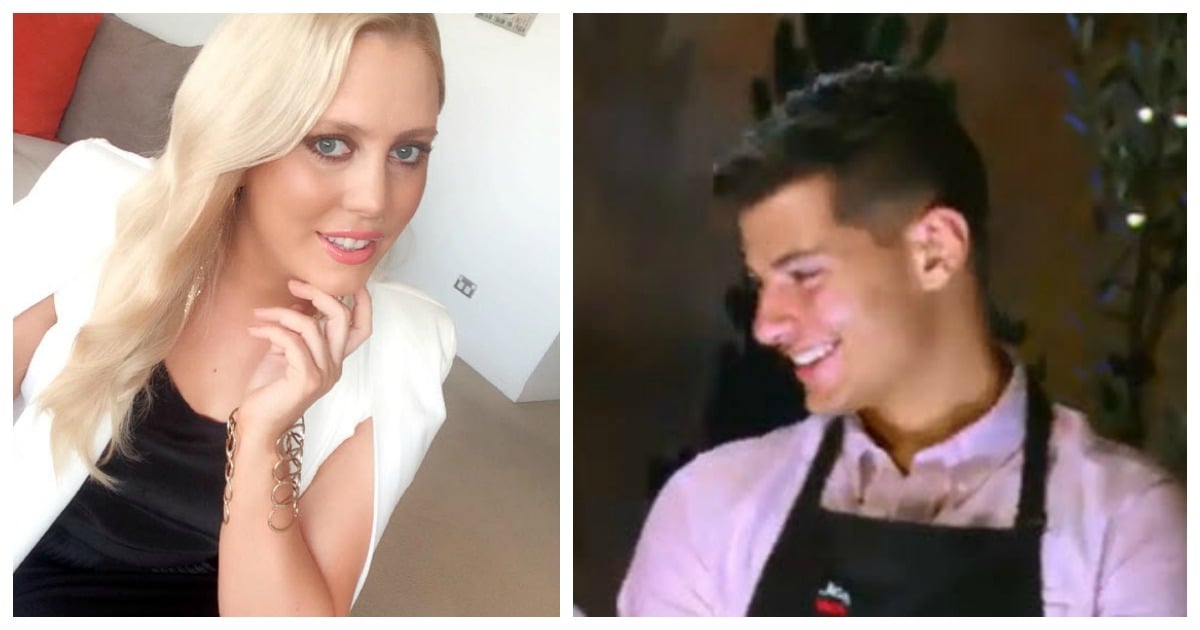 If you're going to make a big deal out of a reality TV star being gay, make sure you acknowledge the previous nine contestants that have already flown the gay and fabulous flag.
I was having drinks with my BFF Paul Wood today who also happens to be a contestant from the first series of My Kitchen Rules. As we were sipping our espresso martinis an article popped up labelled "MKR's first openly gay contestant." Safe to say we both immediately spat out a mouthful of our delicious cocktails in disbelief.
Clearly whoever wrote the article has never watched another season of MKR, I'm about to remind you of the open and proud gay contestants that have graced our screens.
Why has it taken seven years for the media to recognise that there is a gay contestant on MKR and why is it such a big deal anyway?
We so easily remember the villains that are thrust in our face and the headlines, but it's now time to make you remember the contestants that served up the deliciousness in the kitchen and were out of the closet.
Amongst others, we had two gay couples on the show – two gay guys proudly in a relationship for 22 years and two beautiful gay women madly in love.
We are fighting for marriage equality or more importantly 'normality' so if you're going to make a big deal out of this, let's give the other contestants the accolades they deserve . . . and by accolades, I mean . . . let's talk them up and post fabulous photos.
Until very recently, Rosie Waterland had never seen MKR (post continues after audio):
It's the catch phrase you all used for the next two years "Calm your Farm" that was Jake, Jake is gay.
Jake is awesome. Or when Manu didn't know how to describe the relationship between Kane and Lee in season 2 and chose to say "The public need to know that Kane is out of the kitchen" (a different spin on out of the closet) he was concerned afterwards because he didn't know if his friends and family were aware.