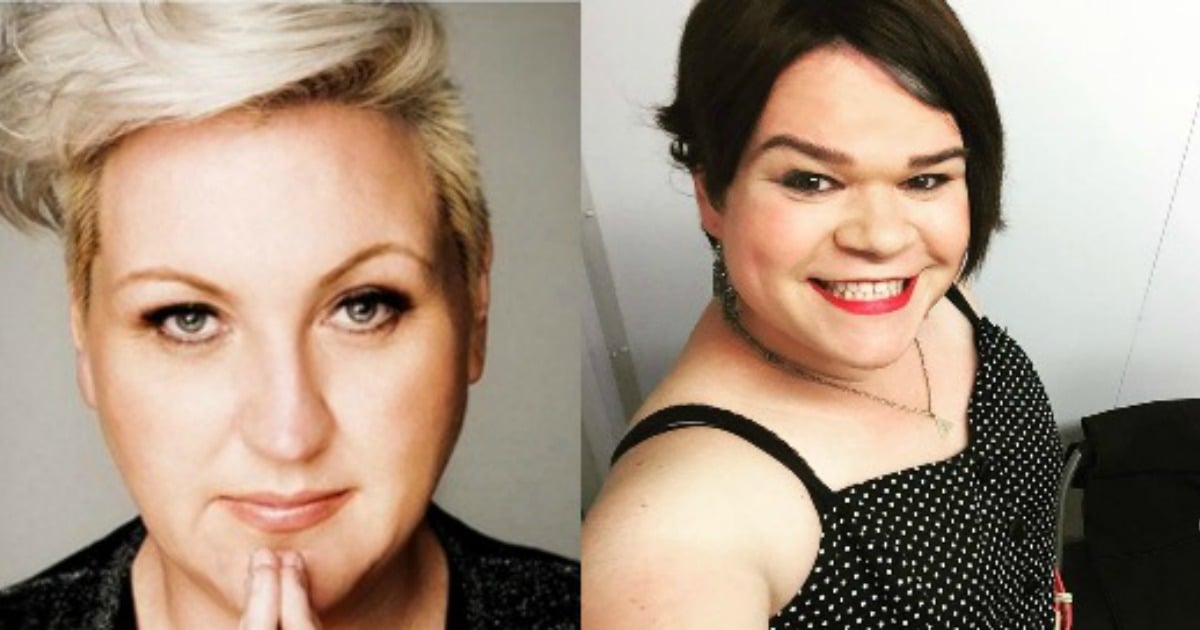 Let's get one thing clear. Jordan Raskopoulos is not a unicorn. Although, as she tells Meshel Laurie, she has no judgement if you identify as one.
But Jordan is sometimes treated as a unicorn, because she is a transgender woman, and a member of one of Australia's most successful comedy acts, The Axis of Awesome. They've had 100 million YouTube hits.
Here's one:
Jordan has been in Axis since before, during and after her transition, and six weeks ago she"came out" as trans. And this week she is on Nitty Gritty Committee, Meshel Laurie's podcast about the guts and glory of life.
And it's a conversation worth hearing. Because it's funny and frank, and you might learn something. Something like:
Growing up, the only representations of trans people in the media that Jordan saw were either as a joke, a punch line, or a 'trap' for heterosexual men. "If you look back at trans-representation in the media, during that time, what was there in the '90s? There was Jerry Springer… or the odd story of a transwoman being murdered and the mystery of the hormones and whatever… and movies like Ace Ventura," Jordan says. In case you've forgotten, in Ace Ventura, Jim Carrey's character kisses a trans woman and, when discovering that's the case, scrubs his tongue and vomits.    
Nice.        
 Listen to Jordan explain what "dysmorphia" is.  Post continues after audio. 
=
Cisgender means not transgender. "So rather than saying transgender people and normal people…we need a word. We need a word to say not–trans. So it's cisgender," says Jordan.