Warning: this post discusses domestic violence and violence against women. 
The MMA fighter legally known as War Machine has been sentenced to life in prison for the 2014 kidnap, rape and physical attack against his former partner, Christy Mack.
After being convicted of 29 charges in March, 35-year-old War Machine, who was born Jonathan Paul Koppenhaver, was sentenced to an aggregate life sentence by a Las Vegas jury on Monday.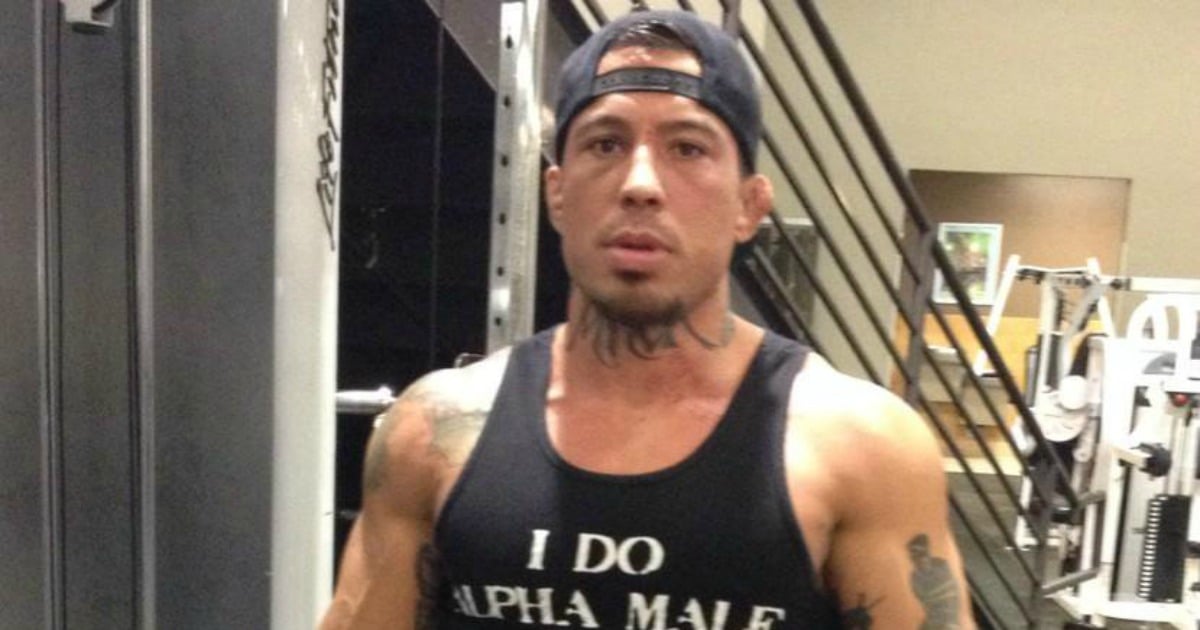 The aggregate sentence allows Koppenhaver to apply for parole after 36 years, meaning he will be at least 71 years old when he is released.
26-year-old Mack, who was subjected to physical and emotional violence throughout her relationship with Koppenhaver was in tears throughout the sentencing and according to the Daily Mail told District Judge Elissa Cadish during her victim statement, "I do know when he gets out, he will kill me."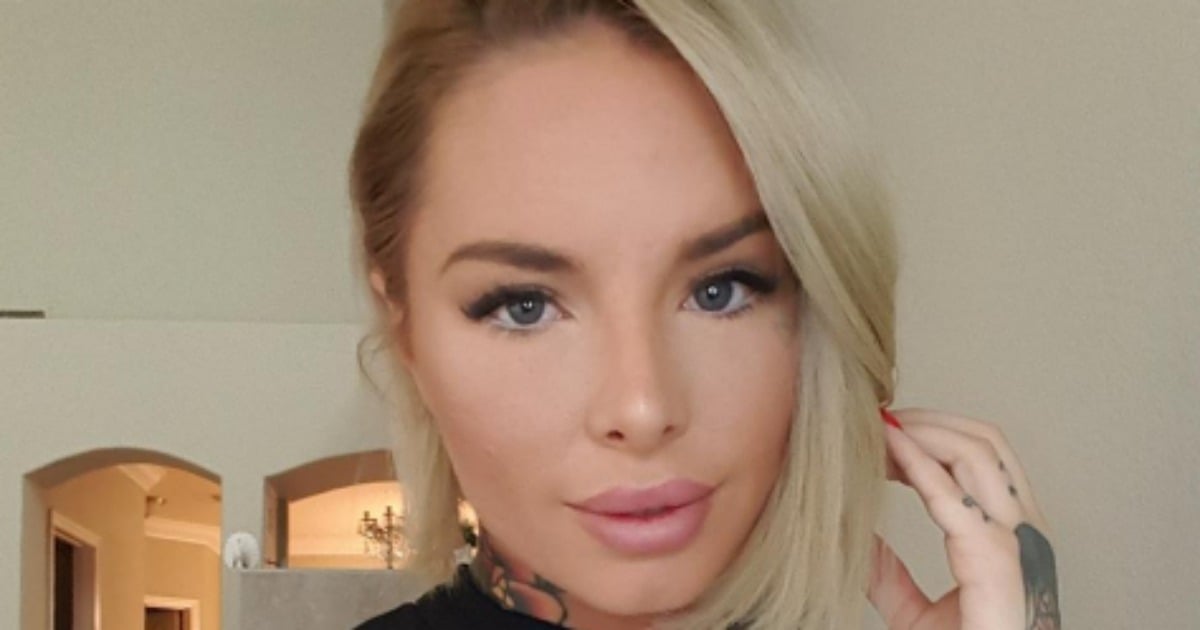 Koppenhaver, though, claims his actions were caused by his mental health problems and told the court, "I should have killed myself by now. There's no reason right now that I shouldn't be in the dirt right now."
He also told the court he regrets "all those things that I did" and claimed that at the time, he "was a very, very lost, very empty person."
Listen: Sarah Ferguson goes into the world of domestic violence. Post continues... 
The brutal assault took place in August 2014, when Koppenhaver found Mack in bed with another man, Corey Thomas.
Koppenhaver attacked Thomas for approximately 10 minutes, biting, choking and punching him.
"I'm looking up at the ceiling thinking to myself "I'm going to die in Christy's bathroom. That's not how I'm going out,'"' Thomas told the court in March.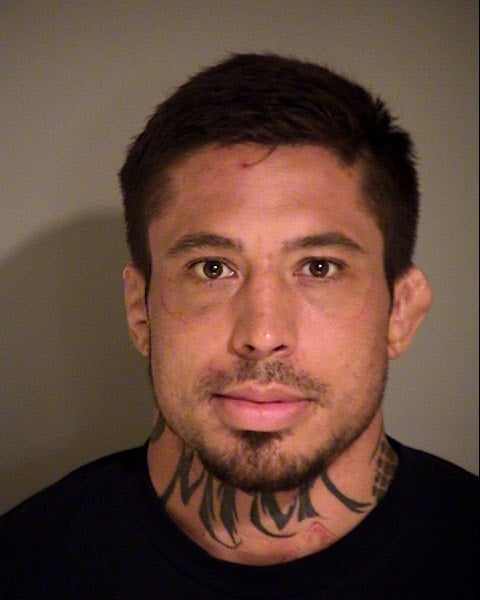 Eventually, Koppenhaver allowed Thomas to leave and began his assault on Mack, an attack that left her hospitalised with a broken nose, missing teeth, a fractured eye socket, multiple leg injuries and lacerations to the liver.
During the assault, Koppenhaver told her, 'This is it. I've got to kill you now.'"
Incredibly, Mack was able to escape from the home when Koppenhaver was in another room and fled, bleeding and naked, to a nearby neighbour's home.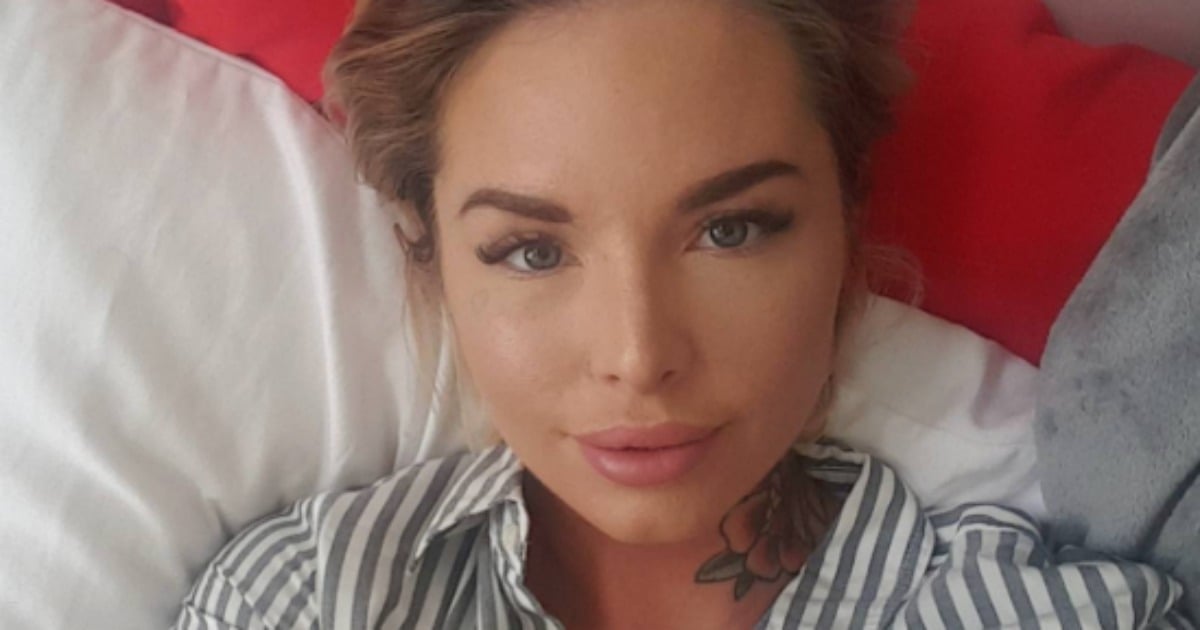 The pair had been dating close to a year when the assault occurred, but Mack told ESPN that Koppenhaver had begun physically abusing her months just four months into the relationship.
"I was totally in love with him," Mack, who is an adult performer, said. "So, so in love. The first time I thought, "Oh it'll never happen again."
One week after the assault, Koppenhaver was arrested in Los Angeles and initially, pleaded not guilty to the 34 charges.
Now, the 35-year-old says he has found God, and in March, told Mack via a Twitter post, "I will never cease to pray for you."
If you or someone you know is experiencing violence, contact 1800 RESPECT or contact local police on 000.