Warning: this post discusses domestic violence and violence against women. 
The MMA fighter legally known as War Machine has been sentenced to life in prison for the 2014 kidnap, rape and physical attack against his former partner, Christy Mack.
After being convicted of 29 charges in March, 35-year-old War Machine, who was born Jonathan Paul Koppenhaver, was sentenced to an aggregate life sentence by a Las Vegas jury on Monday.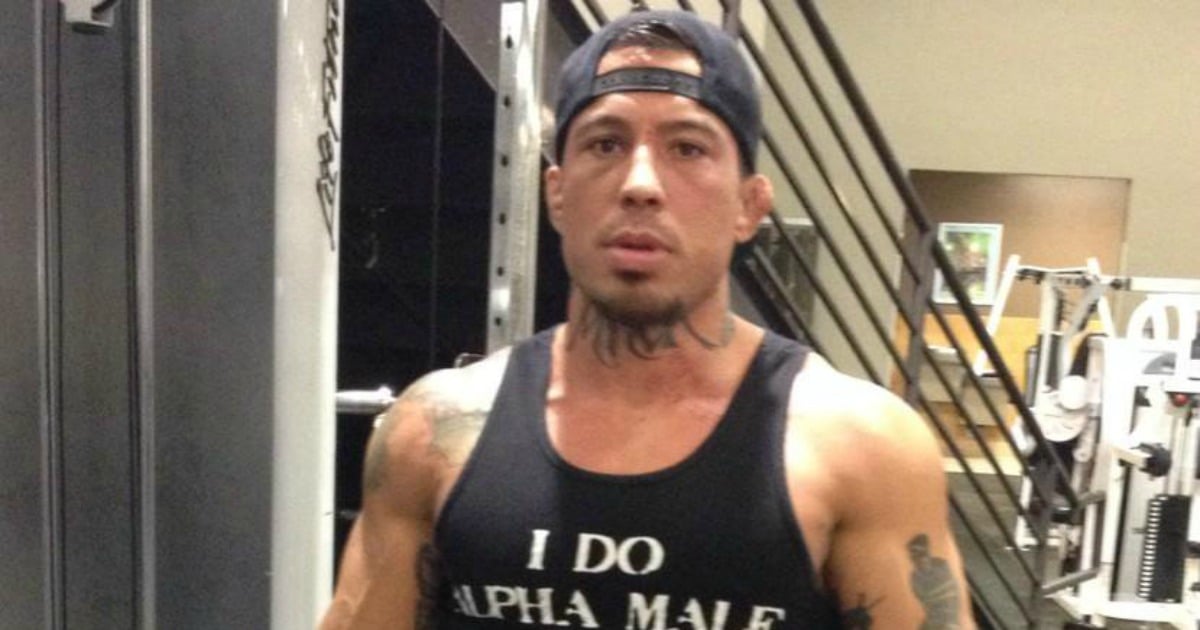 The aggregate sentence allows Koppenhaver to apply for parole after 36 years, meaning he will be at least 71 years old when he is released.
26-year-old Mack, who was subjected to physical and emotional violence throughout her relationship with Koppenhaver was in tears throughout the sentencing and according to the Daily Mail told District Judge Elissa Cadish during her victim statement, "I do know when he gets out, he will kill me."