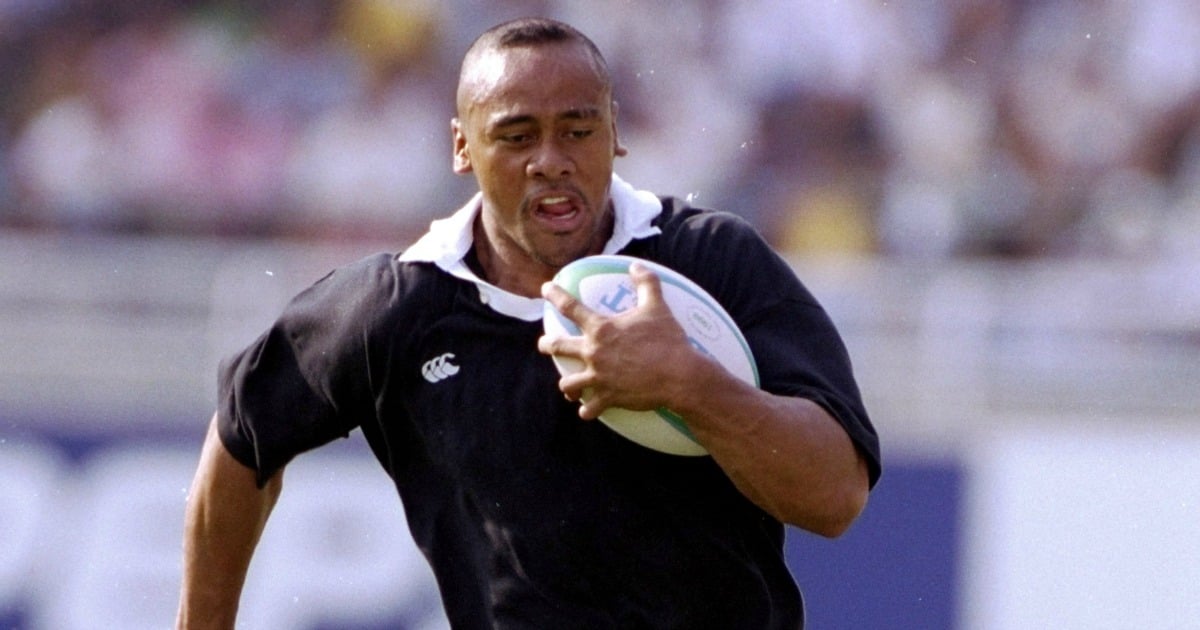 It's a hard thing to comprehend, the death of a loved one.
And it's something the widow of  All Black legend husband Jonah Lomu is struggling with – for all the wrong reasons.
Jonah Lomu died tragically last year from a heart attack. He was 40.
Watch the emotional haka performed for Lomu at his memorial below. Post continues after video.
Now, his wife Nadene has made a plea on her Facebook page, asking people to stop stealing from his grave. The stolen items include precious tokens left by Lomu's two young sons.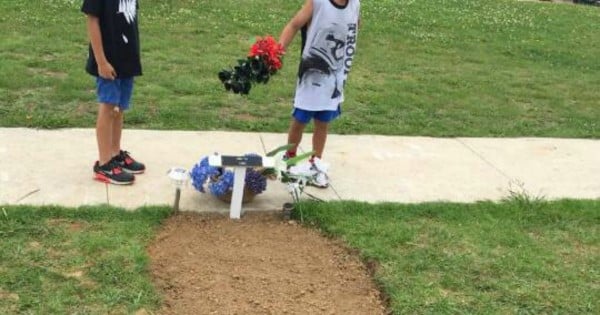 "It saddens me that our sons things they choose for you keep being taken off & taken away from yr place of rest [sic]," the All Black's widow wrote.