QUICK, JOHNNY. QUICK.
It may have just sunk in for Johnny Depp that he's not above the law after all.
Depp, who brought his two dogs into Australia illegally to film the new instalment of Pirates of the Caribbean, was given an ultimatum by Agriculture Minister Barnaby Joyce to take the dogs out of the country by Saturday or they would DIE.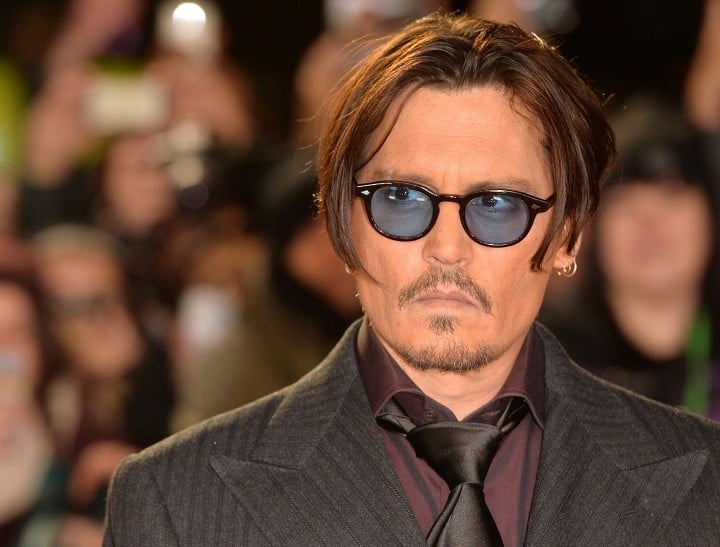 Depp, 51, realised it was probably a bad idea to try and smuggle his puppies – named Pistol and Boo – into the country and is now preparing to flee Australia so his dogs don't die.