Spoiler alert: If you've yet to see the new Harry Potter spin-off Fantastic Beasts and Where to Find Them you might want to stop reading. Right now.
Like many children of the 1990s, my literary diet consisted mostly of Harry Potter novels and absurdly drawn out Isobelle Carmody epics (here's looking at you, The Obernewtyn Chronicles).
I've seen each of the seven films countless times and even now often fall asleep listening to Stephen Fry's charming impersonation of Hermione Granger on audio book.
I also read Harry Potter and the Cursed Child, which if you haven't, ah… don't.
Despite a persistent sniffle, I excitedly went along to see the first film of the new franchise Fantastic Beasts and Where to Find Them on Friday night and, for the most part, was not disappointed.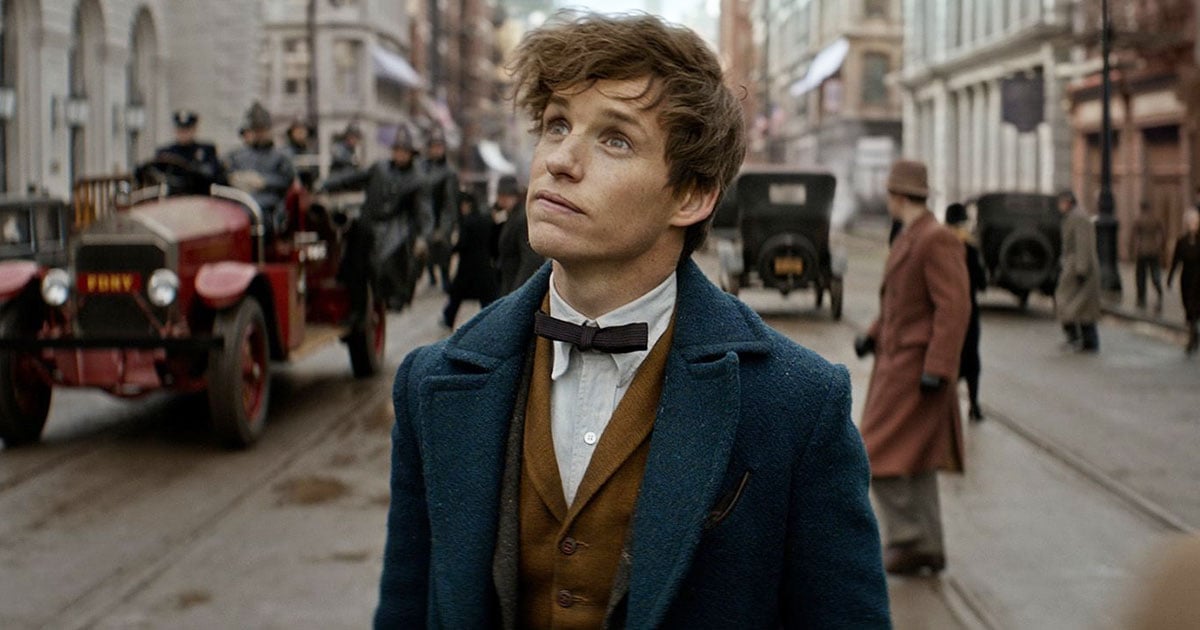 It was filled with nostalgic nods to the originals, actually Fantastic critters and, most importantly, magic.
Not everyone loved it, but I did, right up until the last 10 minutes when Colin Farrell's villain Percival Graves revealed himself as dark wizard Gellert Grindelwald, played by Johnny Depp.
There was less than a minute of a puffy, bleached Depp cackling away in the 1920s New York subway — maybe he said words, I don't really care — but it was completely jarring and left me peeved for days.
Not only is Depp's over-the-top 'same character different costume' thing completely tired, his being handed such a pivotal role in such a high profile film was also a disturbing reminder that Hollywood continues to forgive its male stars, no matter how badly they behave.