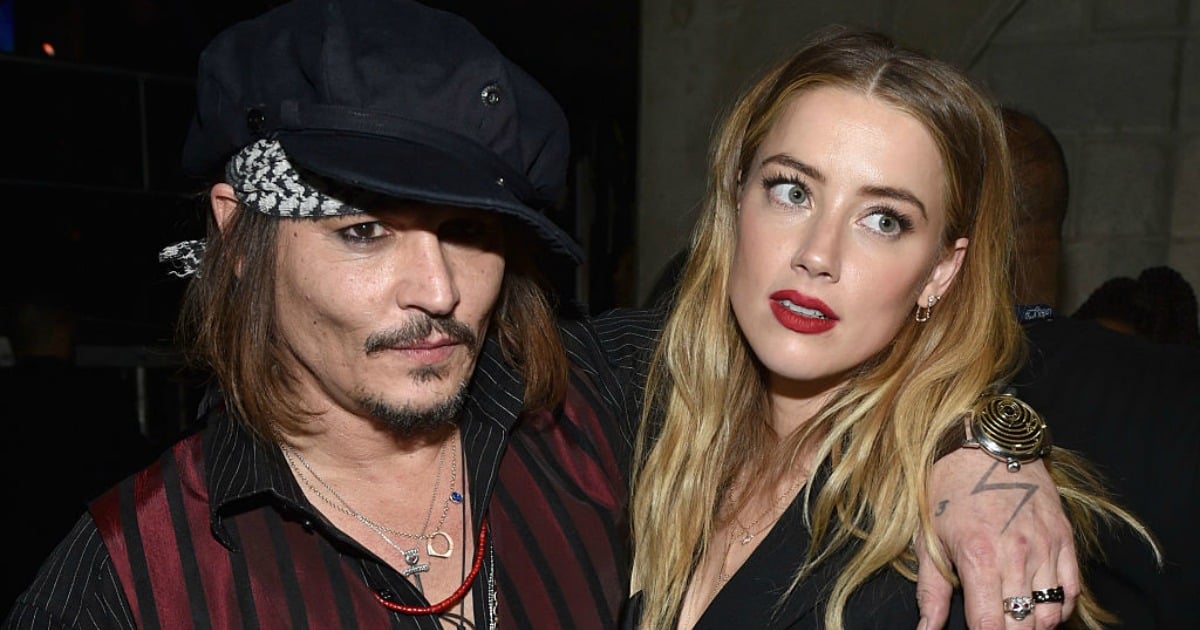 Johnny Depp's ex-wife, Lori Anne Allison, has spoken out against Amber Heard's claims that the actor was violent towards her during their relationship.
TMZ reports that Allison told her friends Depp is a "soft person" who never raised his voice during their marriage.
According to Allison, Depp is "incapable of hurting anyone".
She cites his love of animals, particularly his dogs, as evidence of his kind nature.
Allison and Depp were married for two years between 1983 and 1985. The pair are still friends, with reports that Allison contacted Depp as little as a week ago to offer her condolences over the death of his mother.