Just as the sun has risen in the east once more, another celebrity feud including Kanye West has erupted.
This time, it includes long-time friend and collaborator, John Legend, who was less than thrilled to see one of his oldest friends hanging out with President-elect, Donald Trump.
"I think Kanye was a publicity stunt," Legend said during an interview on Thursday.
"I don't think it's impossible to talk to [Trump] about issues, but I won't be used as a publicity stunt. I think Kanye was a publicity stunt," the 37-year-old All of Me singer said.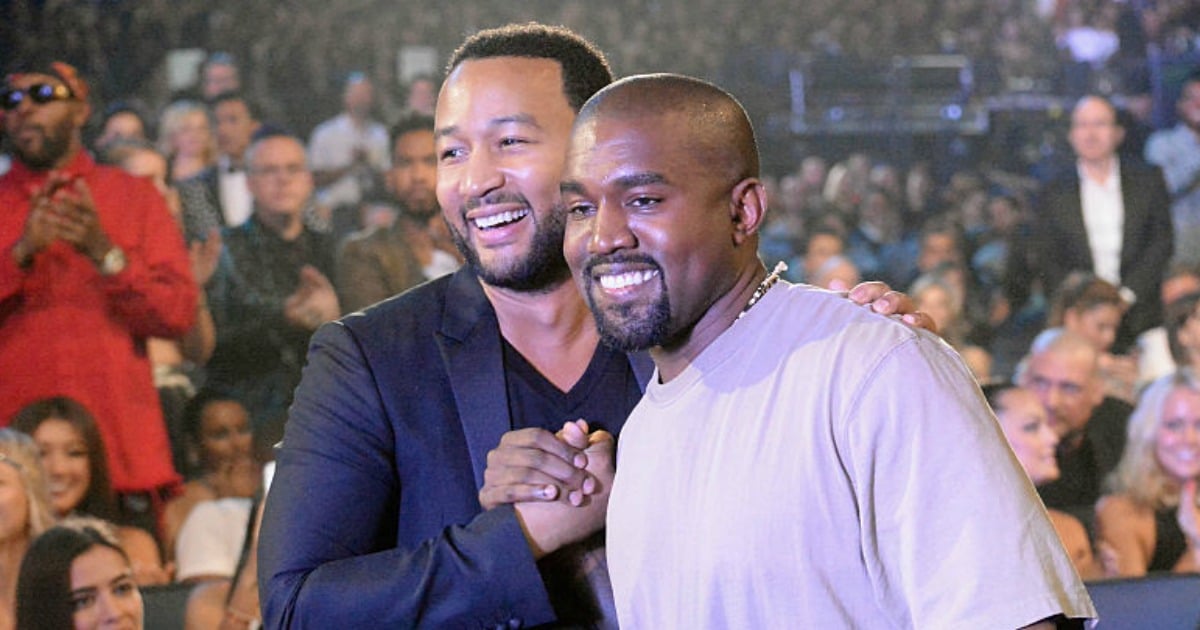 West met with Trump for 15 minutes on Wednesday, travelling to Trump Towers in New York.
It was one of the first appearances West has made following his release from hospital, where he was being treated for exhaustion and insomnia.
Following the meeting, West tweeted, "I wanted to meet with Trump today to discuss multicultural issues … These issues included bullying, supporting teachers, modernising curriculums, and violence in Chicago. I feel it is important to have a direct line of communication with our future President if we truly want change."