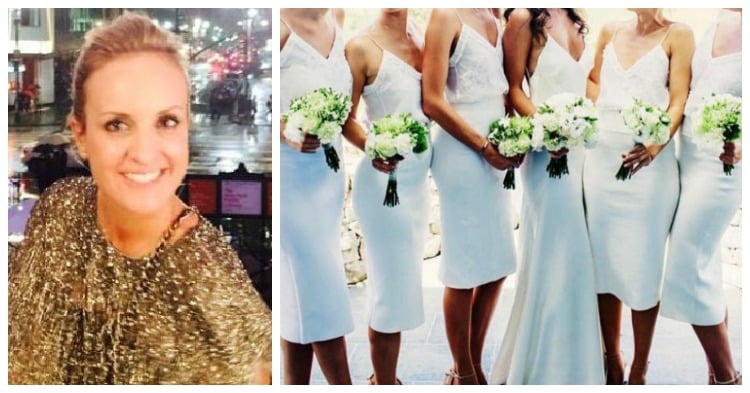 The day of dreams for many Aussie brides is quickly becoming a nightmare after celebrity fashion designer Johanna Johnson business went into liquidation.
The designer, whose past clientele includes celebrities such as Madonna, is being pursued by the Australian Taxation Office and former employees for owing a reported $1.1 million. This figure reportedly included $300,000 in superannuation charges the company failed to pay employees.
Several brides have spoken to Mamamia to share their fears that their paid-in-full dresses may never be delivered.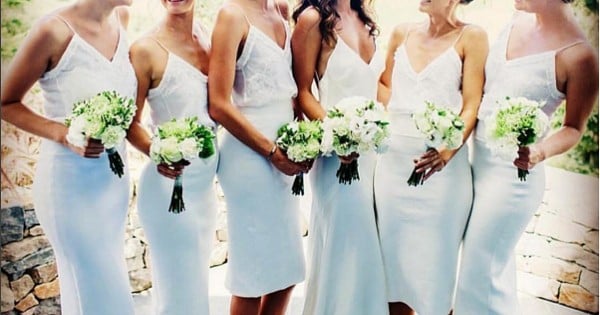 Sydney bride Kate Moore* has been frantically contacting the designer since news of the liquidation broke with little result.
"I've been in contact over Facebook, email, phone and in person. She's been super helpful but not really – it's all fake. There's a little part of me that hopes she'll come through," Moore said. "There are so many brides that are still holding onto hope that somehow, they're going to be proud to be Johanna Johnson brides."
Another bride, Alex -- who chose to withhold her surname -- is so nervous about receiving her dress on time that she has asked Johnson if she could skip her fitting and just pick it up in person.
"I received no response. She has 'seen' my messages and ignored them," Alex said.
Alex has paid over $5,000 for the dress and the belt she was meant to take to her destination wedding in seven weeks.
"I have lodged a claim with my bank and I hope they can help recover the money, or cover the purchase as a fraud," she said. "The bank assured me they are almost always successful at refunding the money."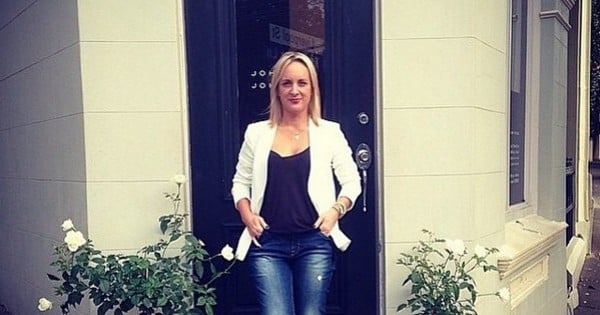 A third bride, Joan Smith*, was in the process of paying off a $3,200 dress when news of the liquidation broke. Concerned that her garment would never arrive, Smith wrote to Johnson to confirm the delivery. Smith said that Johnson assured her the dress would arrive and that media reports were greatly exaggerated.
All three brides have been given positive indicators they will receive their garments saying it's business as usual. However the company's liquidation was formalised last Wednesday. The court-appointed liquidator Tim Cook said Johnson's assets would now be sold, ABC reported.
Brides-to-be are now using the designer's Facebook page as a way to share new tidbits of news as they're released. Past brides have even begun auctioning off their already-worn dresses to those who fear they will go without on their big day.
"Some girls are desperately looking for dresses if you're interested in selling yours still," one user wrote, tagging her friend.
The outcome of the liquidation and what it means for Johnson's brides will unfold over the coming weeks.
Watch Mamamia staff share the biggest lies they've ever told their partner. 
* Kate Moore and Joan Smith are not the brides' real names. The brides chose not to reveal their names as they are afraid going public would prevent them from receiving their wedding dresses.