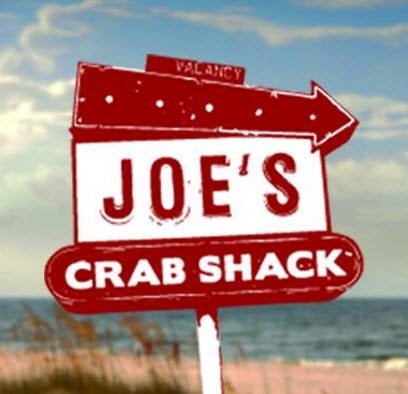 Uh-oh. A restaurant in Colorado, USA, accidentally plied some young kids with alcohol.
Joe's Crab Shack, an American chain of beach-themed restaurants probably serving a classic seafood dinner of lobster-stuffed-with-crab-and-injected-with-clams-and-liquid-cheese, has a kids' drink called the 'Shark Nibble'. It's sweet and fruity and served with a shark toy.
They also have an adults' drink called the 'Shark Bite', which is the kid's version plus rum, vodka and curaçao. It's described as 'ferocious'.
Can you see where this is headed?