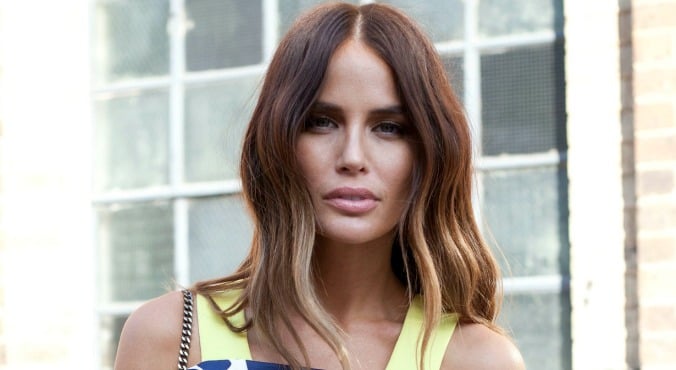 Image via Getty.
Jodi Anasta (previously Jodi Gordon) is best known for making waves on Home And Away as fun loving Martha MacKenzie. But despite her character undergoing many dramatic changes (e.g. surviving a helicopter crash, battling alcoholism and working as a pole dancer) her hair remained relatively the same.
RELATED: VOTE: Who do you think should be The Glow's Beauty Vlogger Idol?
Jodi rocked balayage like she was doing it a favour. But now she's made a decidedly un-winter move by going to the light side. And by that we mean blonde. Very blonde. (Post continues after gallery.)
She posted a picture of her new locks on Instagram, crediting her blonde look to Tracey Cunningham the LA-based celebrity hairdresser.
RELATED: Khloe Kardashian has gone blonder. Again.
It's lovely, don't you think?
If you too are looking to go from brunette to blonde you don't need to fork out for a plane ticket to LA to meet a celebrity hair stylist. Jodi pointed to Olaplex, a hair treatment that allows hairdressers to make cleaner and brighter looking blondes without the the damage.
"Apparently blondes have more fun. We'll see," Jodi captioned the pic.
RELATED: The search is over: This salon does the most out there haircuts in the world.
She's not the only celeb to make the big change from brunette to blonde, with the likes of Khloe Kardashian, Beyonce and Margot Robbie all taking on the transformation.
Celebrities who have made the transformation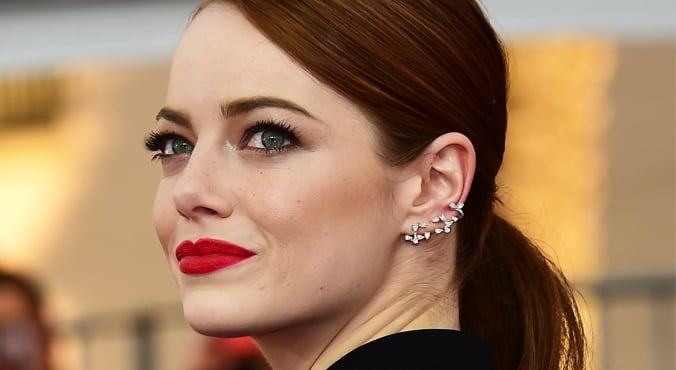 What are your tips for going from brunette to blonde?