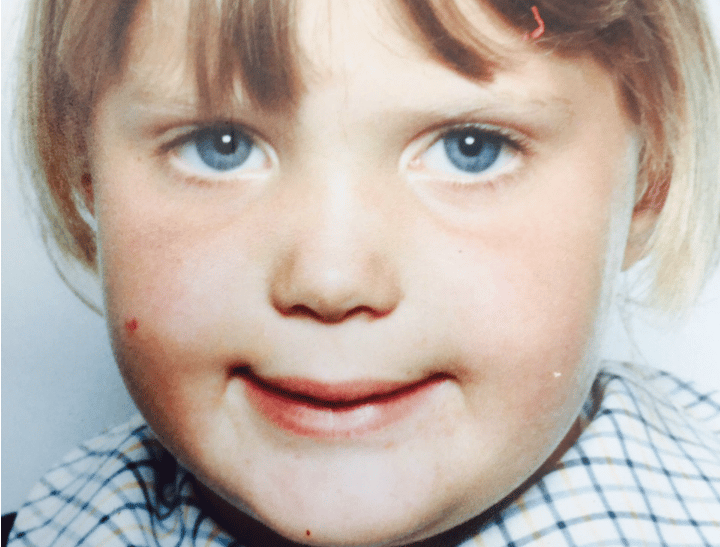 Warning: This post deals with issues of abuse, suicide and eating disorders. It contains photographic images that some readers may find distressing.
US Professor of Social Studies Brene Brown famously said "When we deny our stories, they define us. When we write our stories, we get to write a brave new ending."
To that end, I am not writing my story for sympathy, nor for vengeance. I am writing this so that I can heal. To validate my own self love and worth, so that it comes from within and can never be taken away.
My name is Jodi Cahill, I'm a 38 year old PR Executive from Melbourne. I was raised in a loving home, attended an exclusive private girls school, had a great career and fantastic friends.
On paper, my life appeared perfect — yet it was a piece of paper that tore at the very fabric of my existence.
Recently, I stood on the Sydney Harbour Bridge, ready to take my own life. A five-year struggle with a severe eating disorder had left me so drained that I no longer had the strength to go on.
As I stood there, on the precipice of life and death, I looked down at my bare feet, swollen and bloody from running away from the clinic that was caring for me, running away from all my problems.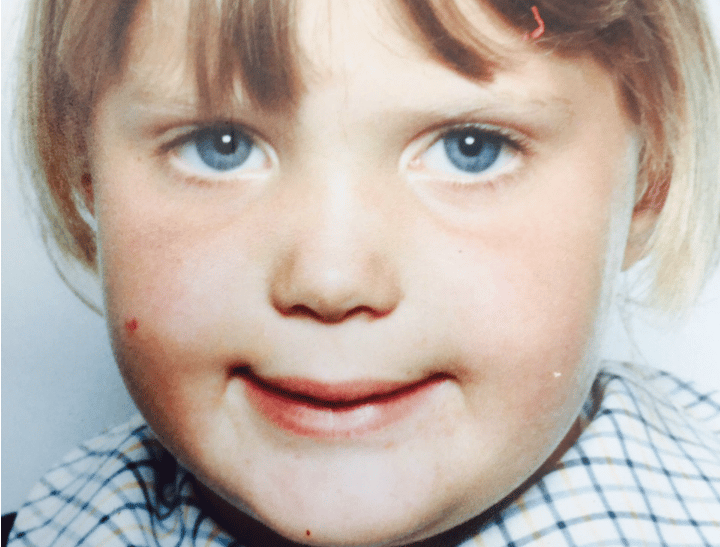 I took a deep breath, prepared to jump when my phone rang. I paused, and I took the call. It was the Head Nurse, frantic with worry, demanding to know where I was.
That nurse had been there for me in the toughest times. She knew my history. Realising that her panicked pleas were falling on deaf ears, she changed tact, sternly she asked "Where is your integrity ? Where is your loyalty? What would your Grandmother think ?"