A 17-year-old high school student from regional Victoria has said that if people really want to get into the Australian housing market, it's still a possibility.
"There's still houses out there if you want to buy 'em and you may have to sacrifice the location where you want to live but if you want a house, there are houses out there that are affordable," Jock Maddern told the ABC Q&A panel during a Victorian school special on Monday night.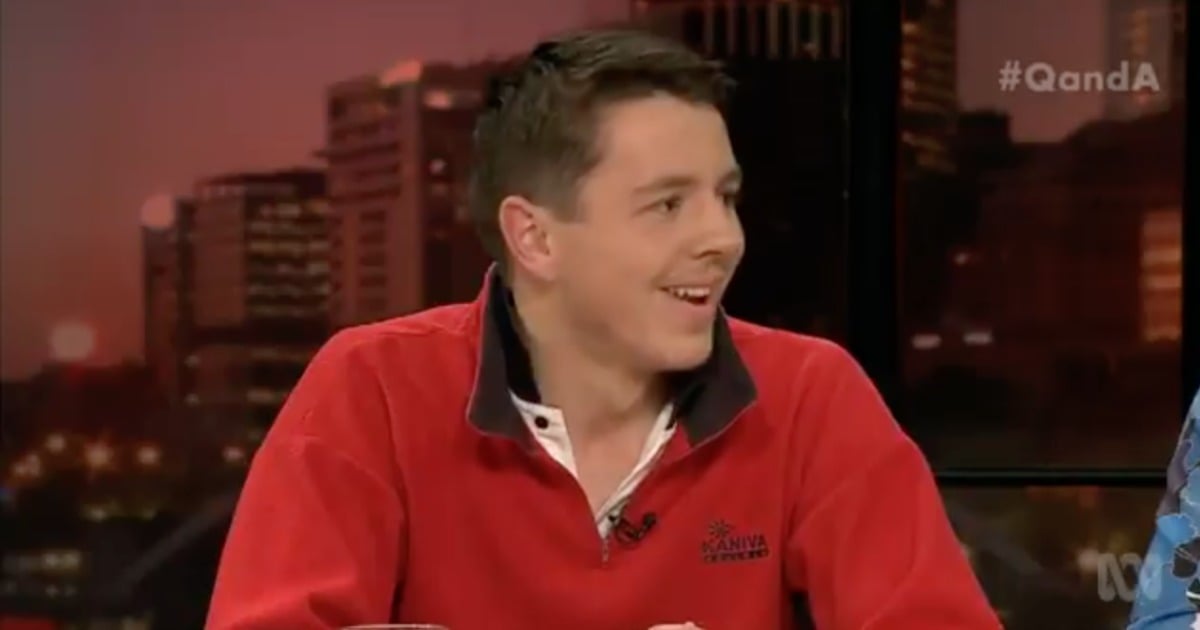 "Here in Melbourne, understandably it's going to be a lot more expensive than in Kaniva," he said, referring to his country hometown near the South Australian border, with a population of just 800 people.