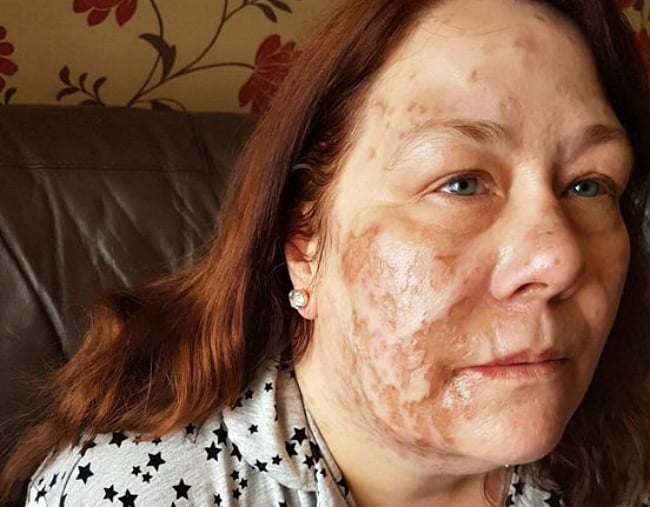 June 3, 2017. Joanne Rand was sitting alone with her grief in High Wycombe, west of London, taking a moment to rest on a sun-soaked bench after visiting her daughter's grave.
It was a fatal case of wrong place at the wrong time for the 47-year-old dementia nurse.
At around 4:50pm, she became the hapless victim of an acid attack, after a scuffle broke out nearby. Attempting to wrest a bicycle from another man, 19-year-old Xeneral Webster threatened him with bottle of sulphuric acid. In a panic, the man knocked it from his hand, sending a spray of the corrosive liquid across Joanne's face, arms, torso and lower legs.
The mother fled to a nearby KFC for help, where she removed her clothes and doused water on her burning skin. An ambulance took her to hospital where she was treated and discharged the following day.
Yet on June 6, she returned. An infection had taken hold in her burns.
"When I went to see her she seemed to be getting better," Joanne's daughter, Katie Hipwell, said in a video released by Thames Valley Police.
"She was joking around, talking about coming out of hospital. She seemed OK. Obviously she was scarred, she thought she looked really bad and was worried about going out and things like that.
"But she seemed OK. Like she was going to carry on and be OK. But…"
Joanne died of multiple organ failure on June 14, 2017, as a result of septicaemia that had begun in her wounds. Her death marked the UK's first acid attack fatality.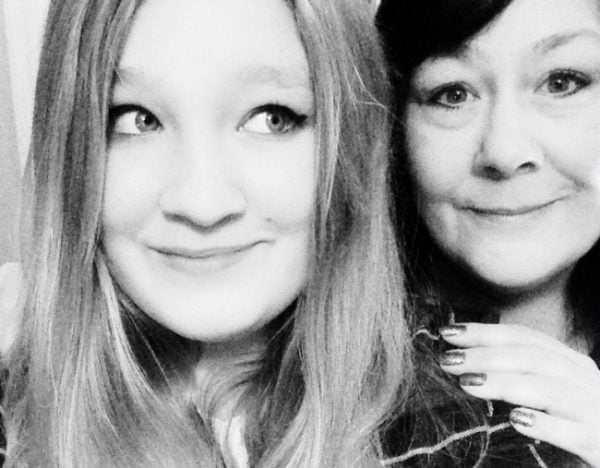 Webster, who bears the scars of an acid attack just months earlier, pleaded guilty to manslaughter in April, and faced sentencing this week.
Speaking outside Reading Crown Court, Joanne's sisters called for restrictions on the sale of acid and tougher penalties for carrying it in public, in the hope other families may be spared from the same trauma they have endured.
Jacqueline Joiner described how the acid had eaten Joanne's skin down to the muscle, leaving her once-bubbly sister "angry, frightened and distressed".