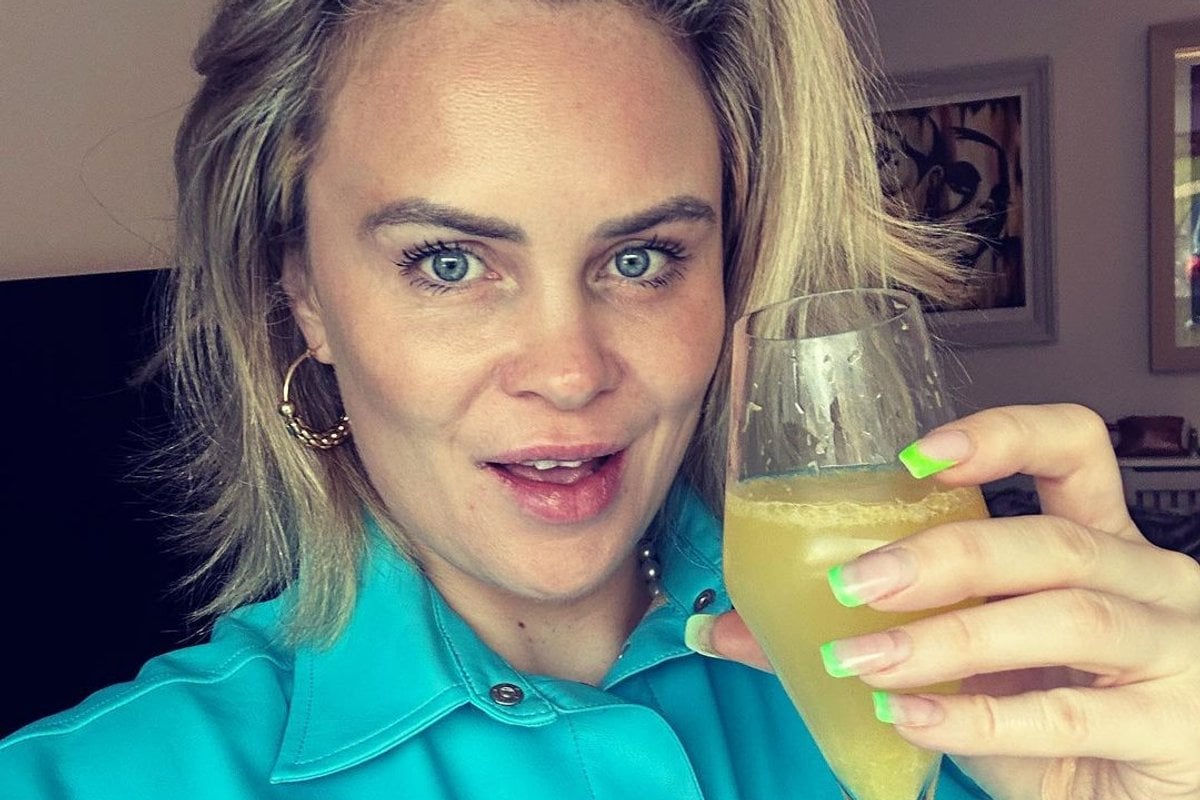 Unfiltered, unpretentious, unapologetic and undeniably fricking funny, it's pretty easy to see why in two years, My Therapist Ghosted Me (MTGM) has become a worldwide chart-topping podcast or pod, as co-host Joanne McNally, a 40-year-old Dubliner who lives in London, calls it.
Over 2.5 million listeners monthly tune in to hear McNally and her best friend, tabloid favourite Vogue Williams, another Irish lass who happens to be a model, a TV regular and celeb, mother of three, and Pippa Middleton's sister-in-law (she's married to reformed bad boy Spencer Matthews from Made in Chelsea).
She's a proper grown-up. Meanwhile, comedian and writer McNally is a child-free, free spirit, although she is now dating DJ Alan Byrne, aka Prada Pete on the pod, who has a daughter.
The contrast between Williams and McNally works.
While you're here watch, Friendship. Story continues after video.
The women keep their pod relatably hilarious and authentic by chatting shit about themselves, their partners, pop culture and whatever takes their fancy each month.
However, the pod's title alone is enough to draw you in, and it's a true story.
In the middle of an extended lockdown in London, McNally's therapist disappeared without a trace. 'I'd just moved to London from Dublin after coming out of a relationship and was experiencing a classic case of heartbreak," she said.