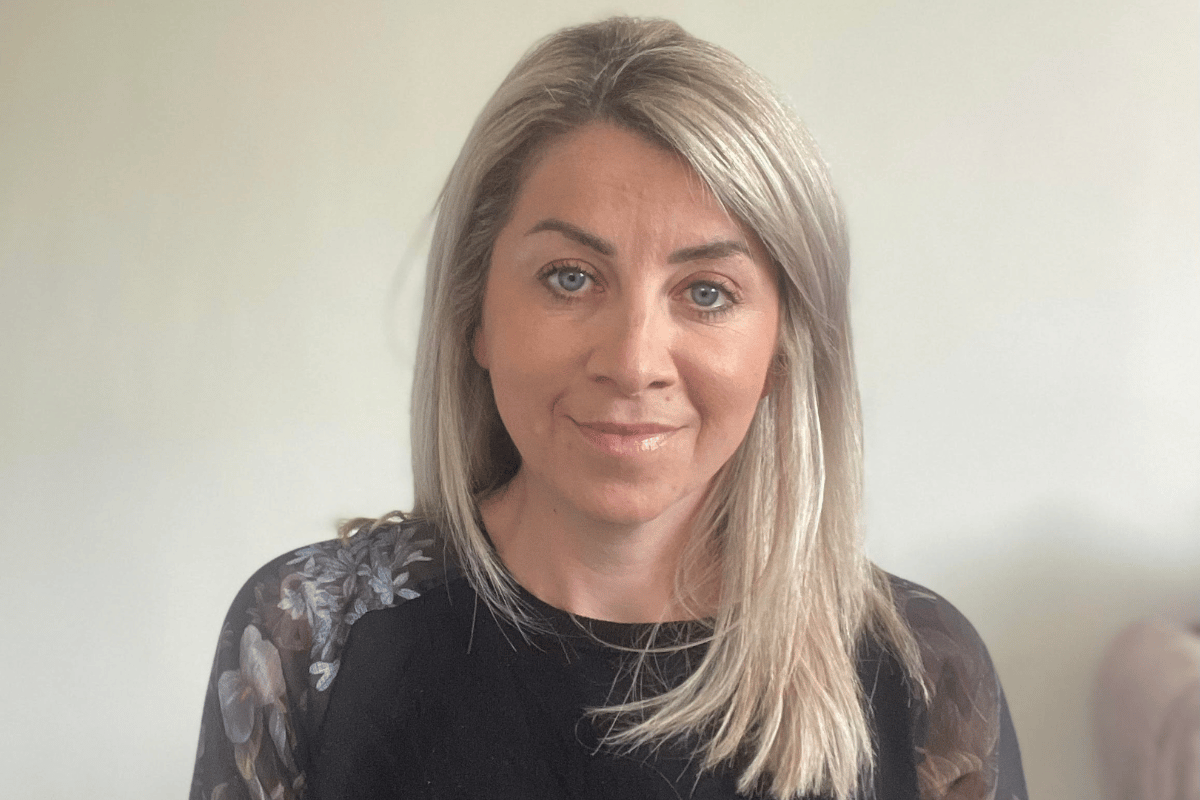 Joanna Ashcroft vividly remembers the moment she was told Megan Bhari - the co-founder of children's charity Believe in Magic - had died.
Megan was 23 when she passed away in 2018. Throughout her life, Megan's mother Jean had told the world about her daughter's health struggles, saying she had a brain tumour.
But as they fundraised for treatment for Megan and the attention on them grew, it raised suspicions among a small group of parents in the child cancer community, who were concerned that Jean was allegedly lying about her daughter's brain cancer diagnosis.
One of those who had this gut feeling was Joanna.
"It was a crazy time," Joanna tells Mamamia. "But I followed my intuition and it was proven to be accurate."
Watch: Nobody Speaks to me like Mamamia. Post continues below.
The story goes as follows.
In 2012, Believe in Magic was set up by 16-year-old Megan Bhari and her mother Jean.
The charity's aim was to help the needs of children and young people up to the age of 18 in the UK suffering from serious or terminal illness. This was done in a 'make-a-wish' sort of way, granting hundreds of sick children's wishes - from lavish parties to sending families on holiday or letting them meet their 'celebrity superhero'.