One week on from the Manchester bombing that claimed the lives of 22 people, Joan Grande has sent a message of solidarity out to her daughter's fans and those who attended Ariana Grande's concert last Monday night, saying, "I stand with you."
"This past week I have spent in reflective thought, prayer & deep sorrow," the message, posted via the 48-year-old's Twitter account on Monday, began.
"I join my daughter in extending my help & services to all those affected by the diabolical act of terror which occurred in Manchester!"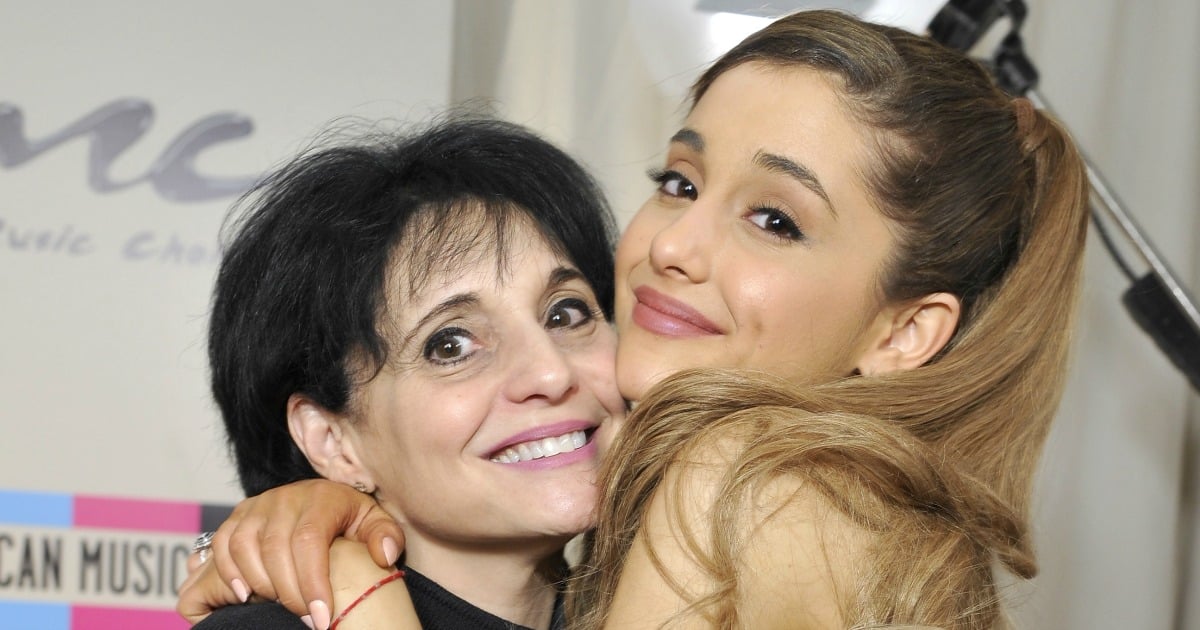 The mother-of-two continued, "My heart goes out to all the victims. Those who lost their lives, those injured, those recovering & all survivors of that night, along with the families & friends whose grief knows no bounds.