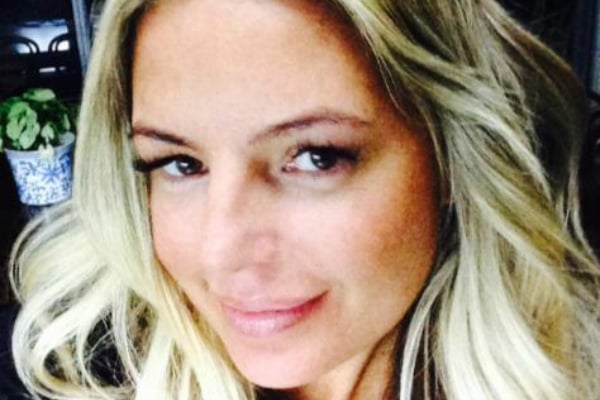 Sydney stylist and socialite Jo Ferguson's mother has spoken about her heartbreak after her daughter died last week, age 46.
Ferguson, a former editor of Cleo magazine, died of suspected liver and kidney failure after a long illness.
"I was there when she came into the world and held her hand as her soul departed during the early hours of the pink supermoon," Patricia Ferguson told the Daily Telegraph.
"I am devastated by her loss and will always love my beautiful girl."
Patricia and son Scott will be among the small group of family who will gather for a small funeral in Adelaide on Thursday.
The Sunday Telegraph reported Ferguson made the decision to turn off the machine that was filtering her blood, keeping her alive, on April 5.
Ferguson was once best friends with former model Kristy Hinze and was a bridesmaid in her wedding to American billionaire Jim Clark.
Once a recognisable face on many Sydney red carpets, in recent years Ferguson pulled back from social life and moved to be closer to her family in Adelaide.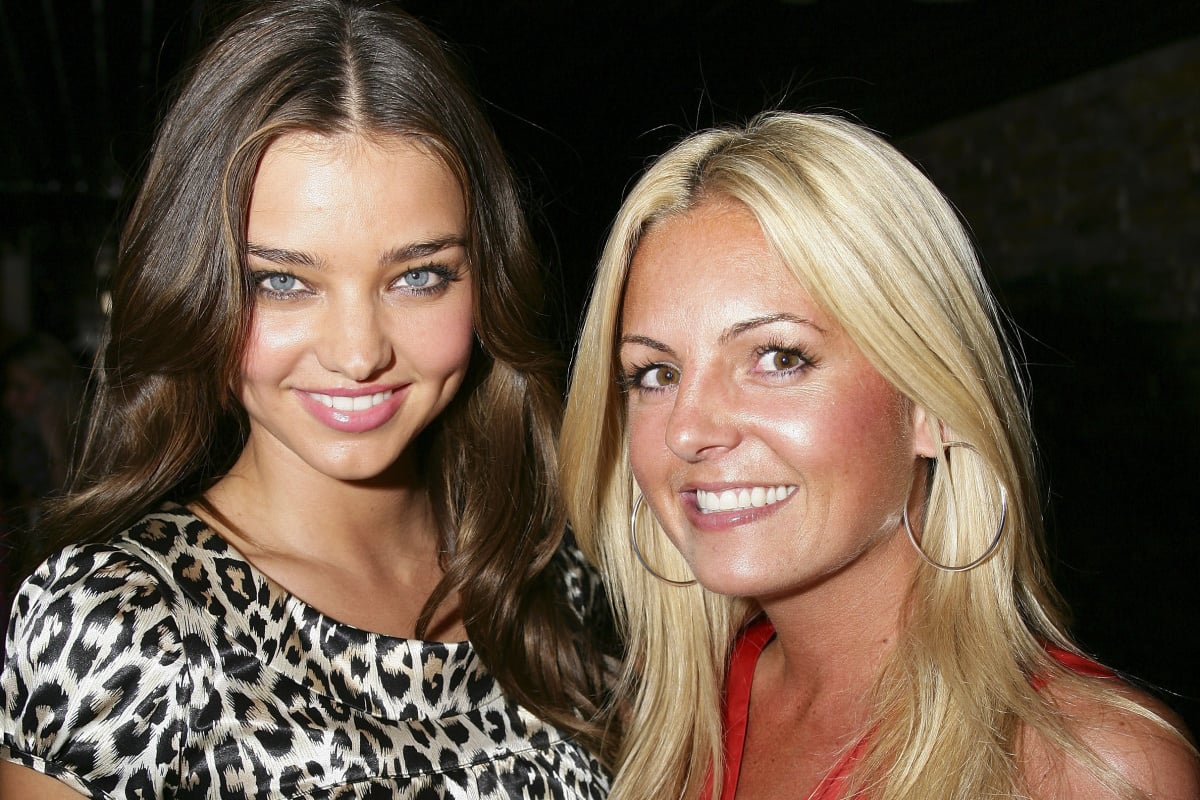 News.com.au reported Ferguson had returned home after a hospital stint on March 19, in which she was placed on life support.
"After being placed on life support for a week ago how the body reacts is amazing," she said, according to the publication.
She also had a dig at people who had been taking the antibacterial liquid and toilet paper from Flinders Hospital in Adelaide, amid COVID-19 panic-buying, saying "like me, other patients need this not just for coronavirus but because we are unwell".
On March 29, she was back in hospital.
She is survived by her mother, Patricia, and her brother, Scott, who paid tribute to his sister on social media the morning after her death.