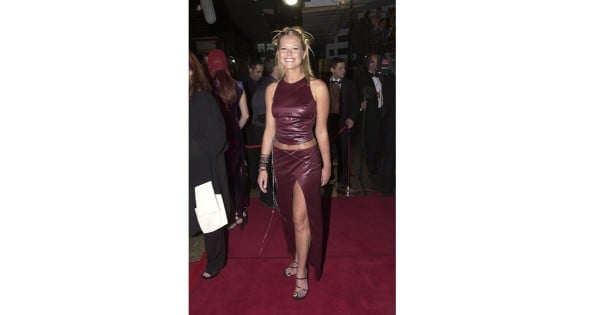 Jo Beth Taylor, 44, was a '90s TV staple.
She did it all: Hey Hey it's Saturday, Australia's Funniest Home Videos, musicals, and pop singles.
She got out of the industry with her sanity just intact after a rumour circulated that she'd made a porn movie.
She retreated from the spotlight and headed to California where she spent two years recovering.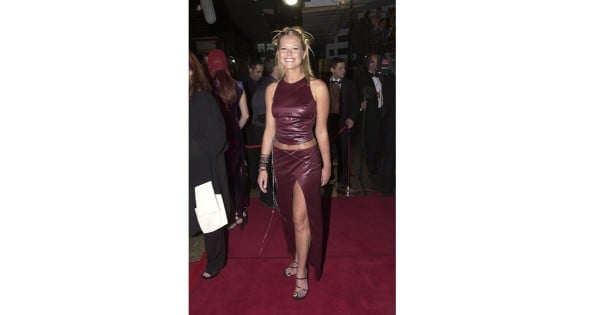 Taylor's now taking a step back into industry by appearing on I'm a Celebrity… Get Me Out of Here!
"There was a rumour that I'd done a porno and that really hurt me," Taylor told Paul Harragon on the show.
"I felt condemned even though I'd done nothing wrong. There was nothing I could do. I just felt really attacked, even though I hadn't done anything."