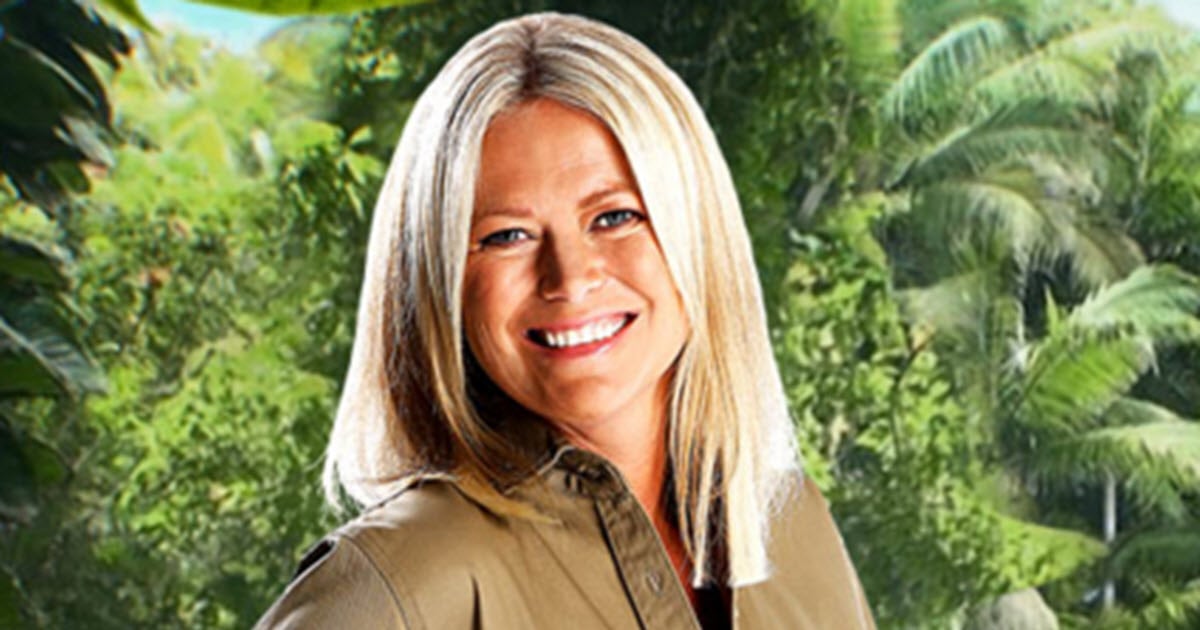 Jo Beth Taylor, 44, was a '90s TV staple.
She did it all: Hey Hey it's Saturday, Australia's Funniest Home Videos, musicals, and pop singles.
She got out of the industry with her sanity just intact after a rumour circulated that she'd made a porn movie.
She retreated from the spotlight and headed to California where she spent two years recovering.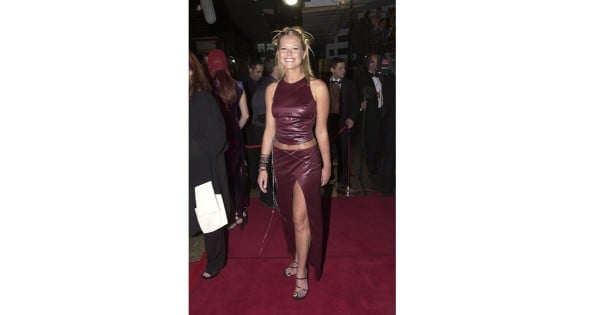 Taylor's now taking a step back into industry by appearing on I'm a Celebrity… Get Me Out of Here!
"There was a rumour that I'd done a porno and that really hurt me," Taylor told Paul Harragon on the show.
"I felt condemned even though I'd done nothing wrong. There was nothing I could do. I just felt really attacked, even though I hadn't done anything."
Taylor said the rumour was mortifying and damaging for her professionally and personally.
Watch Taylor talking about her experiences… Post continues after video.
"My brothers were all tradies and stuff and people were talking about it on the building sit," she said.
"I was really burnt out and couldn't do it anymore. I woke up one day in a ball and couldn't stop crying for like two days. I probably wasn't thinking all that rationally and I quit."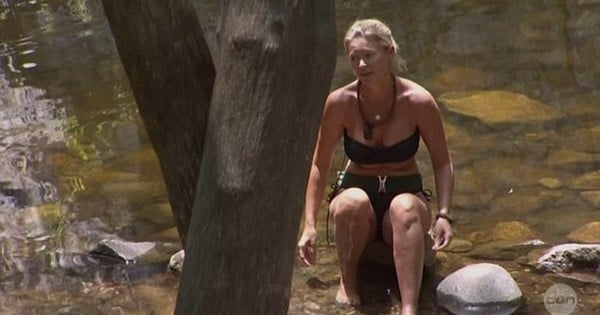 In addition, she said, there was no porno. It didn't exist.
"There was no porn, I can guarantee. Someone had done one (a porno) and their really nice boyfriend at the time put it out there so there was one and then that started a whole lot of rumour and this whole list of celebrities came out. I was supposedly caught with someone at Crown Casino and it was supposedly shown on the screen — as if that happened, it's so ridiculous."
Taylor went on to marry Austrian tennis player Thomas Muster, and had a son. They divorced in 2005.
On the latest episode of The Binge Rosie and SJ talk to a former I'm A Celebrity contestant who tells them what it was really like…..